Japan's central headquarters appointed as
Kyokushin Kan international representative for the country of Cyprus, Shihan Nikolaos Panagoiliopoulos, Black belt 7 dan.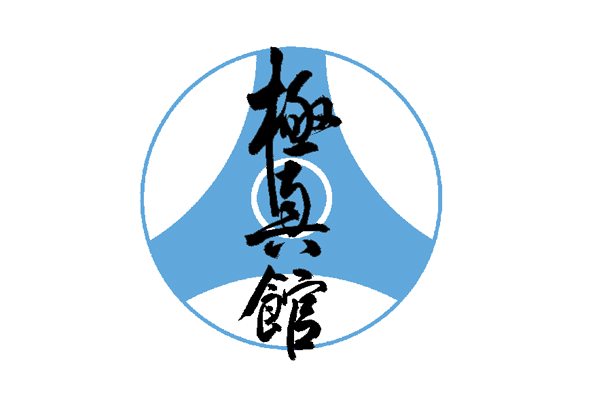 Shihan Nikolaos Panagoiliopoulos will try to develop the Kyokushin kan in Cyprus with slow but steady steps.
Of course, the number of obligations he has to take on for the two countries is great, but that will not prevent Shihan from realizing his plans.
As a first target, Shihan sets the creation of a new Dojo in Cyprus, for which we will soon have more information.