Shihan Hennie Bosman shared on his Facebook profile:
We had the Len Barnes Memorial Tournament in Bloemfontein and it was a big success.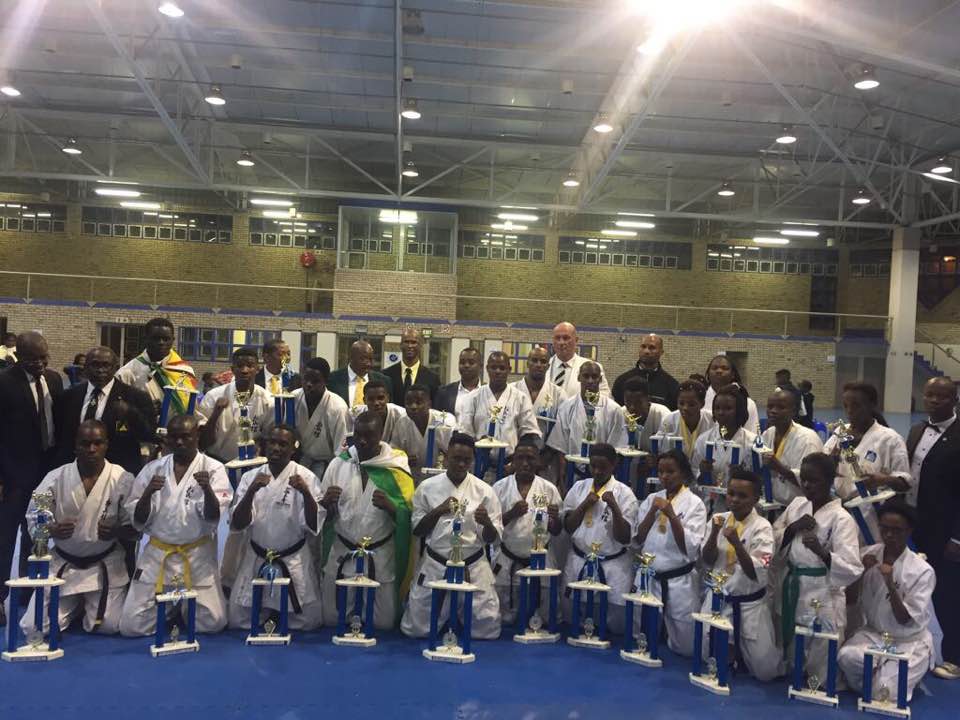 Thanks to Shihan Simphiwe who worked very hard Kyokushinkan took another step forward. Congratulations to all the competitors who fought so hard and the officials who made it possible. Osu!