On the 25th-26th March 2017 in Volsk (Saratov region)
there was held Kyokushin Basics, Kata and Referee Training Seminar with Shihan Victor Fomin.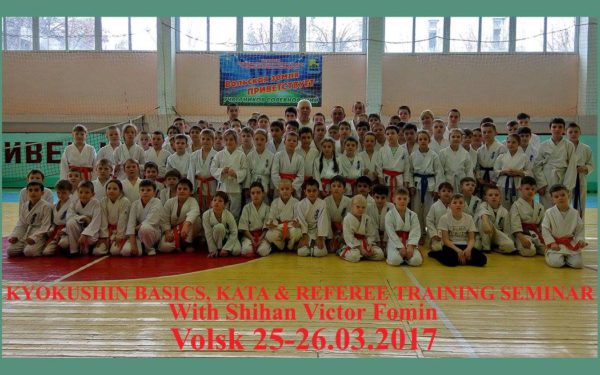 There were about 100 participants (10th Kyu – 3rd Dan) from Saratov region (Volsk, Shihany, Engels). The organizer – Saratov regional Kyokushinkai Federation (President Sensei Ildar Sharafutdinov).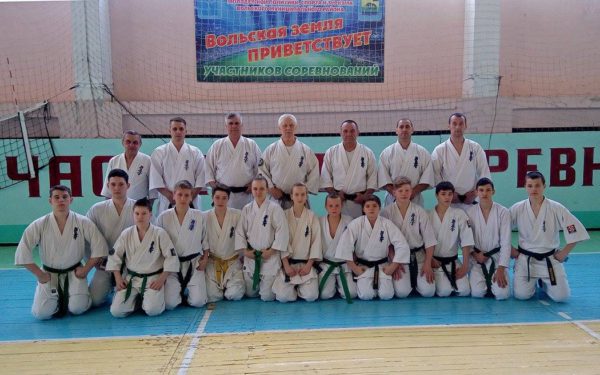 Training sessions were dedicated to IFK Kyokushin normative techniques and katas with explanation of combat elements' applications combined with judging criteria finally demonstrated during practical referee course.