Kyokushin-Kan USA would like to welcome new Branch Chiefs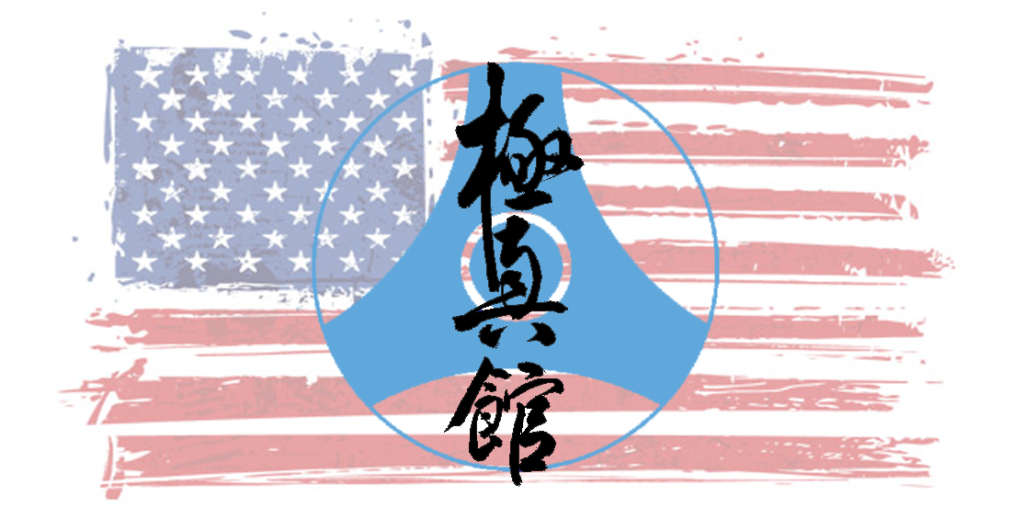 Shihan Mike Speagle (North Carolina), Shihan Eric Mercado (Pennsylvania), Sensei William Brown (North Carolina), Sensei Keith Hill (Seattle) and their respective dojos to the KAN family. With the addition of these Branch Chiefs and their dojos, Kan will continue to honor Kancho Royama and the KWU with growth and nurturing of the BUDO philosophy vitally important to our organization.
The new dojos are located in (Long Island) New York, Pennsylvania, North Carolina, (Seattle) Washington and Florida.
KYOKUSHIN-KAN USA Board
CHAIRMAN- Sensei Tom Callahan
ASST. TO THE CHAIRMAN- Sensei Angel Cruz
TECHNICAL ADVISOR- Sensei Nathan Ligo
GENERAL SECRETARY- Sensei Omar Campora
VICE PRESIDENT- Sensei William Brown
EVENT OVERSIGHT- Shihan Martin Petrovich / Shihan Eric Mercado