In regards to the doping test, which was held at the KWU European Championship
among men and women in weight categories, that was held in Varna, Bulgaria on December 8-9, 2018,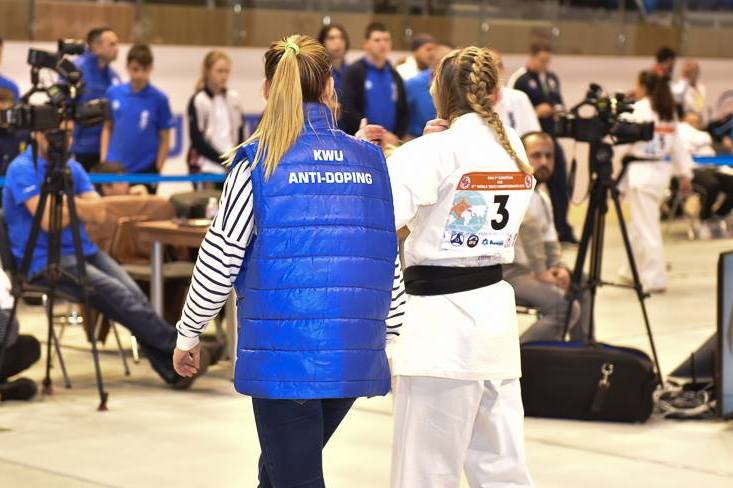 we received a report from the Doping Control Laboratory of Seibersdorf, Austria that as a result of fair and strict tests, all samples are negative, and no prohibited substances were detected.
We congratulate the winners with the fair win! Osu!
_____
Результаты допинг теста среди победителей ЧЕ 2018
На Чемпионате Европы KWU среди мужчин и женщин по весовым категориям, который проходил в г. Варне, (Болгария) 8-9 декабря 2018 года, среди победителей проводился допинг тест. Мы получили отчет из Лаборатории допинг-контроля, которая находится в Зайберсдорфе (Австрия) о том,что в результате тщательных исследований все образцы оказались отрицательными, и что никаких запрещенных веществ в них обнаружено не было.
Поздравляем всех победителей с чистой и честной победой! Осу!