More than 1400 participants from 30 countries
arrived in Bulgaria for one of the World's largest martial arts training camps. During the 12th International KWU Summer camp we train together not only Kyokushin. We have Kyokushin, Yaido and full contact training sessions in total of 4 workouts a day.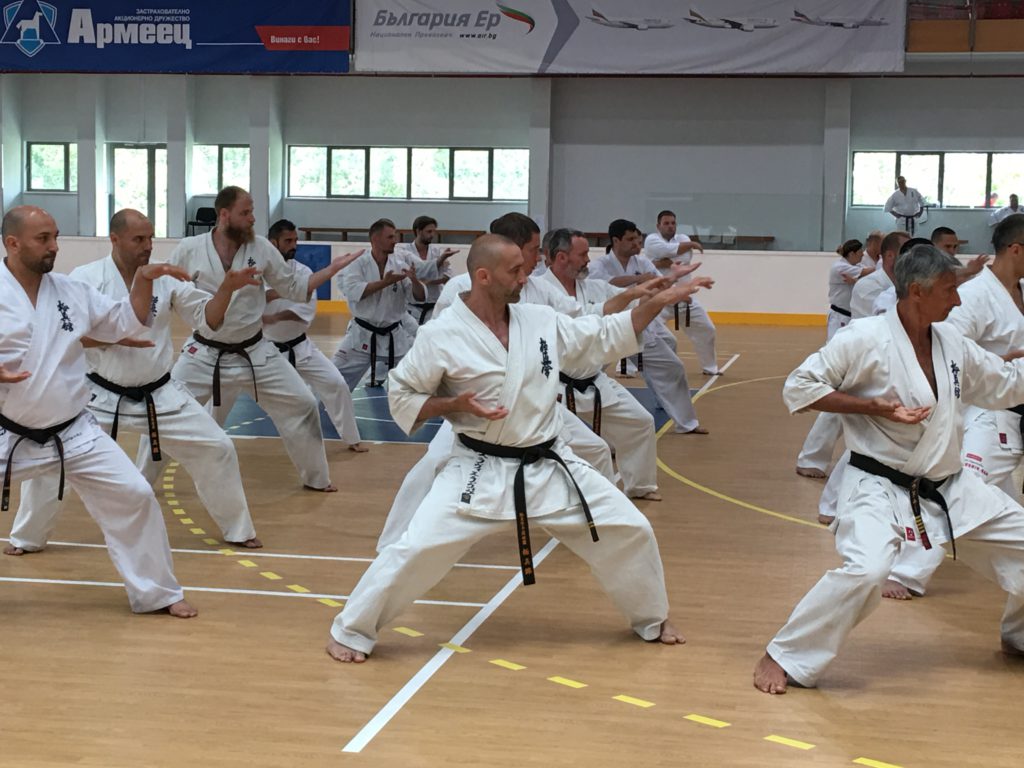 An important event in our summer camp program is the Kyu and Dan exams for which specially arrived from Japan, Kancho Hatsuo Royama founder of Kyokushin-kan International and one of the first pupils of Sosai Masutatsu Oyama.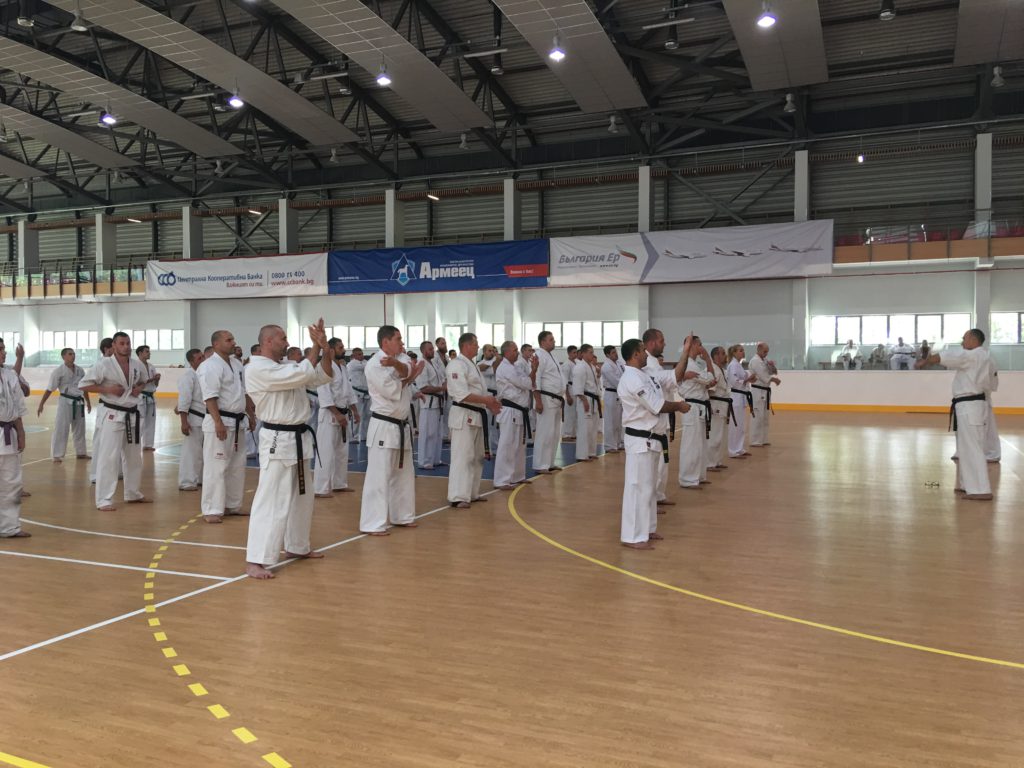 As part of the exam, which will be held on the last training day today Saturday, today July 5th was held special training led by Shihan Akio Koyama with assistance from Sensei Kataro Yamashita and Senpai Yokozawa Taku. The group checked their level in Kata and Kihon.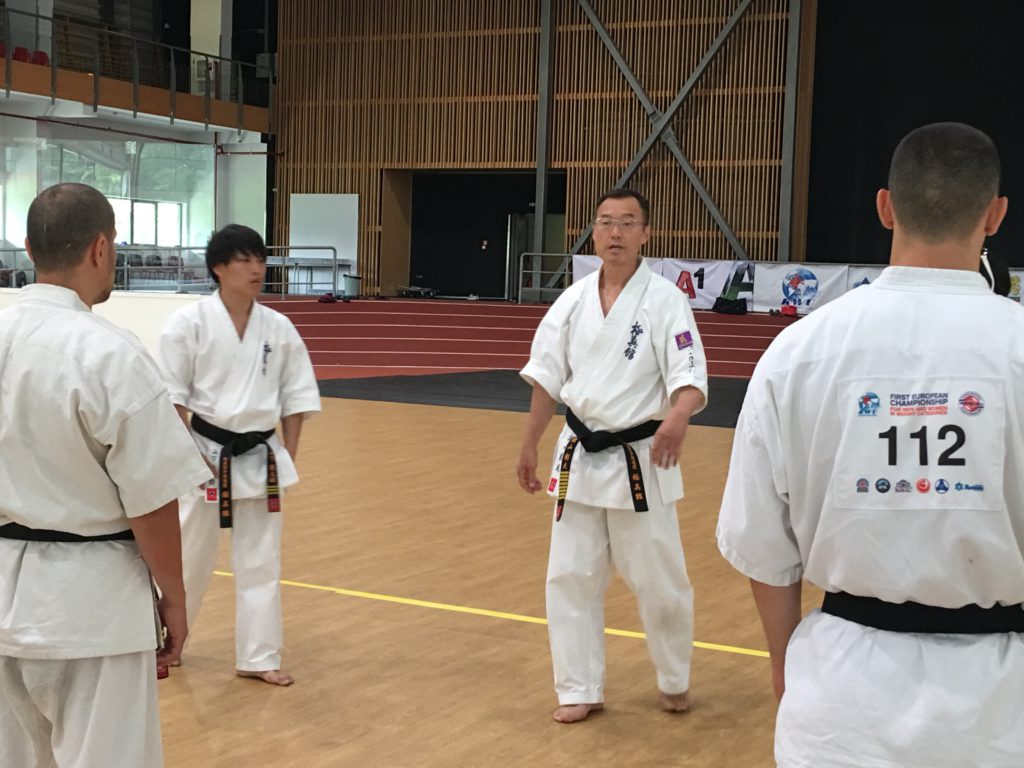 We wish good luck to all! Osu!
---
Follow @KWUNION in social networks for interesting videos, pictures and news
Facebook / Instagram / Twitter/ VKontakte  and IGTV
#KWUCAMP 2018 all news HERE