More than 1400 participants from 30 countries
arrived in Bulgaria for one of the World's largest martial arts training camps. On last training day was held grading tests led by Kancho Hatsuo Royama and Shihan Akio Koyama.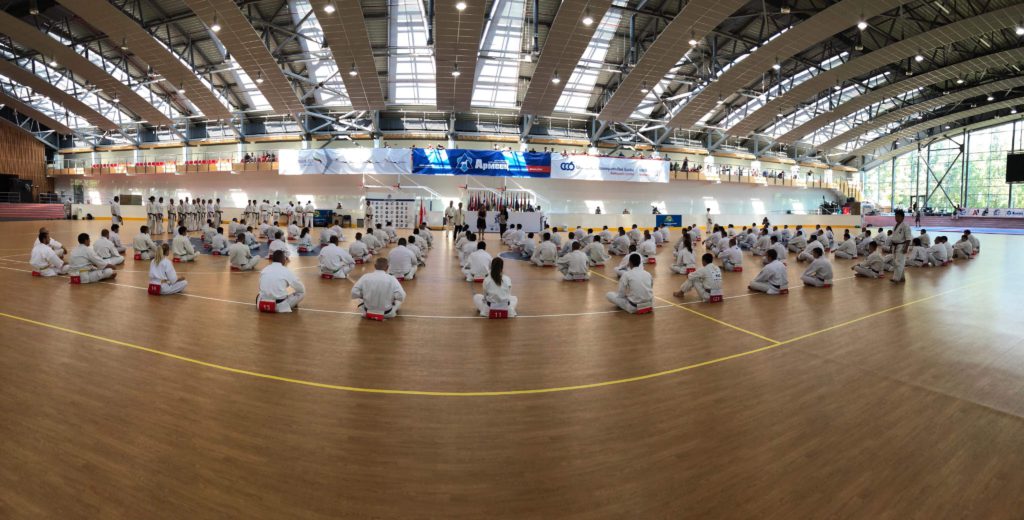 The karatekas were excellently trained and showed high skills in Kyokushin. The test went on in an excellent organisation as the whole camp had done so far.
Congratulations on the excellent performance of everyone. We will share the results with new grades soon.
---
Follow @KWUNION in social networks for interesting videos, pictures and news
Facebook / Instagram / Twitter/ VKontakte  and IGTV
#KWUCAMP 2018 all news HERE