The growing popularity of SENSHI fight nights has received yet another recognition. Two tough fighters – Jan Soukup and Timur Gastashev – will compete in a Kyokushin match conducted under the SENSHI KWU's Professional League rules.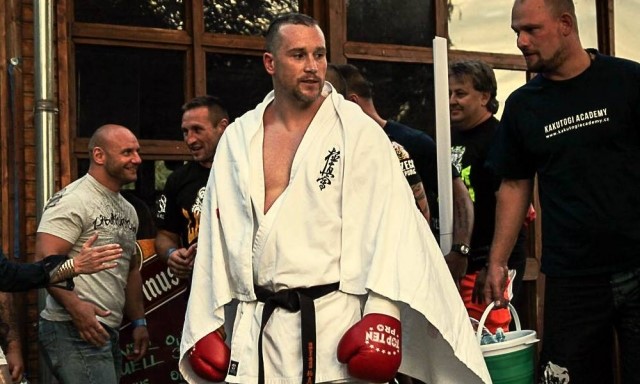 The bout will be held in Moscow (Russia), on November 1 at the "Luzhniki Sports Palace" as part of the spectacular show "Battle of Champions" – "Битва Чемпионов 11: Школа против школы".
Soukup is one of the most prolific karatekas in the Czech Republic. He is a European Champion, silver medalist at the World Cup and champion of the prestigious "All Japan" tournament. Gastashev is well-known in Bulgaria – he won the first edition of the "SENSHI Cup" this summer in Kamchia (near Varna) and is World champion and European champion.
Sensei Alexandr Pitchkounov, the General Secretary of the largest Kyokushin organization KWU, will be the referee of the bout. The legendary fighter is World Series K-1 finalist in 2007 and 2008. He is also a bronze medalist at the 2005 Kyokushin World Karate Championships, a silver medalist at the 2004 Kyokushin Russian Championships and a winner of the Kyokushin Cup of Russia in 2001.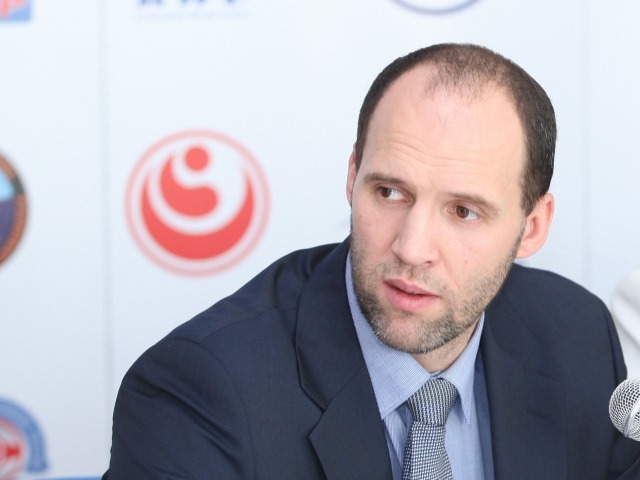 The other judges will be: Sergei Uvitsky – multiple European Championship medalist and champion of Russia; Sensei Zahari Damyanov – absolute world champion and one of the most successful karatekas in Bulgarian history; Sensei Peter Martinov – World and European champion; Senpai Nikolay Atanasov – "All Japan" Champion in 2010 and 2nd place in 2013, European Championship silver medalist, one of the leading kickboxing and Muay Thai coaches in Bulgaria.
We are already convinced of how spectacular the full contact fights are, with the addition of headshots and throws. The first-ever "SENSHI Cup" offered many attractive battles in Kamchia this summer. Even more are expected on SENSHI 4, which will be held on October 26, at 19:00 at the "Palace of Culture and Sports" in Varna.