OSU! To all Kyokushin World Union – KWU (KWF, IFK, Kyokushin-kan) branches and contacts,
Dear friends, we will publish your news!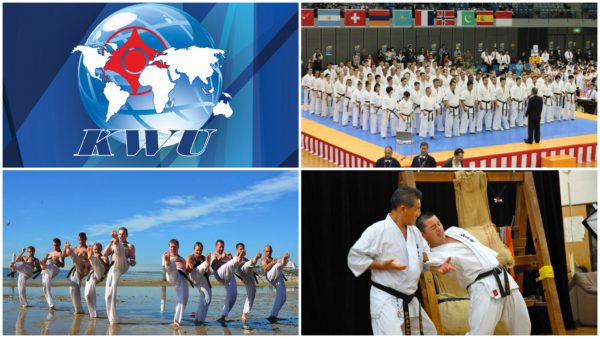 We publish news from/for IFK, KWF, Kyokushin-kan (all KWU members) events, training, and more on KWU website. 
Please send us on e-mail kwuweb@gmail.com your news in English text + one or more pictures, or link to photo album and video. We will publish everything about our karate family.
This is a great way for you to tell the World about your news and attract more audience to your content.
To make our work easier, please make sure you include a text and a picture to your message.
We also send this message to your email from our contact list. If you are not received, please check your contact info on our website on page: www.kwunion.com/members for the future to be sure that you will get our e-mails on time and to be informed about all KWU events and news.
[bctt tweet="We publish news from/for IFK, KWF, Kyokushin-kan (all KWU members) events, training, and more" username="kwunion"]
Greetings
KWU Media team