OSU!
On behalf of Kyokushin World Federation of the United States of America we would like to announce that KWF USA will organize International American Karate Kyokushin Championships on 29th of June 2019.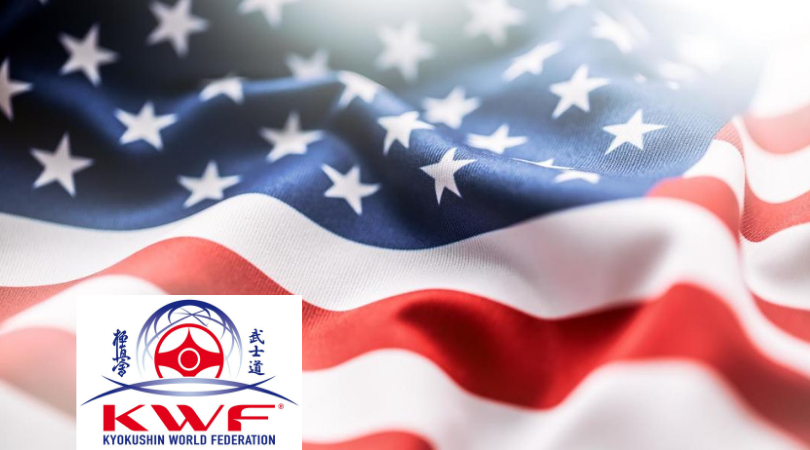 The tournament will take place in De La Salle Institute sport hall located at 3434 S Michigan Ave in Chicago, Illinois, USA.
This kata and kumite competition will be open to all Kyokushin Organizations, and participants will be able to compete in kids, juniors and adults divisions.
Additional details including rules and registration forms will be available soon.
Best Regards,
Osu!
Shihan Leslaw Samitowski
KWF USA Country Representative
Phone: +1 773 988 4050
mob.: +1 773 202 8992
e-mail: chicagokyokushin@yahoo.com
website: http://www.chicagokyokushin.com