On 24 of December 2017 was held KWF Championship "Yerevan Champ"
The championship was summarized this year as well as a new beginning for future 2018 plans and programs.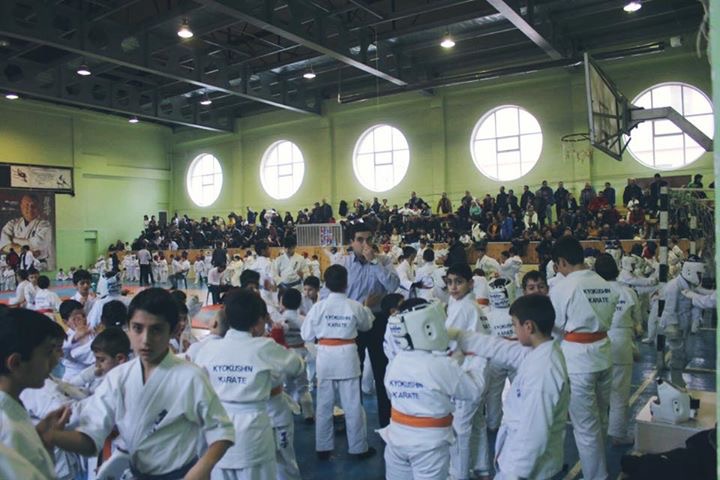 600 participants of the federation are participated on Championship, and the considerable number of parents and federation followers have become increasingly involved in the championship.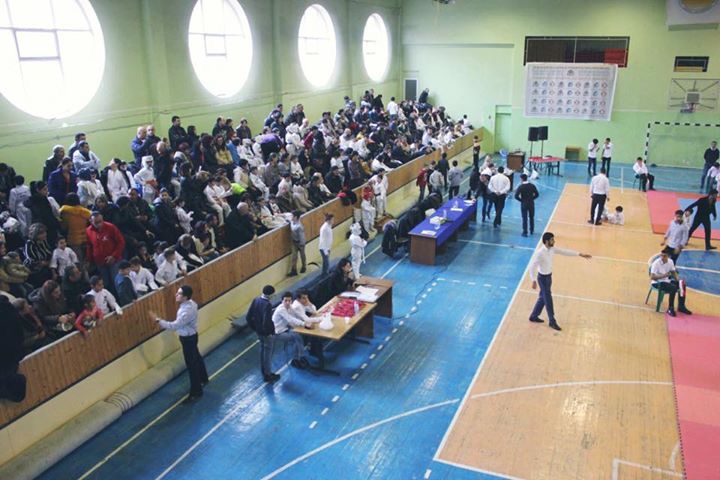 The year is summed up well and despite the fact that only a few days left at the end of 2017, our Federation is still the final test of the belt qualification in the near future. President of the Federation Spartak Gasparyan, vice-president Grisha Torosyan and coach Karpis Karapetyan will be accompanied by Abovyan and Tavush regions, where the federation students will pass the kyu test.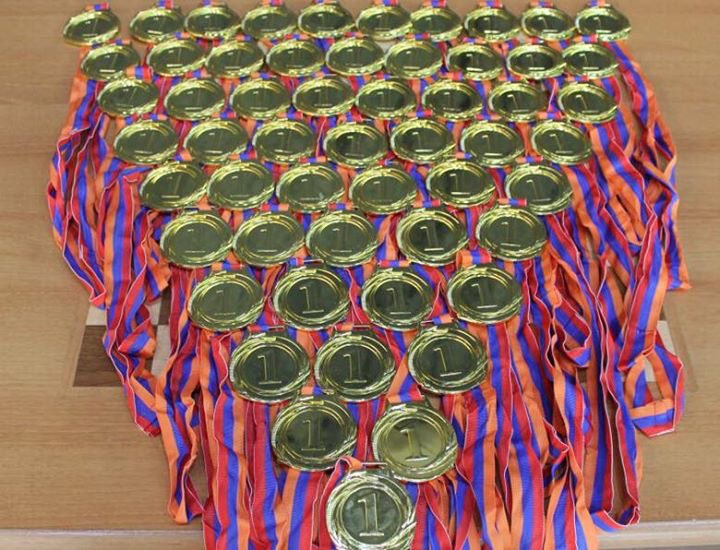 OSU!