Three-times K-1 World Heavyweight GP winner Peter Aerts made his comeback in a vintage fashion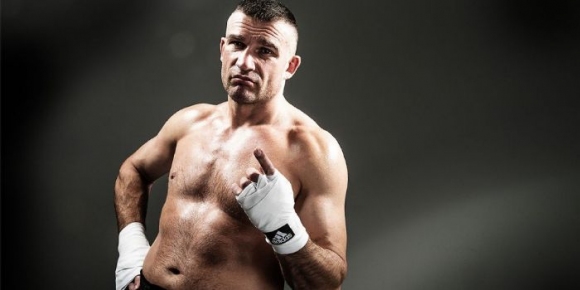 "The Dutch Lumberjack" stormed the ring one more time on the 19th of January in one of his favorite cities in the world – Tokyo, Japan. The K.O. old-school machine destroyed his opponent in the first round, despite tearing his bicep at the very beginning of the fight.
Aerts demonstrated solid punching and kicking power and gas tank of a 20-year old. The combinations and the fluidity of Aerts definitely showed that he hasn't forgotten how to fight. This was his 79th victory with KO.
Enjoy these amazing 3 minutes: