THE KARATE GRANDPRIX 2018
will be held on March 25, 2018 at Chiba Port Arena, Tokyo Japan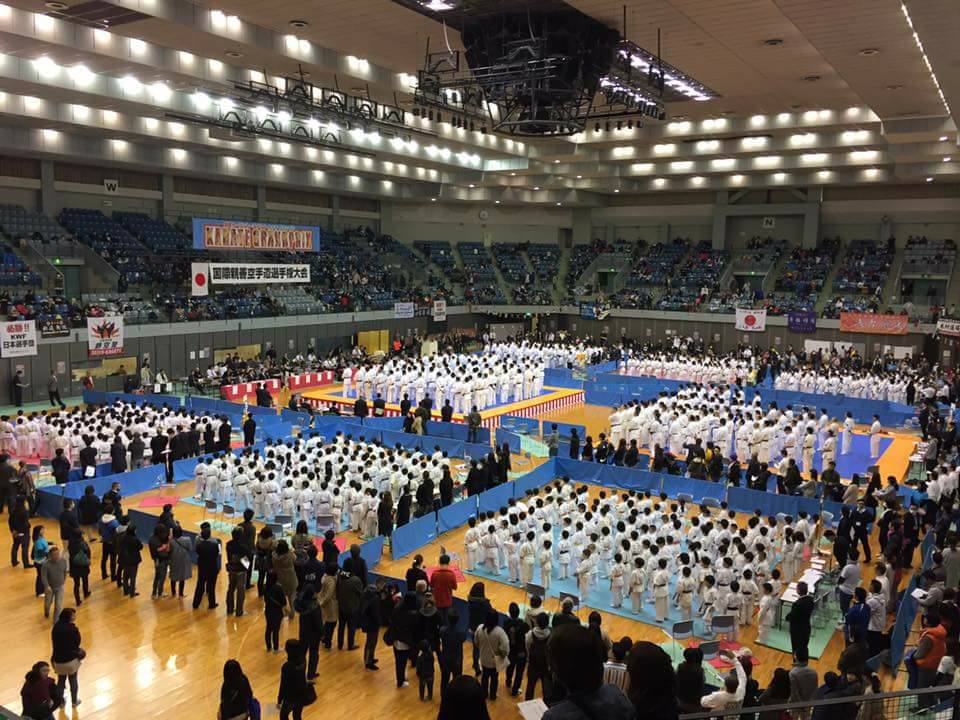 Here are documents for DOWNLOAD:
---
---
We are planning a Bus trip (A visit of Sosai`s grave, Asakusa temple, Edo museum). March 26, 2018 9:00~17:00, Bus charge: free, 40 persons only.
We would highly appreciate your co-operation and participation.
We would welcome many competitors to join, the number of participants in each class is unlimited.
Very sincerely yours,
OSU
Shihan Noriyuki Tanaka
Country Representative of K WF in Japan