The International Kyokushin kan Hellas-Greece, organized on 1 April 2018 his annual tournament.
More than 240 athletes of all categories and all ages participated.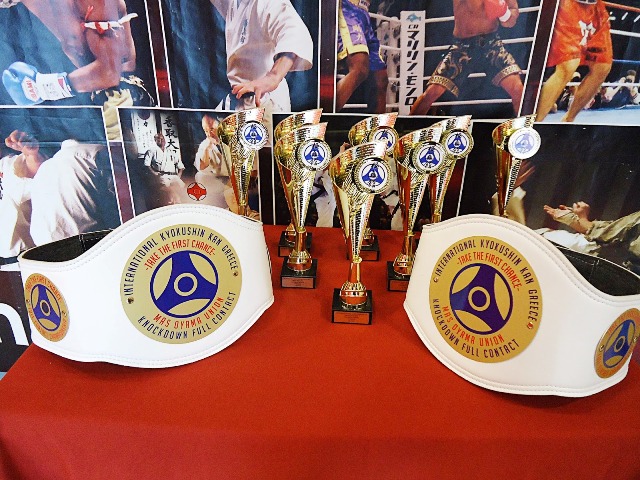 Among the athletes, more than 600 competitions were created, at a stadium full of spectators, friends,parents and members.
We believe that everyone enjoyed a strong tournament, full of fights and award prizes, which were for the first time in Greece.
Shihan Panagoiliopoulos Nikolaos, wants to thank through the depths of his heart, all the people who were there and actively participated, as well as the volunteers who helped make this great tournament.