Between 28 to 29 January 2017 was held for
IFK ROMANIAN – Sibiu SPARRING SESSION and KUMITE NATIONAL CAMP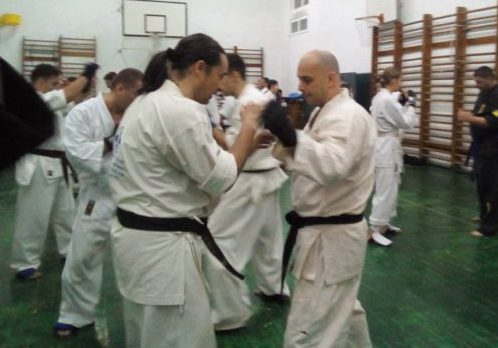 The goal of this event was to prepare IFK ROMANIAN Team for "KWU European Championship for Children and Youth 2017- Berlin, Germany" , 5th IFK Kyokushin World Tournament 2017 – Sibiu, Romania and KWU World Championship 2017 – Tokyo, Japan.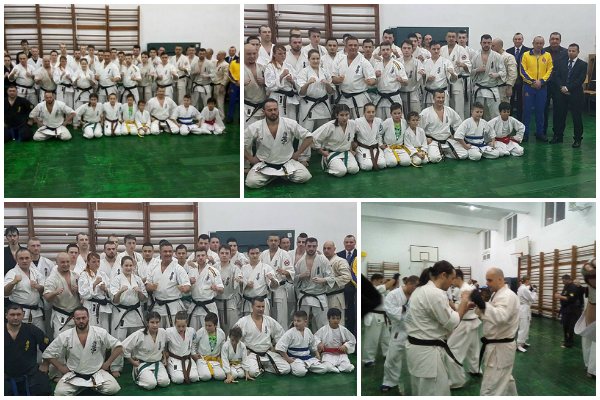 [bctt tweet="The goal of the event was to prepare Romanian Team for European and World championships " username="kwunion"]
The event was attended by fighters from 7 cities of the country. IFK ROMANIA wishes to thank them for participating fighters from Urban Samurai Dojo (WKO Shinkyokushin) and Hachiman Dojo (IKO Romania)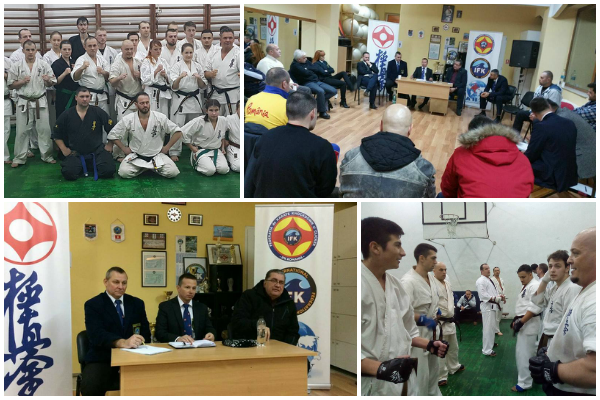 At the end of the event, also held IFK ROMANIA meeting for organize 5th IFK World Tournament 2017 – Sibiu, Romania.