IFK Israel hosted a successful competition on October 29th. The tournament united under one roof all the current big organizations of Kyokushin in Israel.
Children from the age of 6, youth, and adults participated in the competition, and a total of about 200 athletes took part. This competition was a preparation for the Israeli full contact championship that will be held on December 23rd, 2022.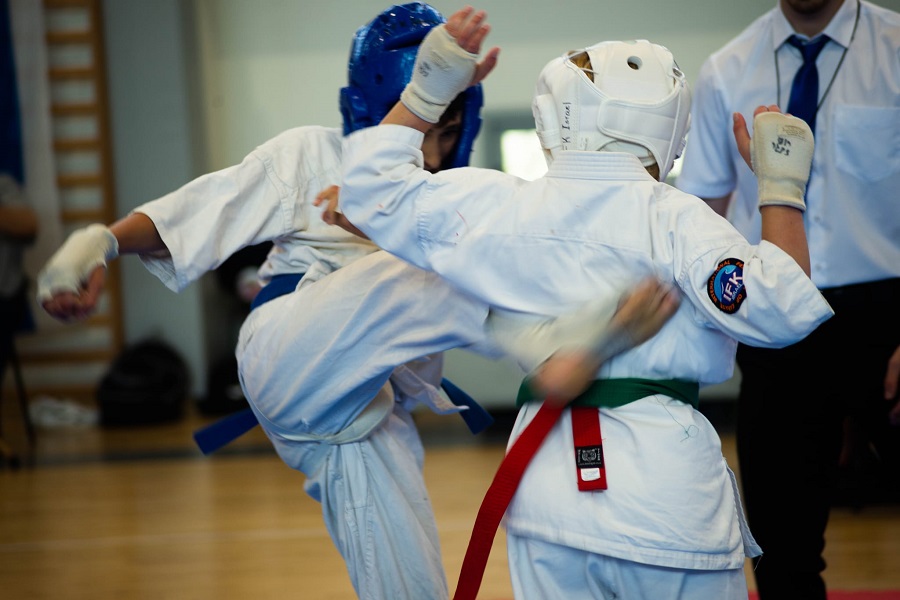 The organizations that took part in the competition were:
IFK Israel, KWF Israel, Shinkyokushinkai Israel, WKB Israel, I.B.K Israel, Sokyokushin Israel, KENPO JITSU COMBAT, SEIDO Karate, GOJU RYU Karate, IKO Matsushima.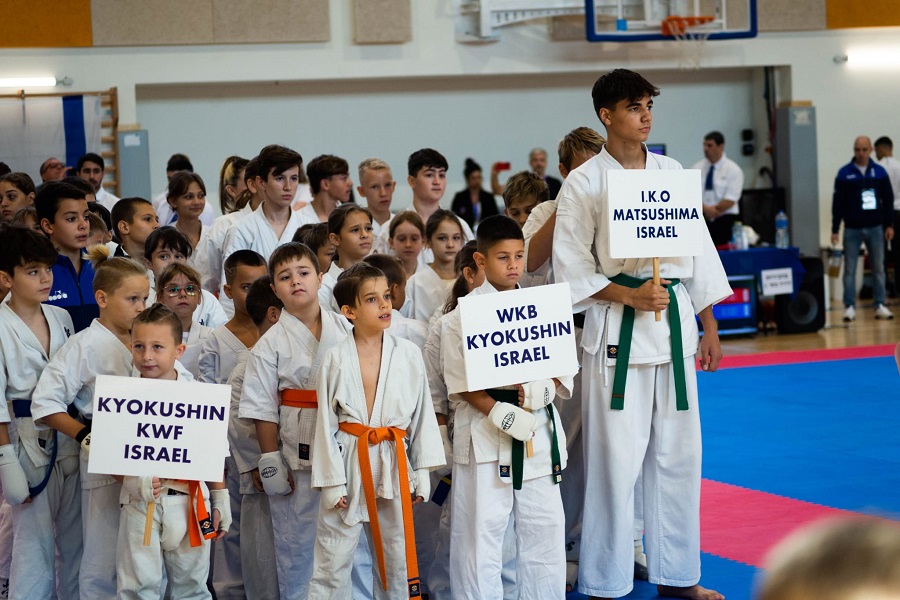 Congratulations. Osu!