IFK Hungary took part on XXI J&S Speed Cup in Tata (Hungary) on 20.05.2017
The event has been organised by the Hungarian WKO, there were 355 fighters from three countries: Hungary, Croatia and Slovakia.
From IFK Hungary's team 3 youth girls – Viktória Kántor, Ágnes Farkas and Natália Nagy – managed to win the titles in their categories.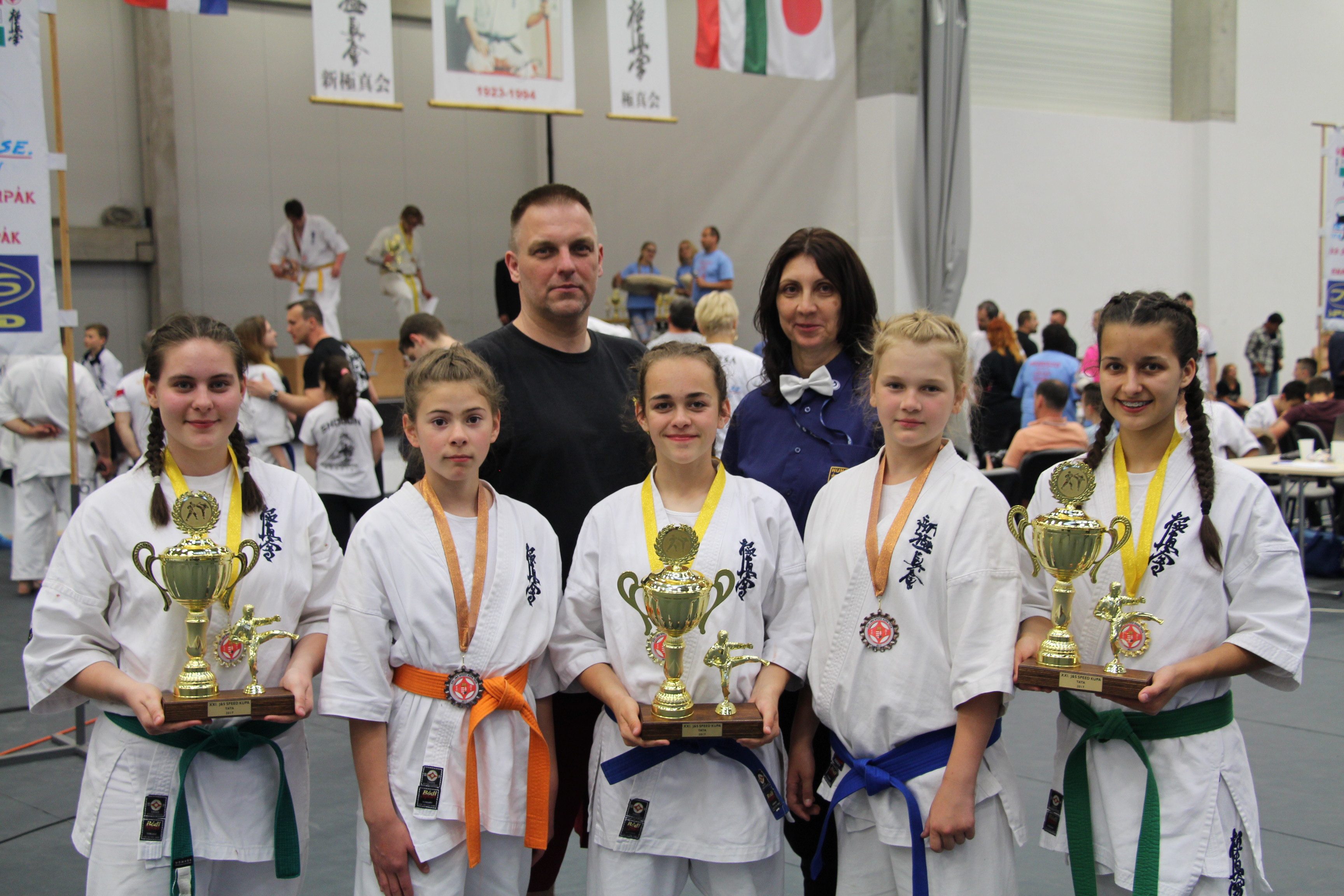 Congratulations!