Hristiyan Korunchev will have a new opponent for the fifth edition of professional fight nights SENSHI.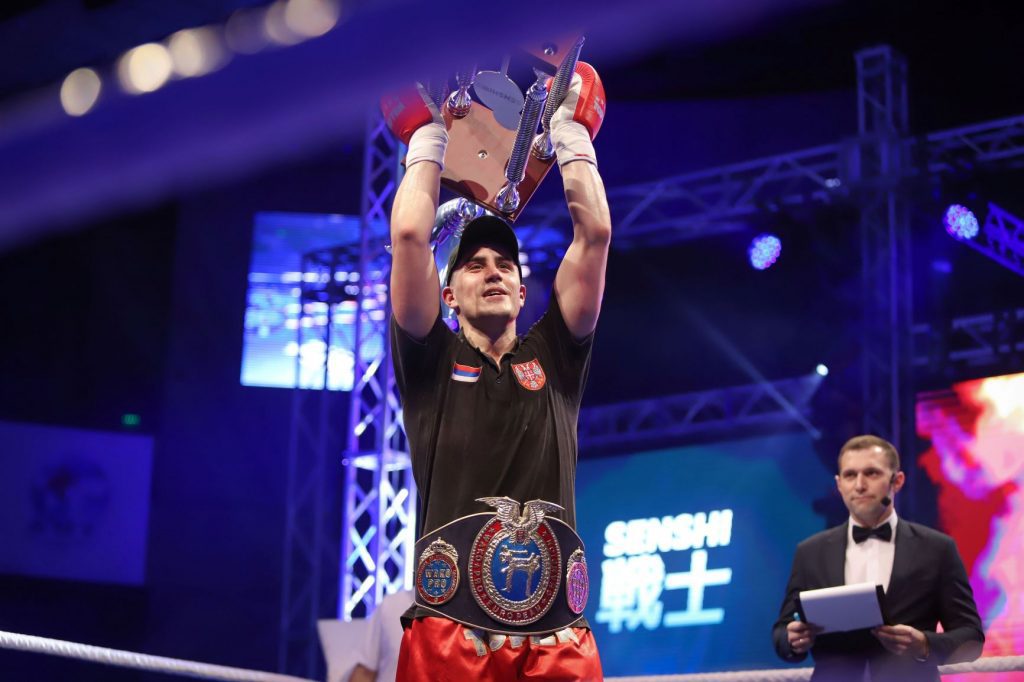 The Bulgarian fighter was supposed to face off the extremely strong German Sergei Brown this Saturday, but poor health condition failed this clash. The organizers responded in a hurry and a new class rival was found for the Armeec SC star. On February 22, one of the most titled Serbian kickboxers, Ljubo Jalovi, will participate for the second time in the Palace of Culture and Sports, Varna.
The match will be played in K-1 style.
Korunchev and Jalovi already met once in the ring. That happened at the WAKO World Championship in 2017, the Bulgarian managed to win the match on points.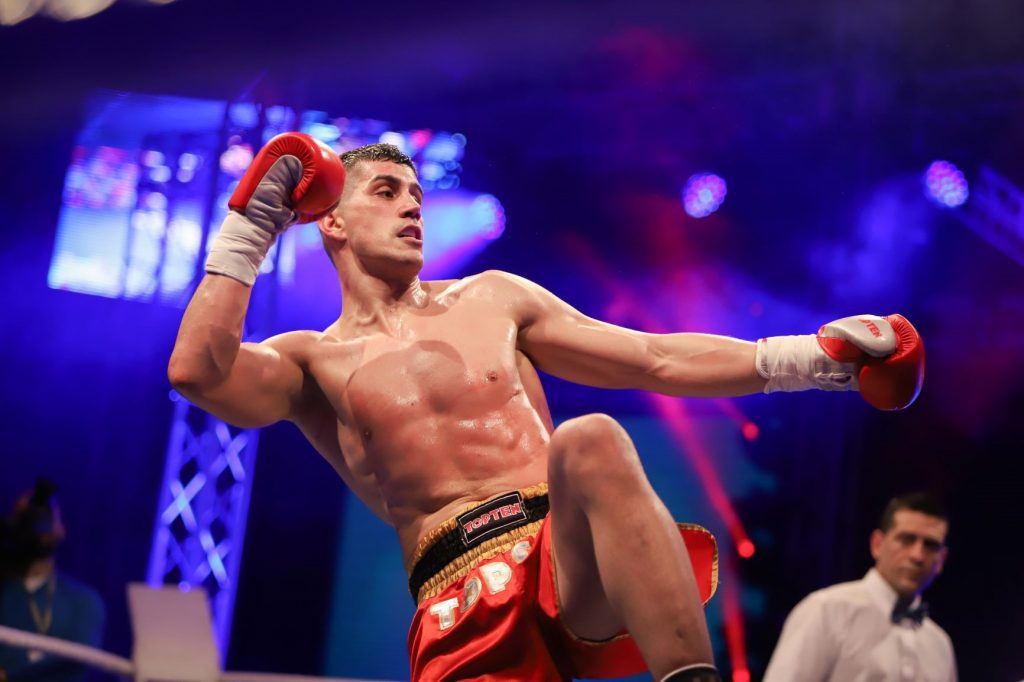 In 2013, Jalovi became the WAKO World Champion, and at the first edition of SENSHI a year ago in Varna, he won the European WAKO PRO belt in the 81.4 kg category. He won against Macedonian Boban Ilioski in a K-1 style clash. The Serb was also in the ring of super tournament Tatneft.
This will be the second fight for Korunchev at SENSHI, too. Last year he won the Intercontinental WAKO PRO kickboxing title in the welterweight division. He is also a two-time muay-thai world champion. He has also won two European titles and a gold medal from K-1 WAKO world cup in 2017.
Exactly 4 days remain until SENSHI 5. The fighting show begins on Saturday, February 22, at 7 pm in the Palace of Culture and Sports, Varna. Kickboxing and Kyokushin champions from 11 countries, bouts for 3 professional titles are expected. KWU SENSHI, KWU Full contact, WAKO PRO K-1, and WAKO PRO Low kick styles will be presented.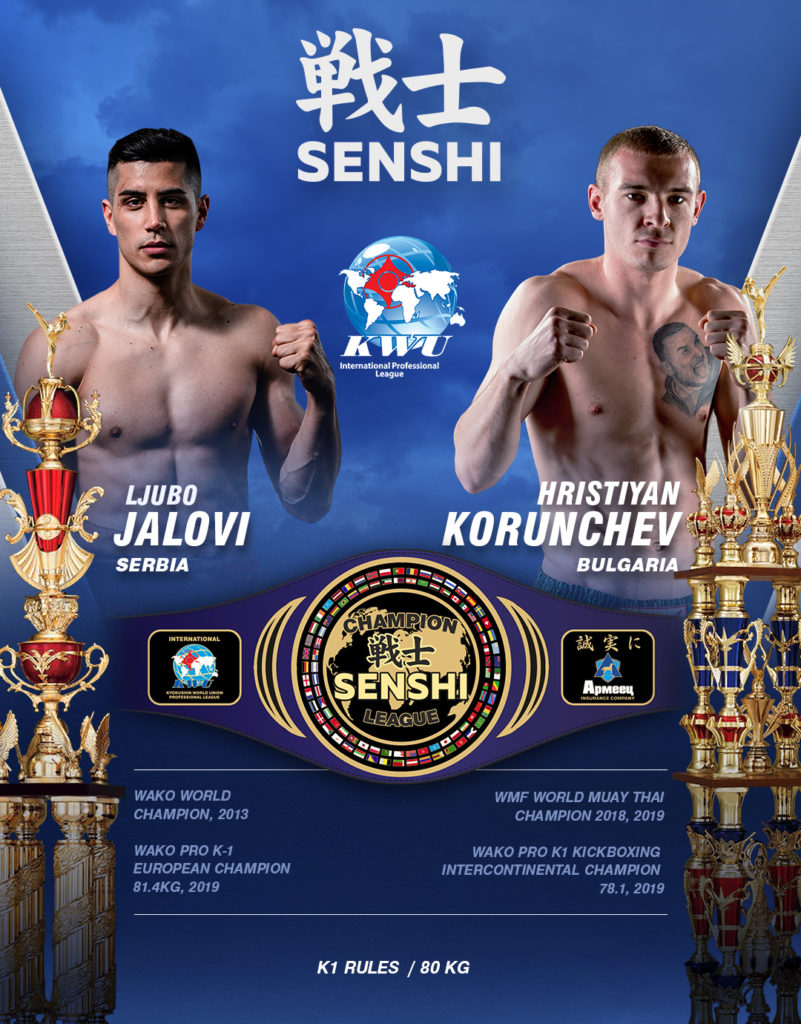 Fighters from all around the world will take part in this elite fight night.
This time three dutch kickboxing legends will be special guests of the event. Four-time K-1 World Heavyweight Grand Prix Winners Ernesto Hoost and Semmy Schilt, and the three-time K-1 World Heavyweight Grand Prix Champion Peter Aerts. They will be joined by the KWU General Secretary Shihan Alexandr Pichkunov, who is a finalist in the K-1 Grand Prix Series from 2007 and 2008. The special guests are also expected to be refereeing to some of the bouts!
The official weigh-in of SENSHI 5 will be held on February 21 at 2.30 pm at Grand Mall Varna.
Tickets for SENSHI 5 are at sale and can be found here.
Full fight card can be found at the official website of SENSHI – senshi.com and at the official social media of the event – www.facebook.com/senshigala and www.instagram.com/senshi.gala.
SENSHI 5 is brought to you by A1, Central Cooperative Bank, "Armeec", "Bulgaria Air", "M Car Sofia" and "Bang&Olufsen."
You can watch the fight night live and free on www.boec.com and FITE.TV