Dear Hanshi Steve Arneil,
Please, accept our most sincere congratulations on your birthday on behalf of our all KWU organization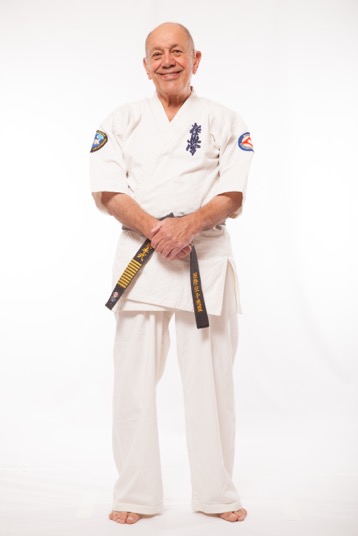 We would like to wish you stay as strong as you always were, full of energy and Kyokushin spirit. We wish you a long and happy life with as many positive and bright moments as possible!
KWU appreciates the friendship with such a good person, as you, who is always ready to share skills and knowledge to all Kyokushin community. OSU!!