04 July 2017 was held weight check for GRAND PRIX BULGARIA 2017
Also a press conference and a seminar for the judges of the tournament were held.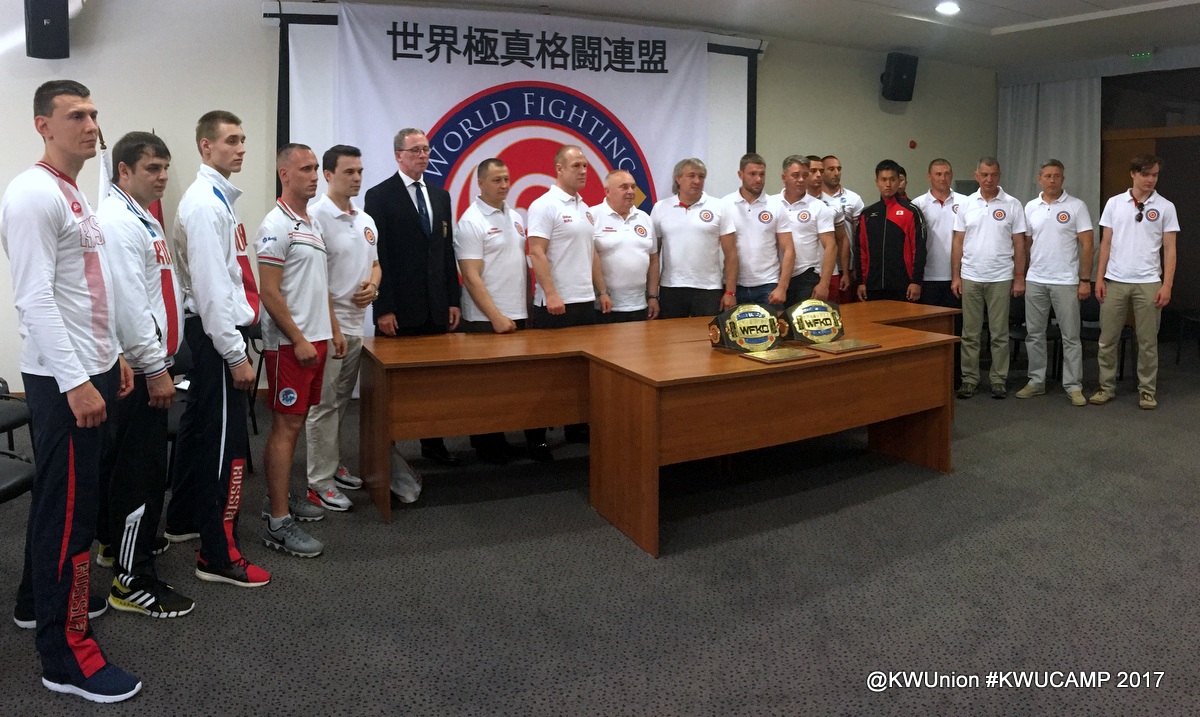 On this professional tournament will take part:
– 75 kg. Andrey Andreev (Bulgaria) vs Aleksandr Drozd (Russia)
– 85kg. Nikolay Yorgov (Bulgaria) vs Naoki Morita (Japan)
This is the tournament program. We wish success to all participants!
05 July 2017 – Professional tournament
12:00  – 12:30 Opening ceremony
12:30  – 13:00 First fight -75kg
13:00  – 13:30 Second fight -85kg
13:30  – The end of the tournament
WFKO delegation:
1. Shihan Alexander Tanyushkin– 7 dan – President of WFKO
2. Sensei Sergey Pastukhov – 3 dan – 1st Vice President of WFKO
3. Shihan Vasily Bogushov – 5 dan – General secretary of WFKO
4. Shihan Andrey Bura – 6 dan – Representative of Russia in WFKO
5. Shihan Aleksei Gorokhov– 5 dan – Judge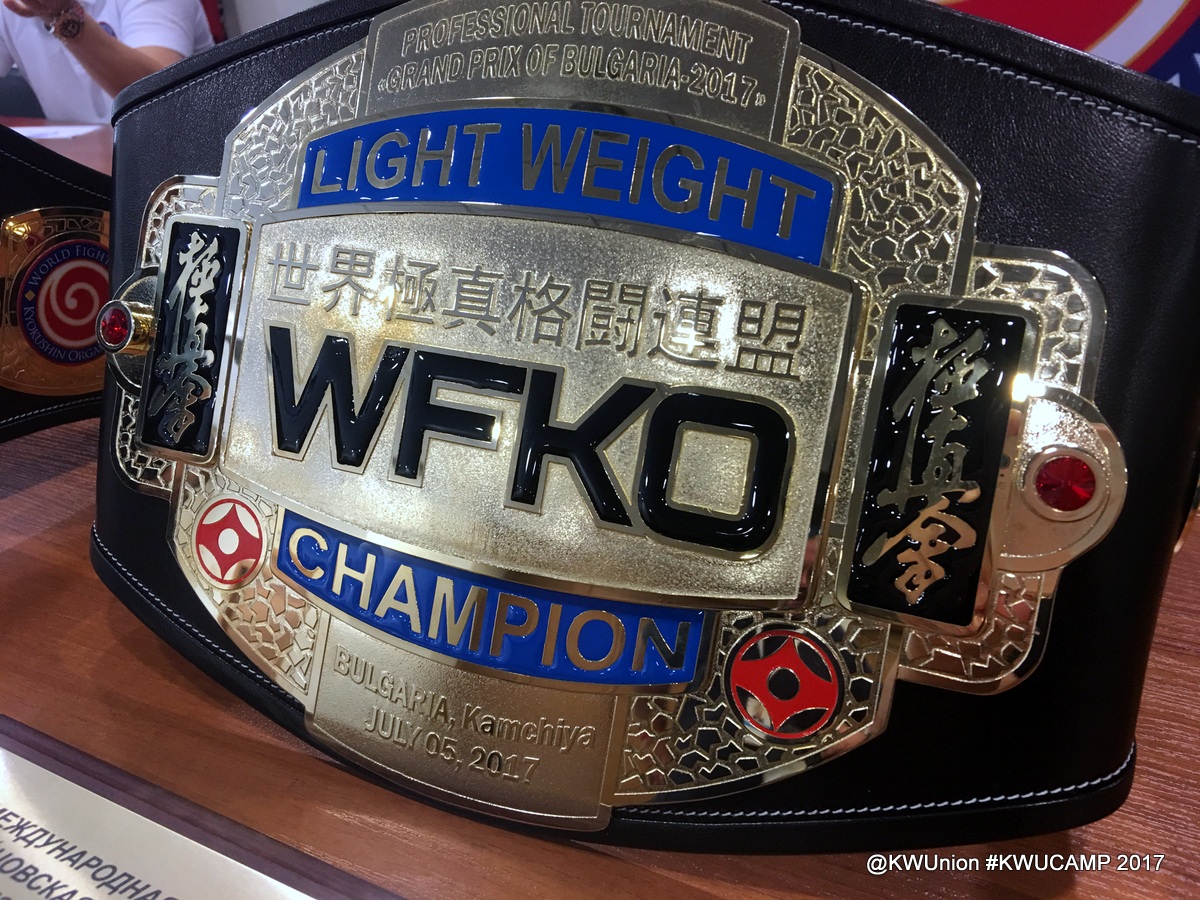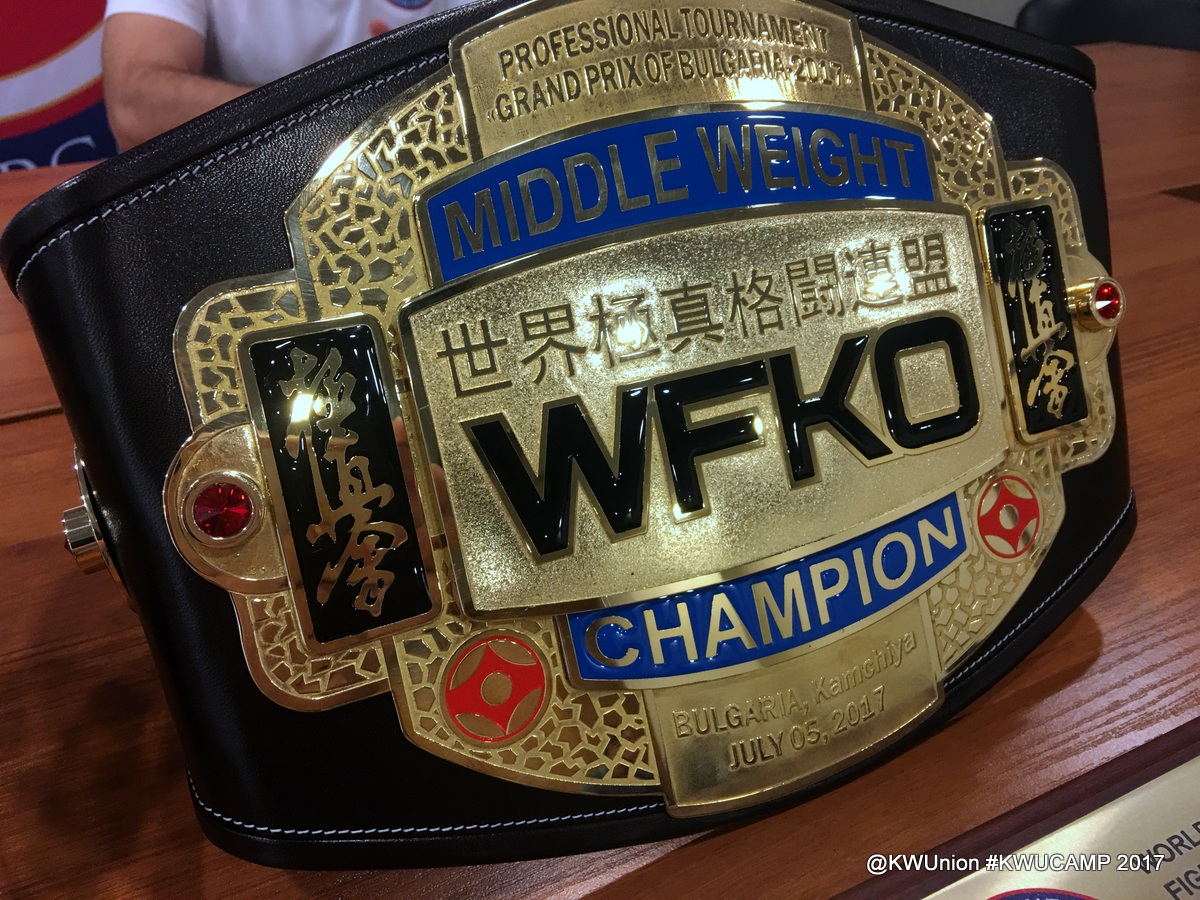 ---