Happy Anniversary, Peter! You are not 50! You are 18 with 32 years of experience!
With love and gratitude,
KWUNION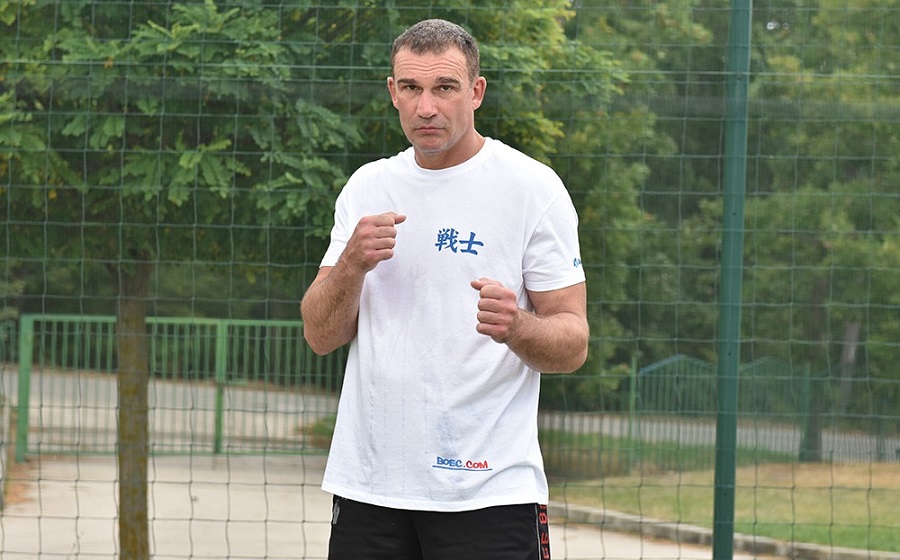 Peter Aerts has knockout power and incredible toughness led him to win three K-1 World Grand Prix tournaments. He competed in every K-1 World Grand Prix tournament since the competition's formation in 1993 and its first hiatus in 2011.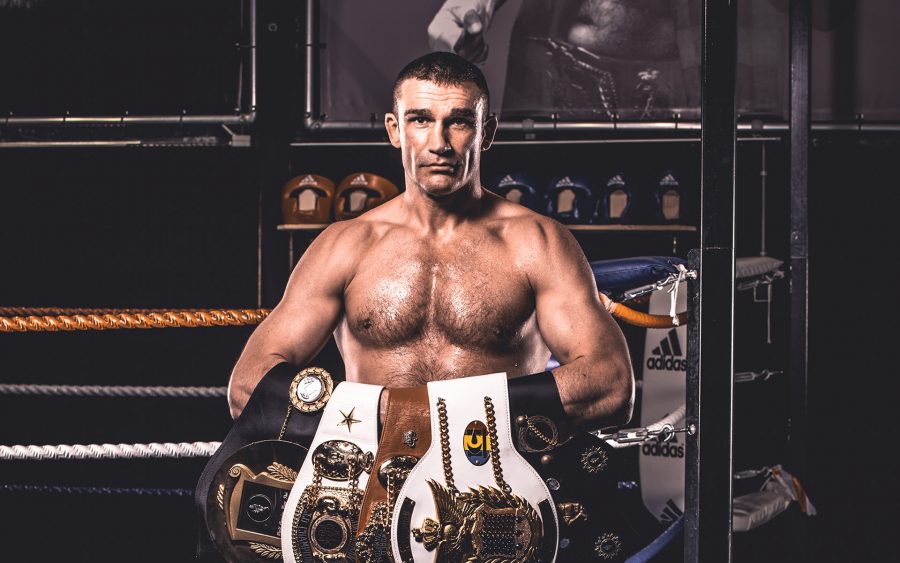 After two decades facing and beating the best heavyweights in kickboxing history – often more than once – he definitely deserves the name "The World Kickboxing Legend".
Peter Aerts holds three victories over the giant Semmy Schilt, three wins over Jerome Le Banner, and two over Ernesto Hoost as well as wins against Remy Bonjasky, Gokhan Saki, Errol Zimmerman, Ray Sefo, and more. He is a master of the head-kick, Aerts has ended nearly eighty fights inside the distance for a finishing rate of over 75% in his victories. This is one of the highest finishing rates in the sport and is all the more impressive because Aerts has so many fights on his record. It was this tendency to knock opponents out and send them crashing to the canvas which caused Aerts to be nicknamed 'The Dutch Lumberjack'. The nickname was particularly pleasing to him because his own father had in fact been a lumberjack.
Despite these many achievements, Aerts continued to seek out new challenges and continue with his coaching career at Fight Institute Peter Aerts
Happy Birthday, Peter! We wish you amazing years ahead and can't wait to meet you again at our events! Osu!