The International Summer Kyokushin Camp in Kamchia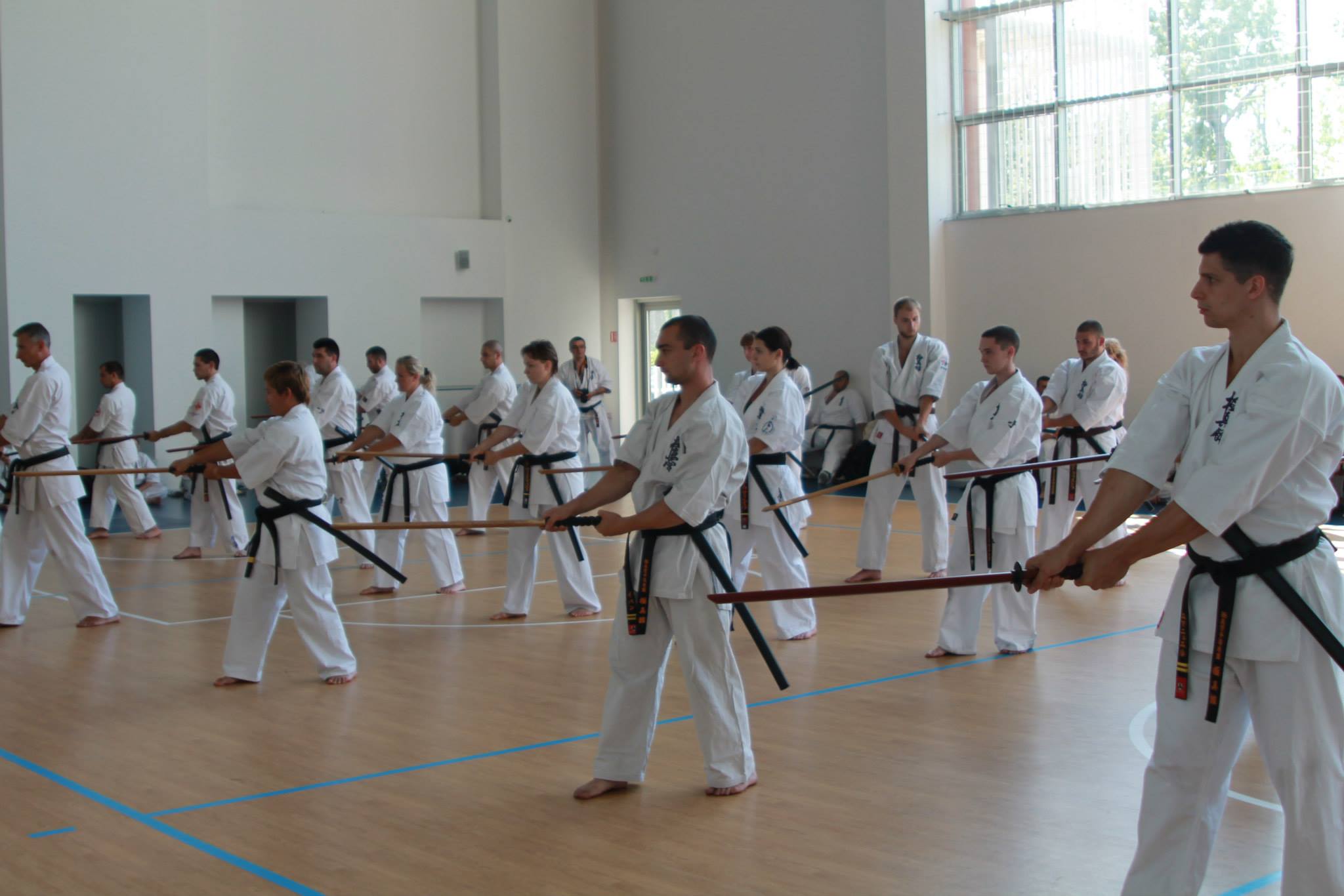 with organizer the Bulgarian Karate Kyokushin Federation jointly with KWU is held for the ninth time this year with the participation of 650 fighters from Bulgaria, Japan, Russia, Georgia, Austria, Ukraine, Belarus, Serbia, Slovenia, Greece, France.
Special guests of the Federation who will participate in the camp are Kotaro Yamashita, Takeshi Yamada and Hirokazo Koga, and they will also take part in the examination committee. The kyu certificate examination will be held on Saturday throughout the day.
During the camp are organized Yaido trainings and demonstrations – an ancient Japanese martial art. Among the many diverse activities that are part of the program is also football tournament on small doors for all age groups.
The International Summer Kyokushin Camp in Kamchia has worldwide reputation and part of the preparation is for the World Championship in Khabarovsk on October 3 and 4.