On February 25 two important events took place in the sport school of Ashtarak:
the Championship of Armenia among adults and the Cup of Armenia among juniors in Kyokushin karate.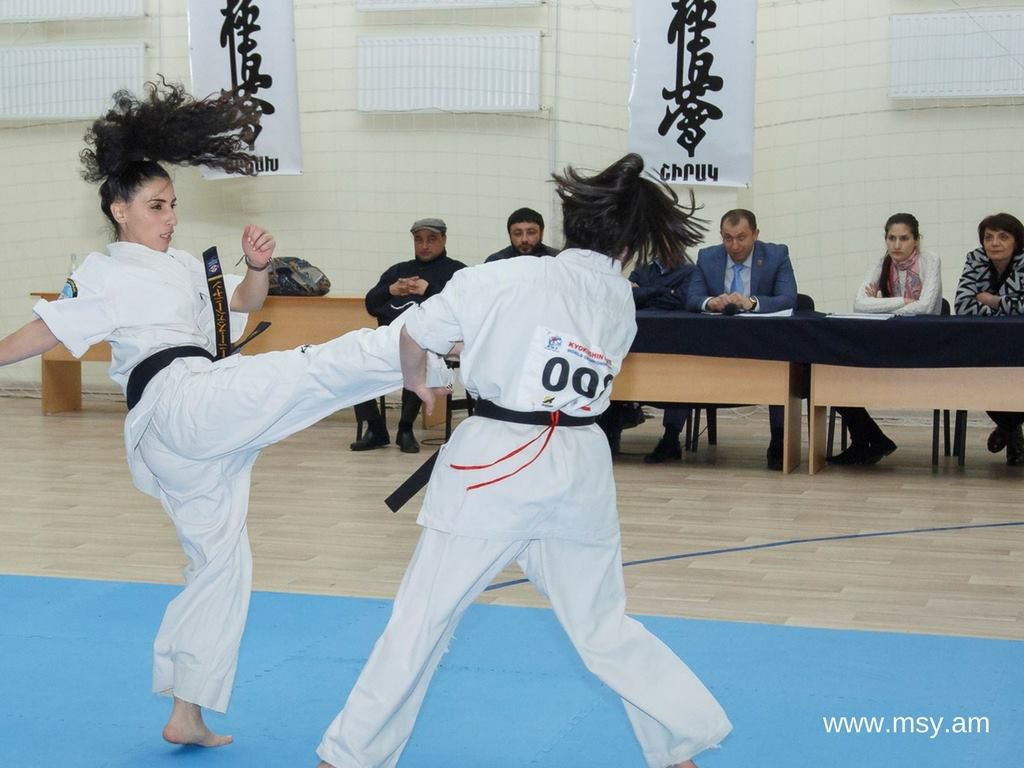 Sportsmen from Artsakh and various regions of Armenia participated in the event. These were pre-election tournaments that gave an opportunity to the best sportsmen of the federation to take part in the Championship of Europe, which will be held on April 7 and 8 in Yerevan.