At the invitation of Sensei Isa Sağlam and the Turkish Kyokushin Organization,
the Board members of the Bulgarian Karate Kyokushin Federation – BKKF, Shihan Asen Assenov, Sensei Nikolay Rachev and Sensei Stoyan Dimov, held a joint training session in Istanbul, Turkey.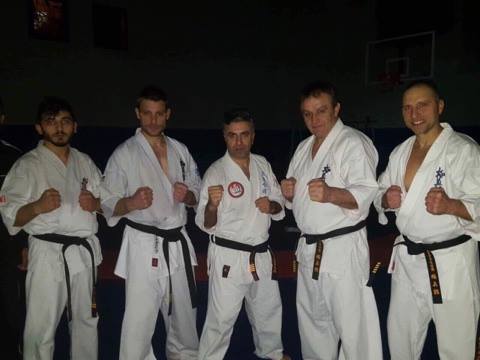 The aim of the seminar was to strengthen relations between the two organizations and to give invaluable experience to karatekas from Turkey.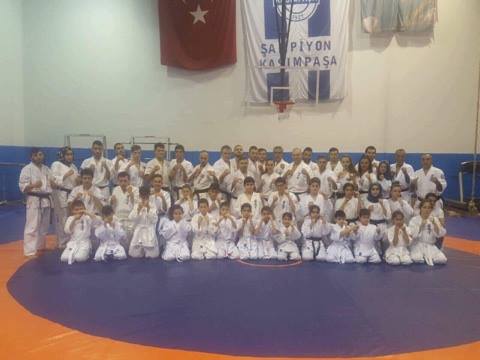 The beginning of the relationship was at the the 5th KWU World Youth Championships in Varna in 2016, then a delegation from Turkey participated in the international summer camp in Kamchia 2017.
The training in Istanbul was met with great interest and during it many useful techniques and combinations were shown.