Kickboxing legend Semmy Schilt will once again enter your homes and give you some valuable lessons. The elite fighting organization SENSHI gives you the opportunity to train with the four-time World Heavyweight Champion in K-1. This will happen this Saturday 30th May, at 10:00 a.m. Bulgarian time (EET)/ 9:00 a.m. (CET).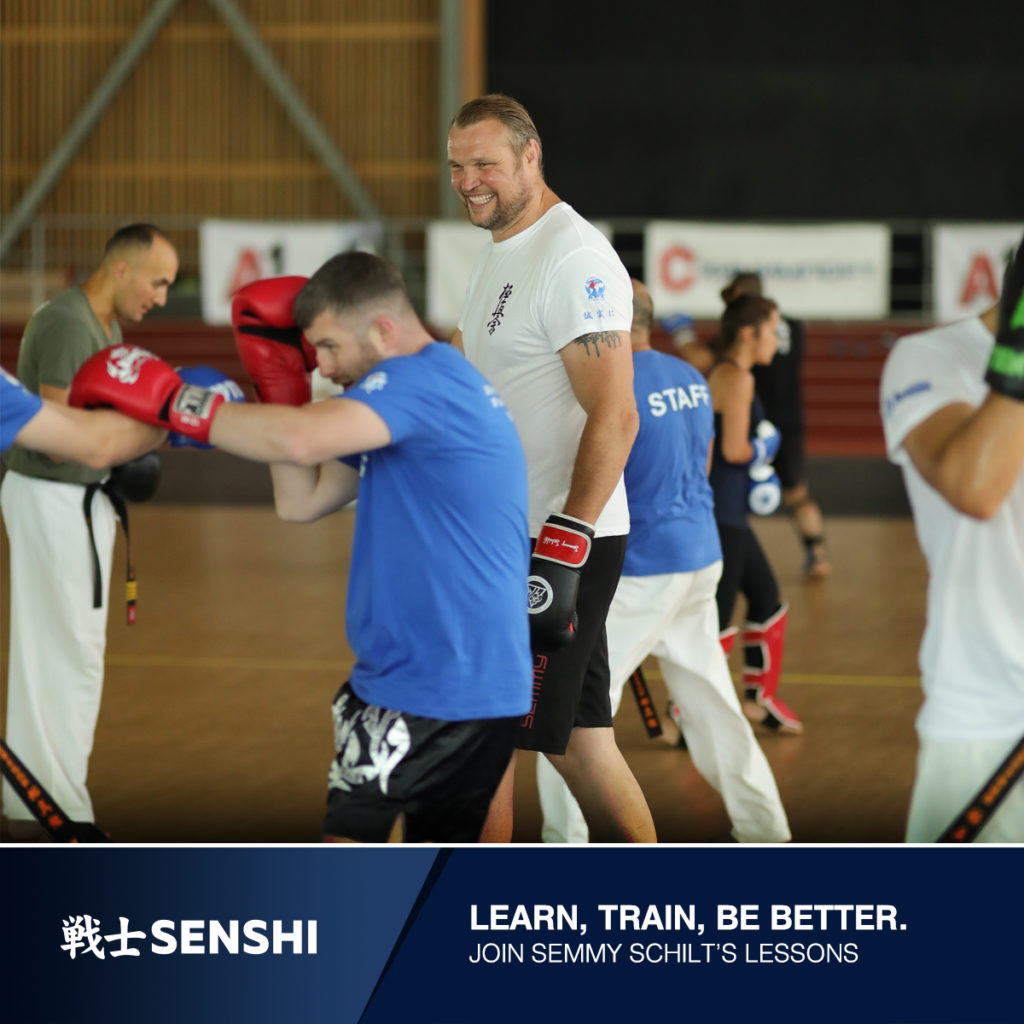 All the participants from the previous online session with Semmy Schilt will receive an e-mail with further details. If you haven`t been a part of this amazing experience yet, you would have to download: Zoom and sign up.
Semmy Schilt is one of the most successful kickboxers in K-1, ashihara karateka, and MMA fighter. He is a 4x K-1 Champion and 3-x heavyweight champion in a row. He has participated in PRIDE and UFC. The legendary fighter is an instructor in the International Professional League of KWU and referee at SENSHI.