On Wednesday, December 18, 2019, the All-Russian meeting among heads of the Russian Union of Martial Arts took place in Moscow in the House of the Government of the Russian Federation.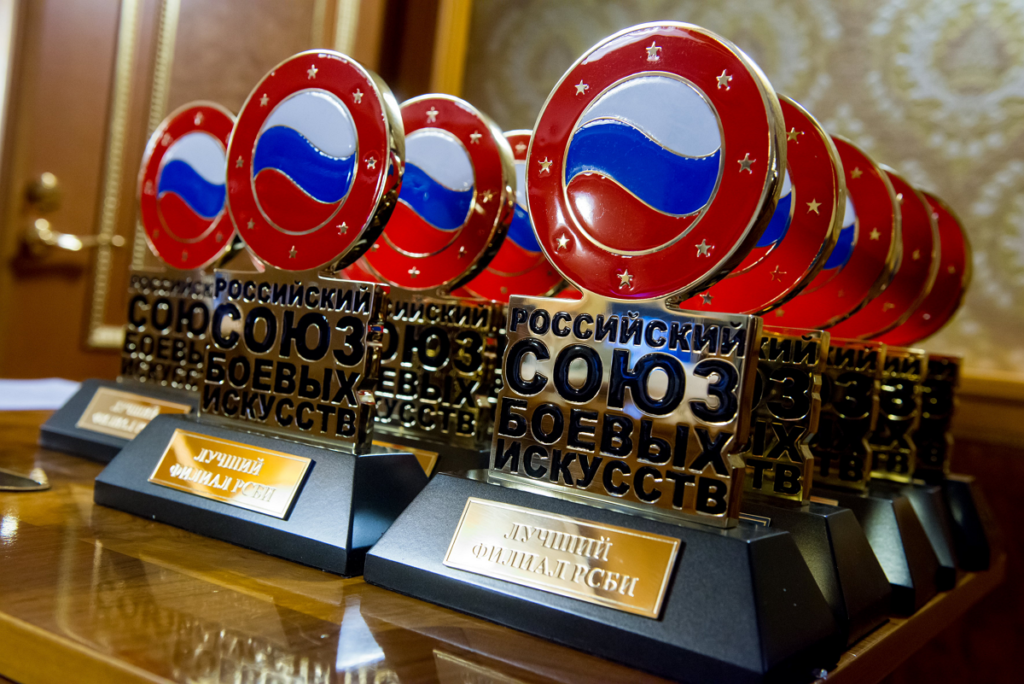 During the meeting, Yuri Trutnev thanked the heads of RUMA branches for work on the development and popularization of martial arts. Coordinated team-work of all regional branches allowed to solve the main strategic tasks — to change attitude to martial arts and single combats in our country, to promote that they become part of our sports culture and, in fact, to become a mass sports movement in Russia. The year that is now ending became very busy and a large number of regional, Russia-wide and international competitions were carried out, they show the growth in the popularity of martial arts and single combats in our country, and all over the world, he noted.
At the end of the meeting the awarding ceremony was carried out for the Best Regional Branches of RUMA, RUMA commemorative tokens were awarded to them.
The best regions of this year became 14 regions: Perm, Bashkortostan Republic, Sevastopol, North Ossetia-Alania, Novosibirsk Region, Samara Region, the Republic of Tatarstan, Krasnodar, Bryansk Region, Sverdlovsk Region, Amurskaya Region, Orenburg Region, the Republic of Crimea and the Republic of Dagestan.