One of the most promising kickboxing and muay Thai talents in Bulgaria – Ali Yuzeir is set to make his first SENSHI appearance this fall.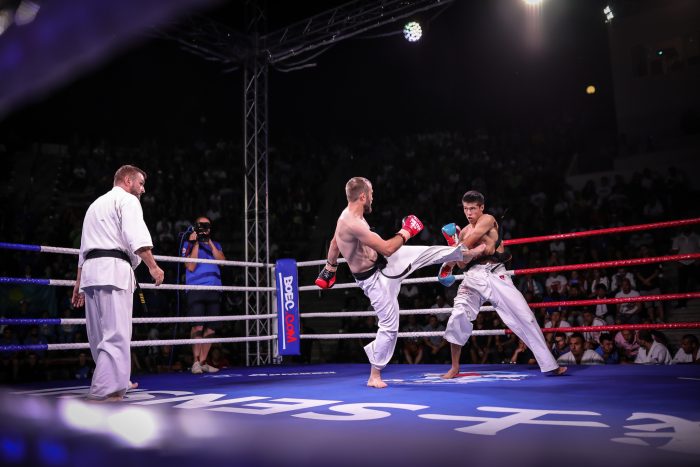 The 20-year-old will face Kazakhstan's Seraly Abilkassym – 2018 karate Kyokushin national champion.
The bout will take place on October 26 in Varna, as the pair will fight under the rules of KWU's Professional League. The 20-year-old Abilkassym will be fighting for a second time under the SENSHI banner. The Kazakh participated in SENSHI 3 this summer and his record in KWU's Professional League is 1-1.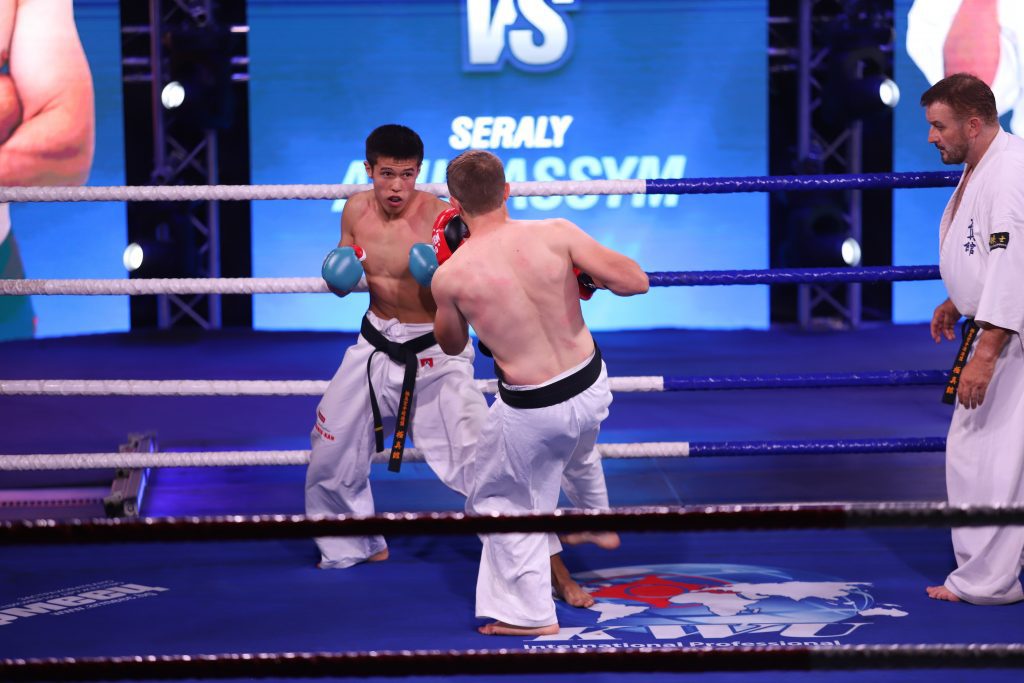 Yuzeir and Abilkassym will clash in a -70 kg category. The Bulgarian fighter is coming off of a massive win over a six-time world muay Thai champion in Copenhagen. Ali is a 2018 muay Thai (WMF) World Championships gold medalist and 2017 kickboxing Balkan's champion.
SENSHI 4 will take place in Varna's Palace of culture and sport on Ocotber26.
You can buy tickets from here: https://www.eventim.bg/bg/bileti/senshi-barna-palace-of-culture-and-sports-1150862/performance.html