The charming competitor from SC "Armeec"- Albena Sitnilska defeated the Ukrainian champion Anna Izdebska during the fifth edition of the professional chain of gala fight nights SENSHI in Varna. On February 22nd, ladies match opened the spectacular battle show of elite international warfare evening.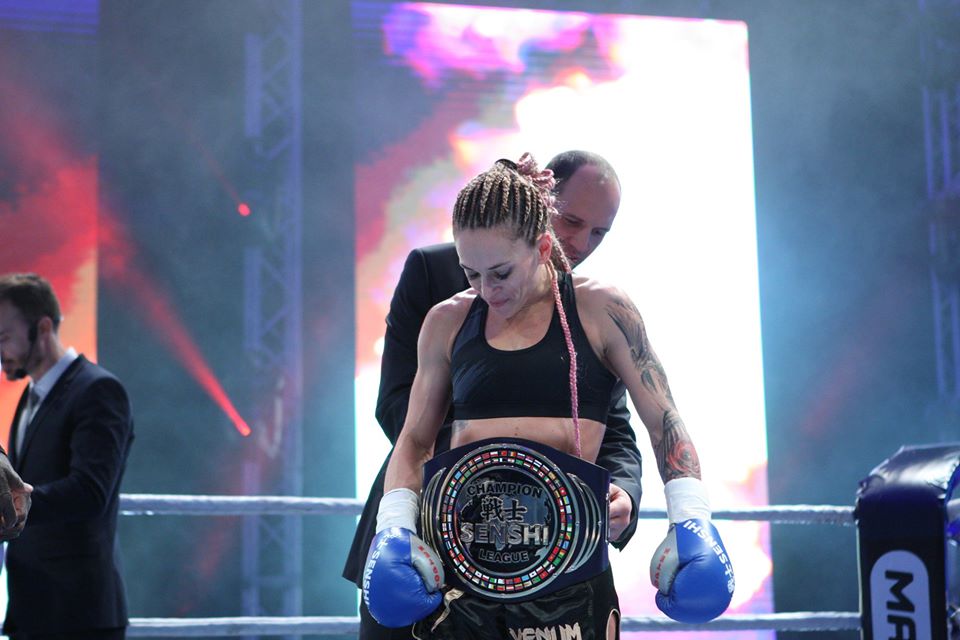 Taekwondo master Albena Sitnilska and Ukrainian World Karate Kyokushin champion Anna Izdebska confronted each other in SENSHI`s boxing arena and made a truly spectacular fight that impressed the audience at the very beginning of the evening.
The two contestants made their debut in the arena of the elite international warfare chain, and the match between them was held under the rules of KWU Full Contact. After a stubborn and fierce match, the Bulgarian managed to take the victory and continued her winning streak at the professional kickboxing scene.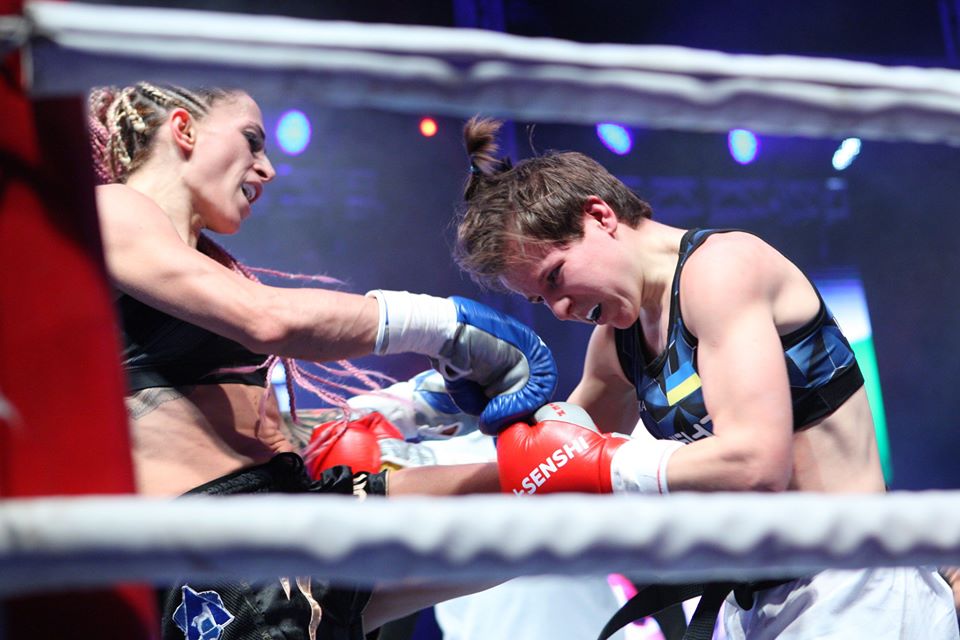 At the end of last year, the Bulgarian athlete was named the best female athlete by the National Association of Martial Arts in Bulgaria. In 2019, Sitnilska grabbed the ITF Taekwondo World Championship and the WAKO Kickboxing World Title, becoming a three-time Taekwondo World Champion and two-time Kickboxing Champion.
Here`s what the Bulgarian champion commented in front of Boec.com after the fight:
"I am really happy that I won. The preparation was really hard. The last round I lost my breath and I had to hold her down. I surprised her with some boxing shots, even though I am a taekwondo artist", Sitnilska said.
"Senshi is a unique organization and with unique fighters. I hope ill be here again", she added.
The full interview with Taekwondo master Albena Sitnilska you can find on Boec.com