On December 9, 2016 Kyokushin-kan Afghanistan
held All Afghanistan Championship which was National Team Qualification Tournament. Official Facebook page of Kyokushin-kan Afghanistan published results and pictures.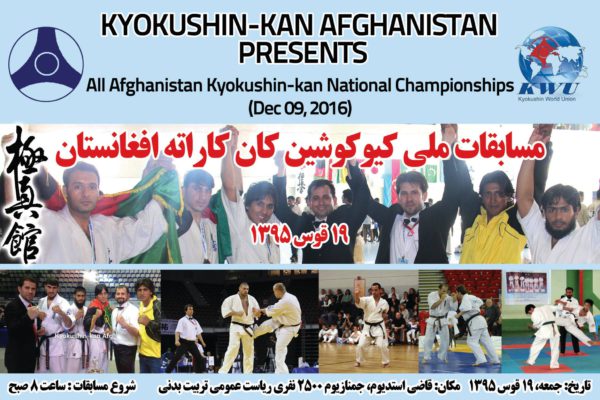 Congratulations to Champions!
Champion Hussain Ahmad, 55 KG( Nangarhar)
Champion Abdul Basir Rashidi, 60 KG ( Kabul)
Champion Razgul, 65 KG ( Nangarhar)
Champion Hujatullah Samehzadah, 70 KG (Herat)
Champion Omidullah Hamidi, 75 KG ( Kabul)
Champion Hamed Jawidan, 80 KG ( Herat)
Champion Alisha, +80 KG ( Kabul)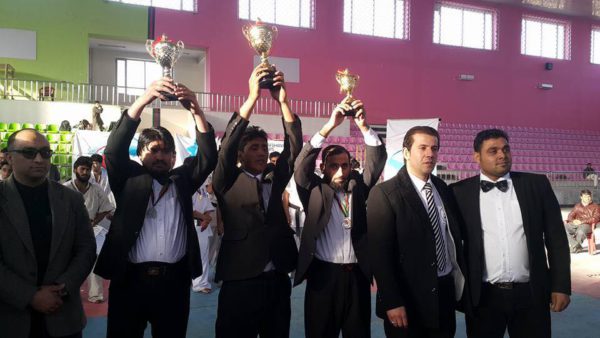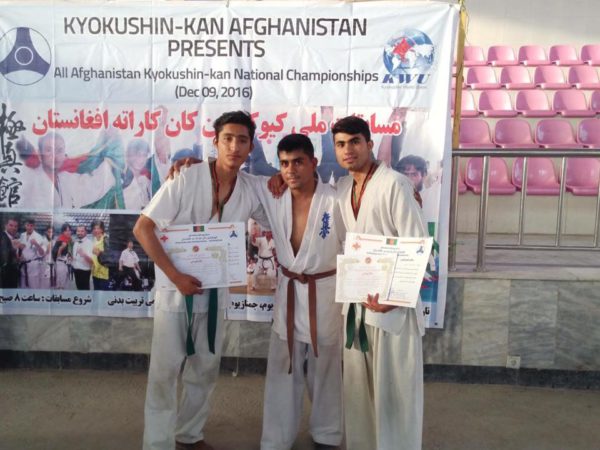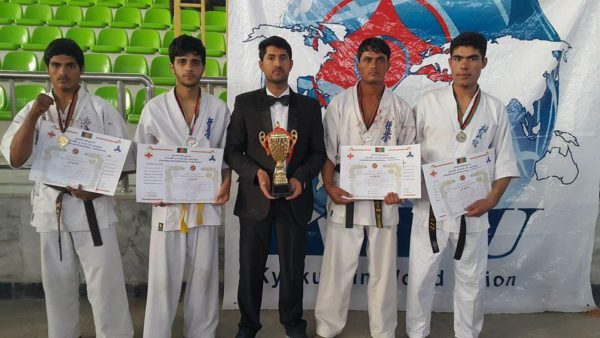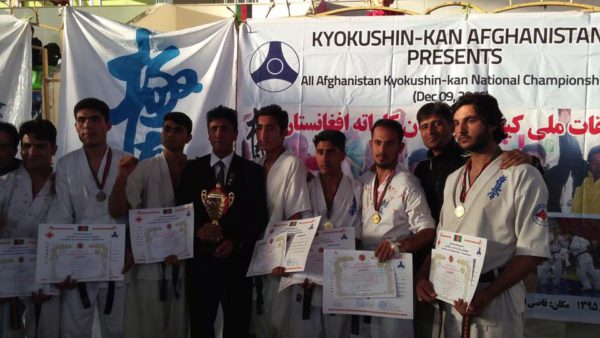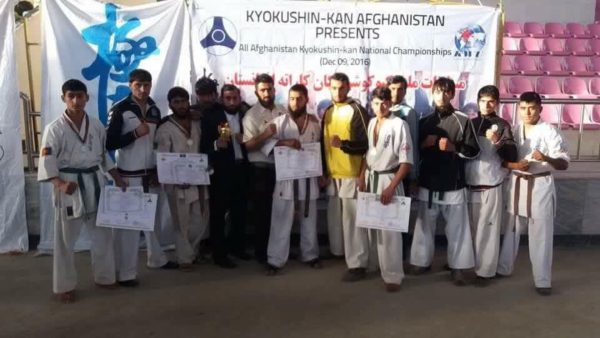 for making The 2016 All Afghanistan National Championships a success! Congratulations to all winners! Next Tournament is the 2017 All Afghanistan Open Karate Tournament (Qualifications for World Tournament)! Be prepared! Who will be the next All Afghanistan Champion! Osu!