An exceptional fight between one of the most prominent Bulgarian kick-boxers and a har 31-year-old Russian, the finalist from the famous super-tournament Tatneft Cup, will take place at the fourth edition of the fighting galas SENSHI on October 26th in Varna.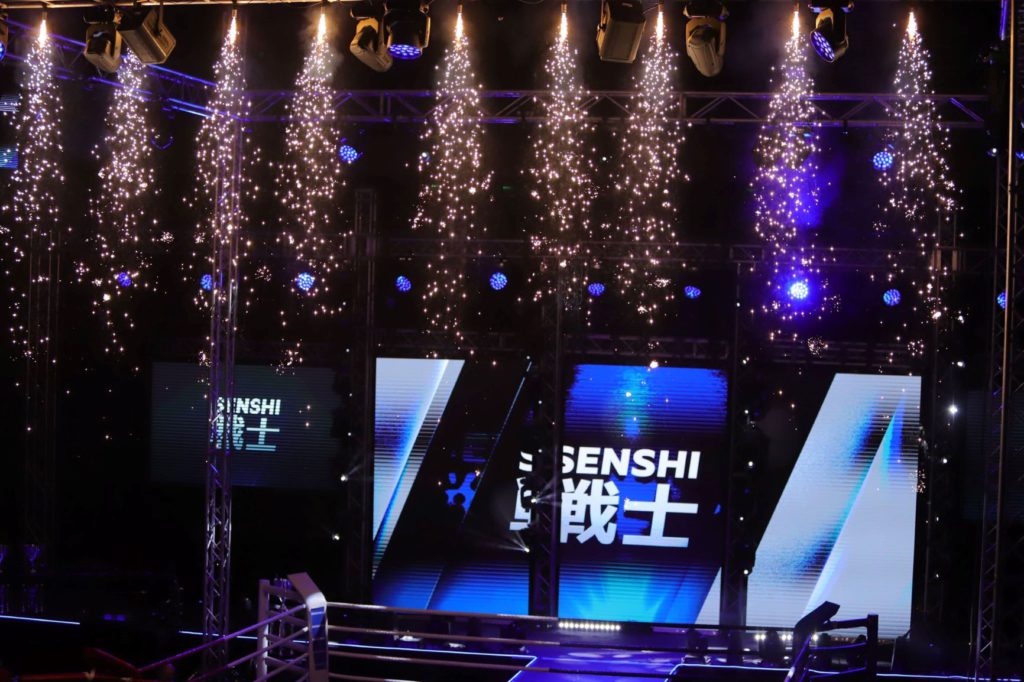 The clash will be between the 22-year-old fighter from Club "Boil" Bogdan Shumarov and the almost 10 years older than him Suliman Kosumov of Russia. The bout will be in the 75 kg category and will be conducted under the full contact Kyokushin rules. Kosumov already has an appearance in SENSHI. During the third edition of the fighting series in Kamchiya in July, he made it to the final after a fight under the rules of the Professional league of the WKU. In these battles, along with the full contact strikes are also allowed throws and attacks to the head with hands and elbows. On his way to the final, the Russian defeated competitors from Ukraine and Kazakhstan but lost the final fight to another Bulgarian – Petar Stoykov.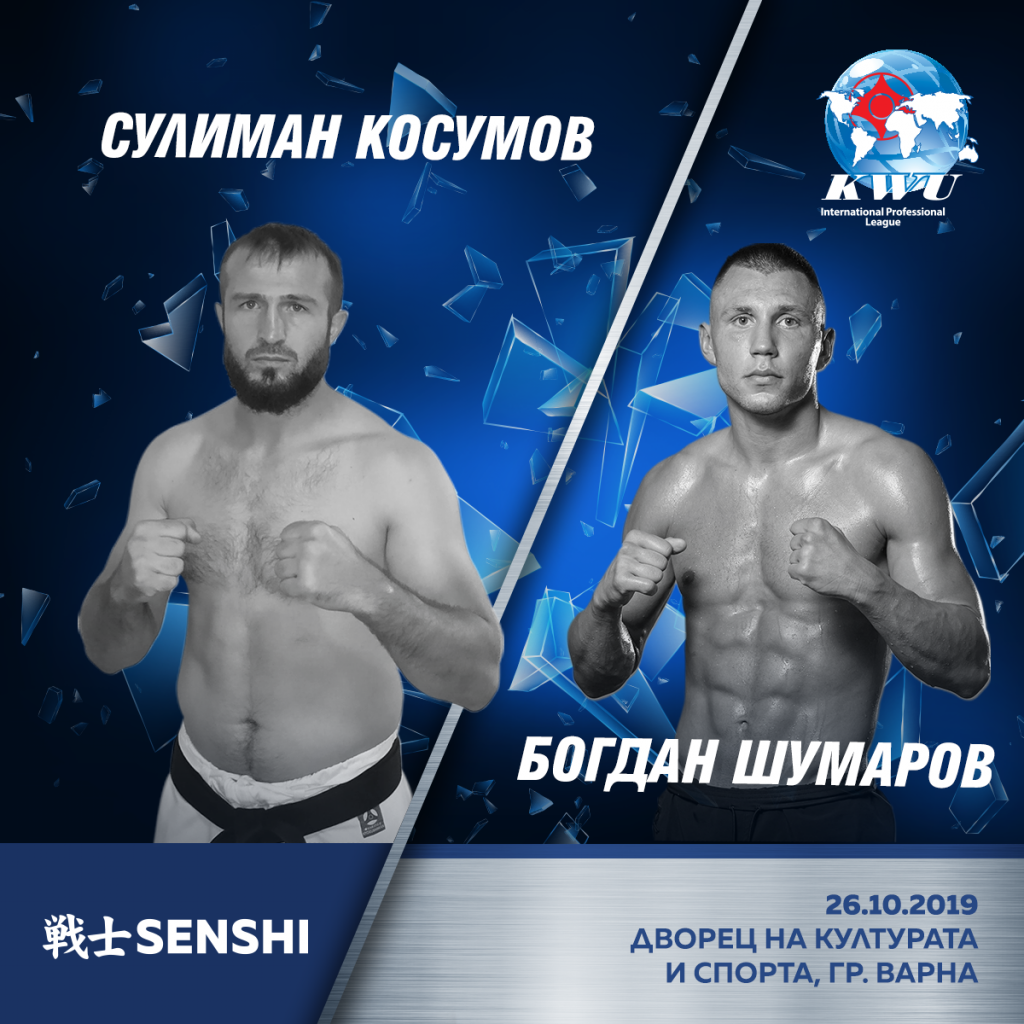 Bogdan Shumarov also has experience in the gala's ring, although his appearance was only in the K-1 style. His record is 2-0 in the SENSHI arena. Las February in Varna he crushed a Ukrainian competitor, and in the second edition of the fighting show in "Arena Armeec" in the spring recorded a spectacular victory over Ilyas Bukayua from the school of the legendary Peter Aerts. Now Shimarov will have to fight for the title in a Kyokushin bout against an exceptional fighter from Russia.
Bogdan Shumarov is one of the most talented Bulgarian fighters. At only 22 years, he has behind him tens of medals. European champion in kick-boxing, K-1 style, for professionals WAKO-PRO and multiple national kick-boxing champion in different age groups. He was also a Balkan champion and a World champion for cadets, as well as two-time runner-up at world championships.
The fighting spectacle SENSHI will be held at the Palace of culture and sports in Varna, starting at 7 PM EET. 12 quality kickboxing and karate Kyokushin bouts will be held on the ring with competitors from almost 10 countries taking part. The K-1 legend Peter Aerts will be a special guest to the show. He will arrive in Varna with four of his best fighters, who will fight at the SENSHI arena.
The tickets for the show are already on sale on Eventim.bg with prices of 10 and 20 BNG.