The 6th World Karate Championship
which will be held on July 1-2, 2017 in Astana, Kazakhstan will be broadcast online.
On championship will participate 12 KWU fighters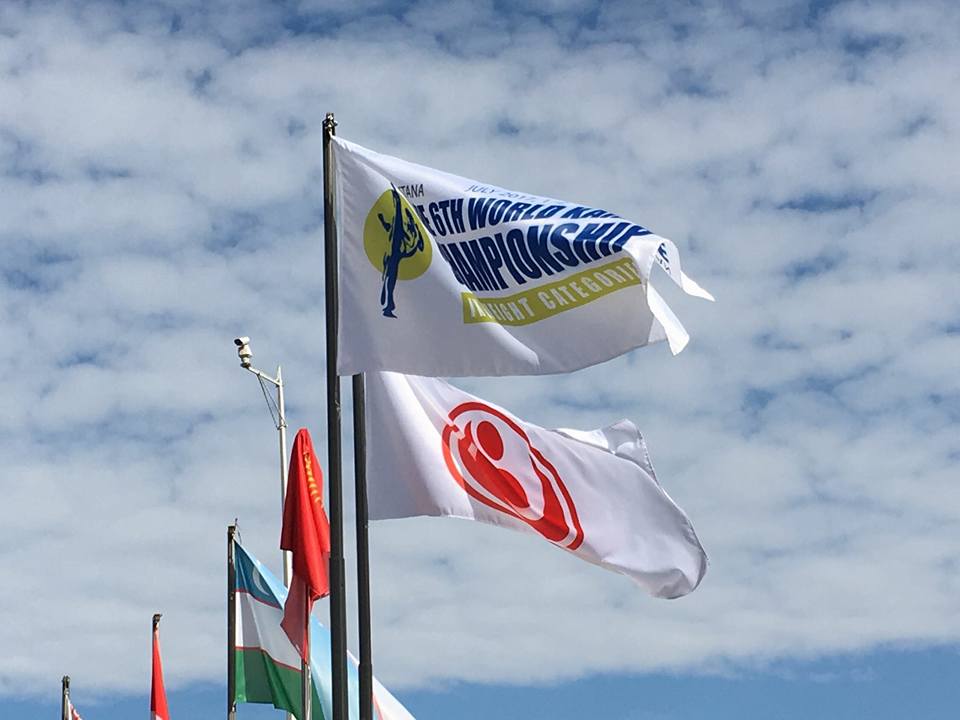 Here are names of KWU fighters:
Omar Magomedov
Sergo Armenian
Dawid Ozga
Shamil Ramazanov
Kantemir Beslaneev
Karen Akopyan
Vasily Samadurov
Ivan Medvedev
Hayley-Beth Rowlands
Emma Markwell
Guzel Fattakhova
Aneta Meskauskiene
Online broadcasting will be on official website of tournament HERE
Schedule HERE  
The DRAW you can see HERE
Good luck to all! Osu!