The 1st Asian Open Championship
on kyokushin karate among  youths, juniors, girls, men and women is held from 21 to 23 April 2017 in the "Daulet" Sports Club, Astana, Kazakhstan.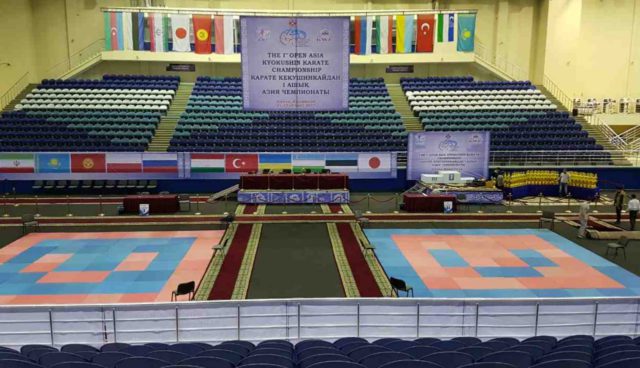 Integrated control over preparation and running of the 1st Asian open tournament is done by the "Kyokushin Karate Federation of the RoK" (KWF) RUA (Republican Public Association) and Astana Subsidiary of the Republican Federation of kyokushin karate, with support of the Committee for Matters Relating to Sports and Physical Education of the Ministry of the RoK for Culture and Sports.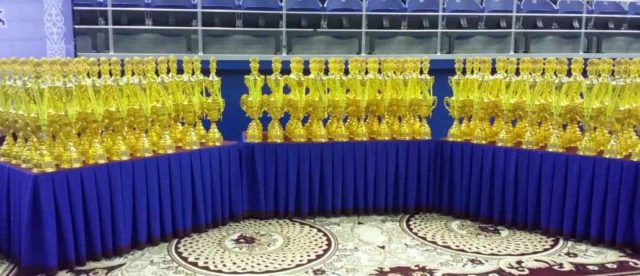 Aims and purposes of the 1st Asian open tournament are popularization and development of kyokushin karate in Asian region, strengthening mutual co-operation between the countries of Asia and other countries. Also healthy lifestyle promotion among young people and rise of martial spirit and sport mastery, formation of high moral and physical qualities.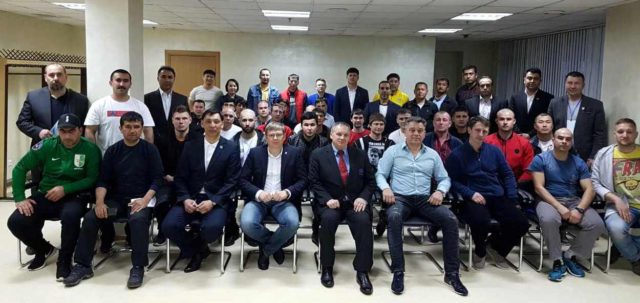 On fist day officials are teams arrived and was held meeting and after that very useful Judges seminar let by Shihan Ramil Gabbasov.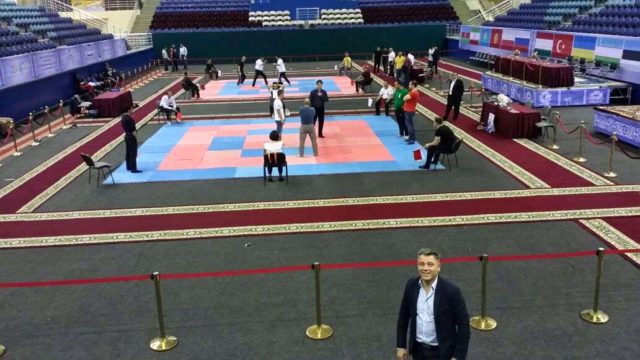 We wish good luck to all participants! Osu!