First day of the 1st KWU European championship
was full of emotions as usual at big tournaments.
Today there were many surprises and many good fights. All fighters were prepared well and showed good results and interesting bouts.
Here are the results of the first day June 11th  – it was all bouts to finals.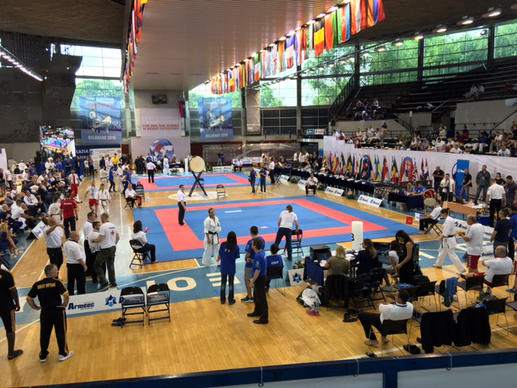 Now the time for rest has come and we wish good luck to all the finalist. Let the best fighters win!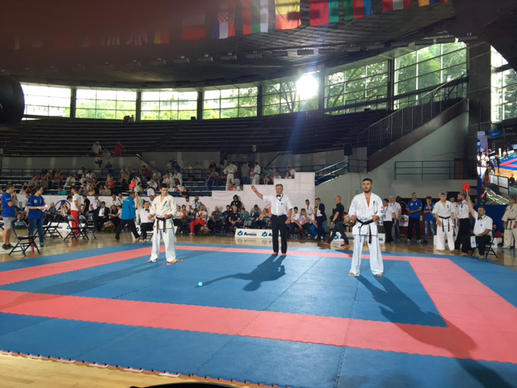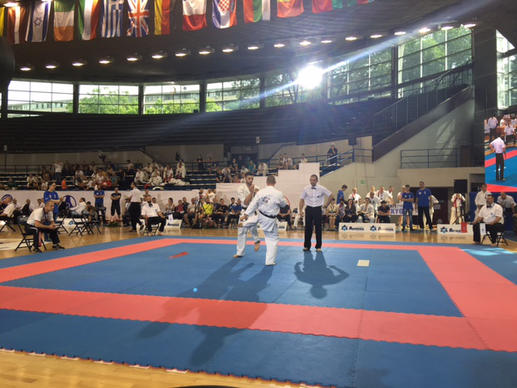 Time to be United!