The last event for June 10 was the common meeting
for all competitors, judges, coaches and officials. Meeting was before beginning of the 1st KWU European championship among men and women in weight categories on June 11-12, 2016 in Belgrade, Serbia.
Officials gave welcoming speeches in which they greeted the competitors. And kindly asked  everyone to be fair and respectful to each other.There was a bright demonstration of basic and problematic moments concerning the beginning , duration and ending of the bouts.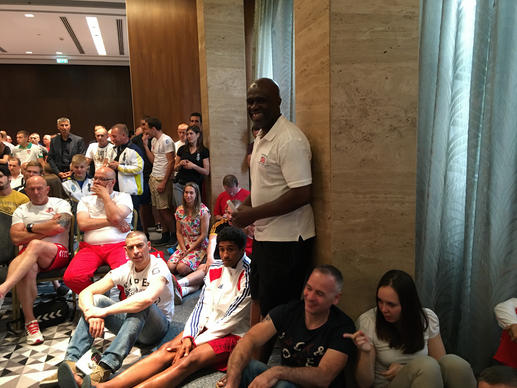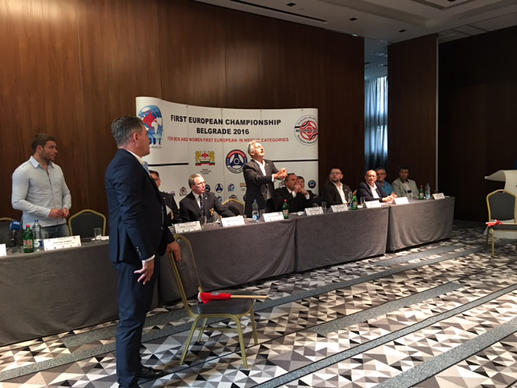 On the end of common meeting the officials wished good luck to all the participants of the 1st KWUEURO.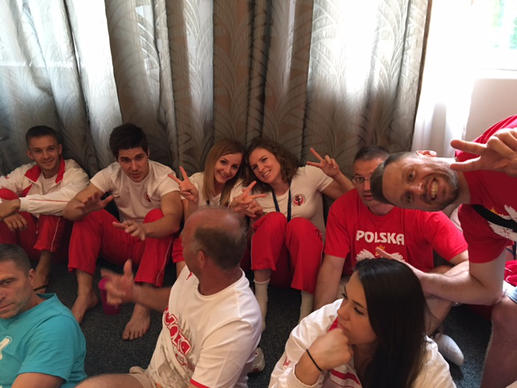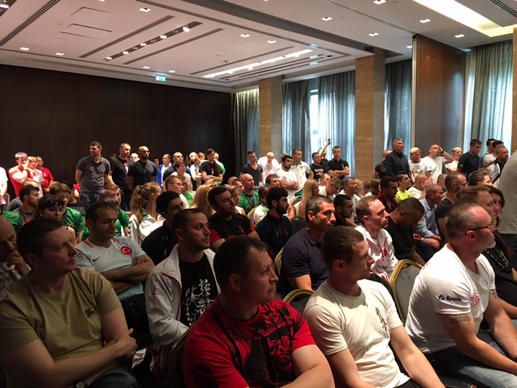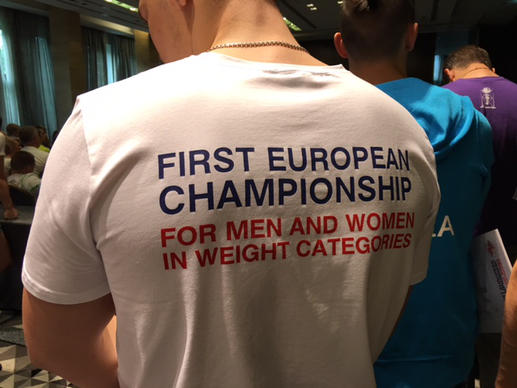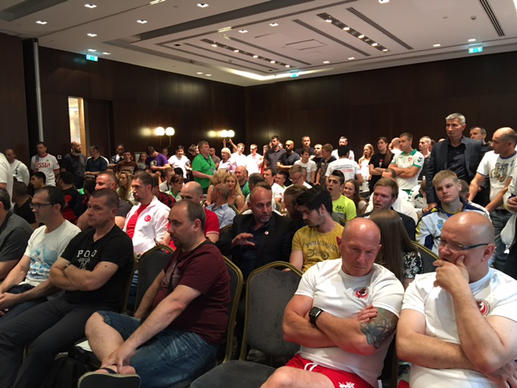 According the documents after credentials committee  26 countries and 24 judges will take part in the championship!
Time to be United!