An extended organizing committee for the preparation and holding
of the 3rd KWU World Championship has gathered again in Ekaterinburg on August 29th, 2017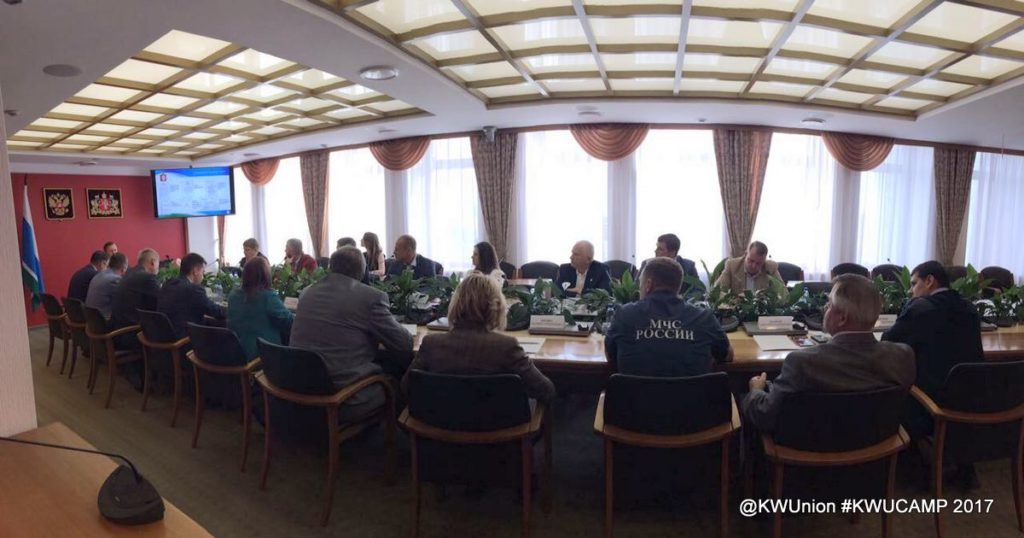 A little more than 3 months is left until the event, so now it is time not only to take decisions, but to act as well.
Representatives of almost all local authorities took part in a meeting, chaired by the Deputy to the Sverdlovsk Region Governor Pavel Vladimirovich Krekov.
20 people took part in a meeting, including a working group from Moscow.
Very important issues were being solved. Only a fruitful cooperation backed up by authorities may guarantee a maximum result. This includes a joint financing, local mass media support, help with advertising platforms as well as logistics solutions, flights and other means of transportation, arranging a compact accommodation for athletes and team members… and so much more.
In general, Committee for the preparation and holding of the Championship had a lot to discuss.
In a sequence of figures, decisions and minutes, it was pleasant to see a long-awaited presentation of the 3rd World Championship mascots. Yes, that's mascots with an "S"! This World Championship is going to be accompanied by two Mascots. They are, just like on the Ekaterinburg's coat of arms, a bear and a sable.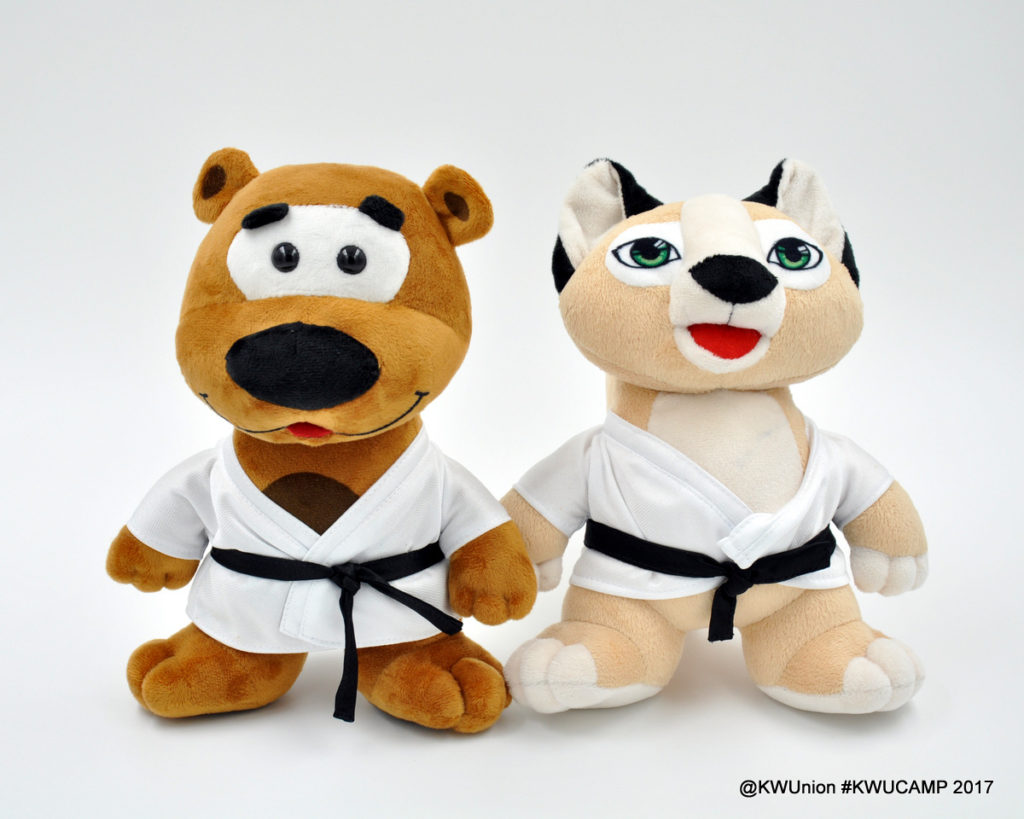 A female sable was named Katya (Russian short analogue of Kate; translator's note) and a bear was named Burzhick. Both mascots are karate fighters.
Those who were lucky enough to hold them in their hands, liked them a lot. KWU co-chairman Shihan Yury Trutnev also gave his approval to the Ekaterinburg couple.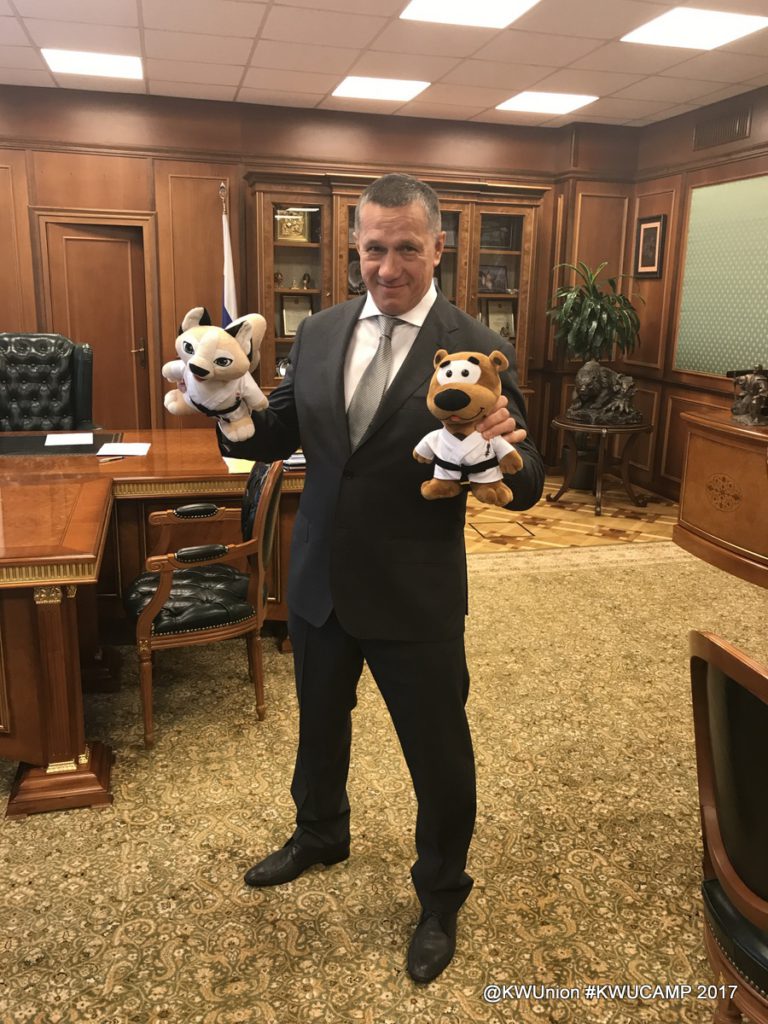 So, very soon owners of the 2015 World Championship mascot Khabrick tiger will be able to fulfill their mascots collection with a female sable Katya and Burzhick the bear.
These soft mascots will not be introduced to the mass market, so it will only be possible to acquire them at the Ekaterinburg Championship or win them in our contests.
Picture gallery from meeting:
---
Official website of the 3rd KWU World championship among men and women in weight categories: www.kwu2017.com
#KWUCHAMP #KWUCHAMP2017 #KWUNION 
Follow Kyokushin World Union – KWU Social networks: @KWUnion