In Russian city St. Petersburg Jonas Rosin from Sweden and Jonathan Gonzalez from Costa Rica
have finished one of the stages for the preparation to the 3rd KWU World Championship.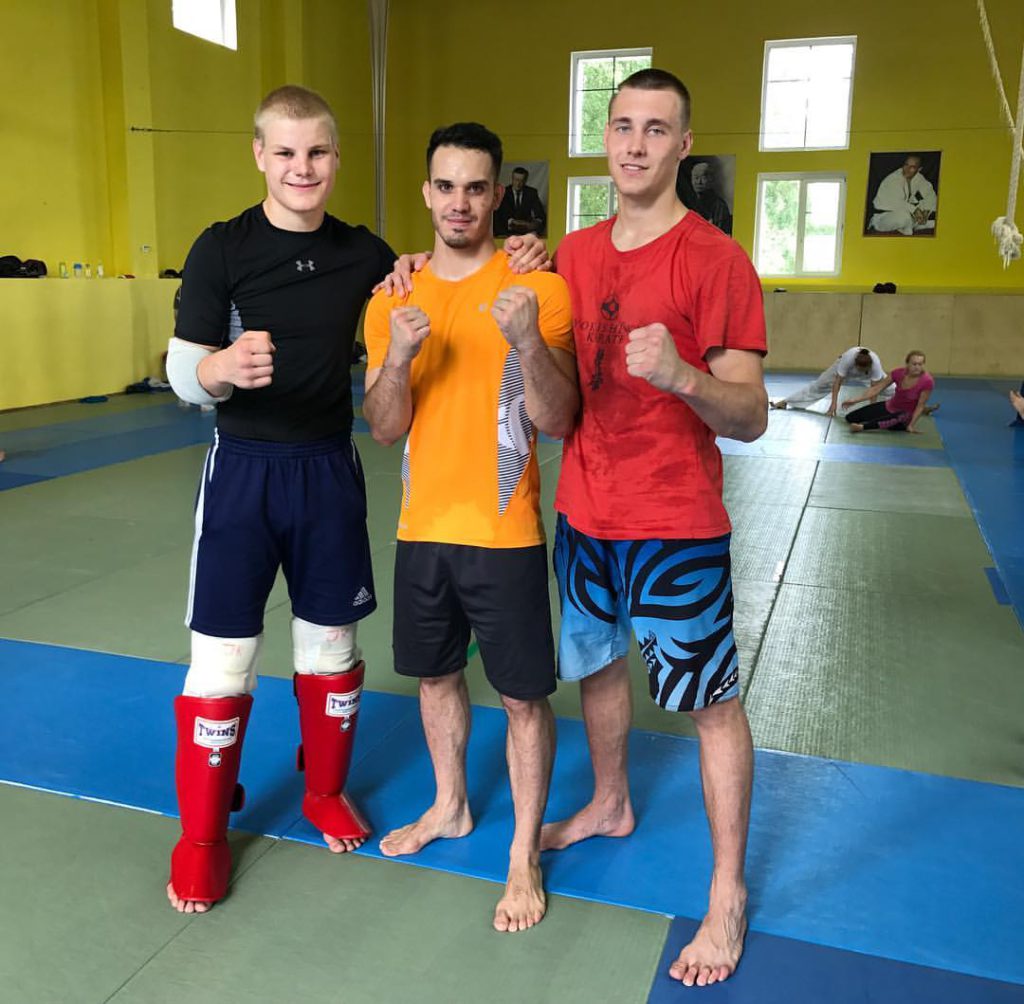 They took part in a one week kumite camp under the leadership of the World Champion Dmitry Savelyev and a coach of champions Victor Lyutinski.
This traditional pre-season camp got its good reputation thanks to the results of the athletes and is highly valued by fighters from different countries and organisations.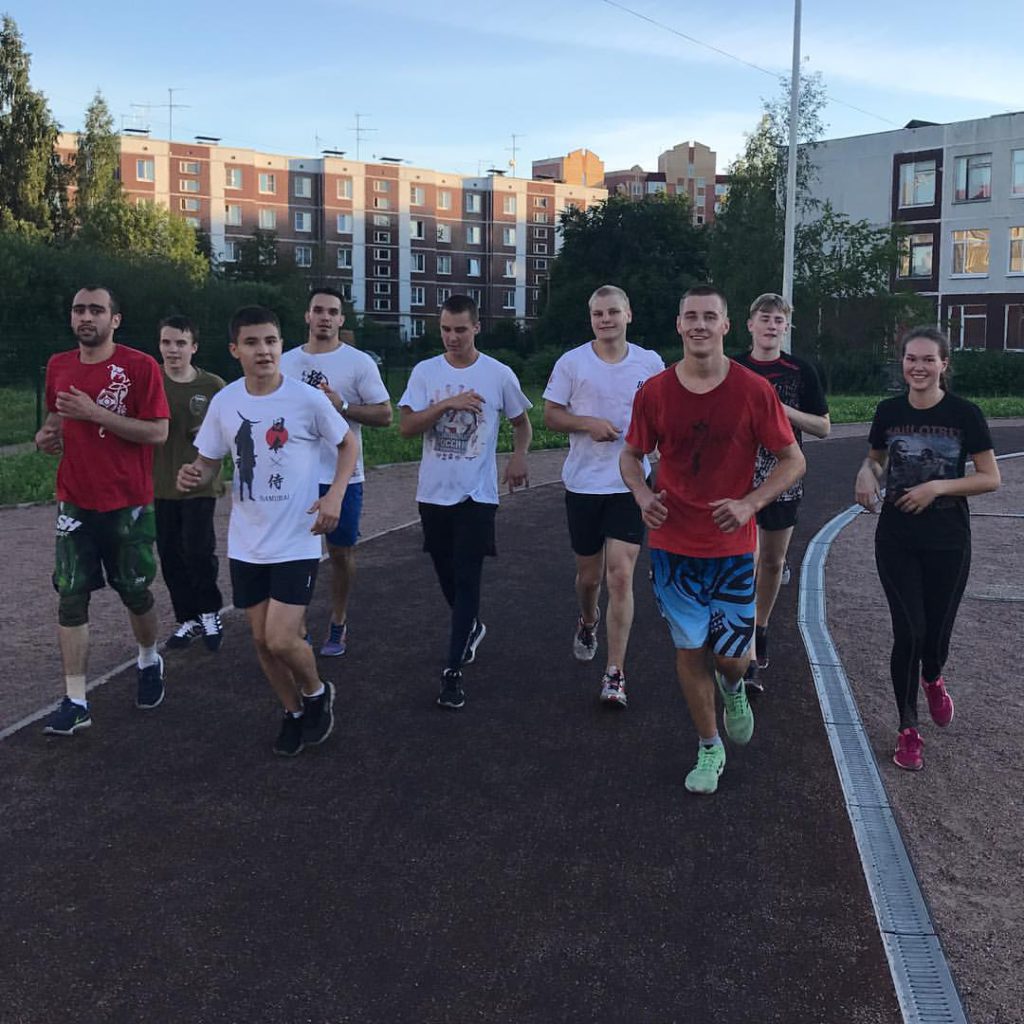 The camp has finished with a 30 fights challenge, in which both coaches of the camp took part.
Jonas Rosin and Jonathan Gonzalez will most probably participate in the World Championship within their national teams. But a Russian fighter Alexandr Drozd, who has spent this combat week with his colleagues will yet have to battle for his spot in the Russian national team.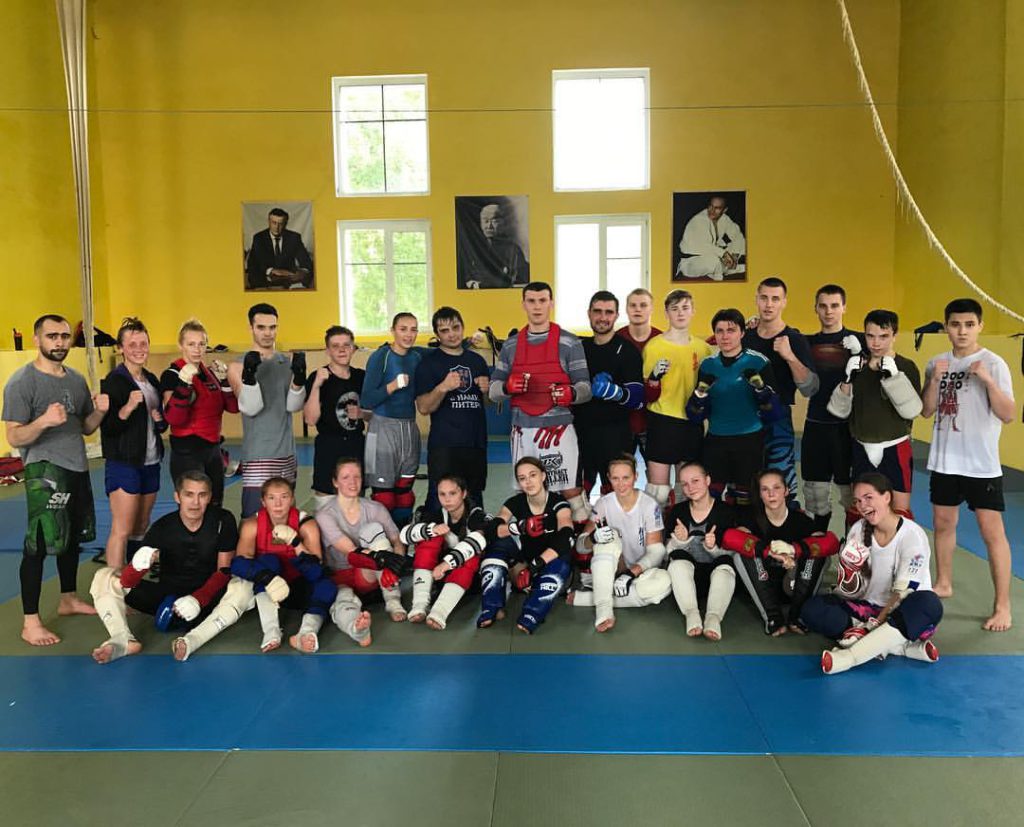 ---
Official website of the 3rd KWU World championship among men and women in weight categories: www.kwu2017.com
#KWUCHAMP #KWUCHAMP2017 #KWUNION 
Follow Kyokushin World Union – KWU Social networks: @KWUnion