This spring the 3rd KWU World Championship
organizing committee representatives had a meeting with a famous Japanese artist Isamu Katsumata – master of a traditional Japanese painting style Sumi-e.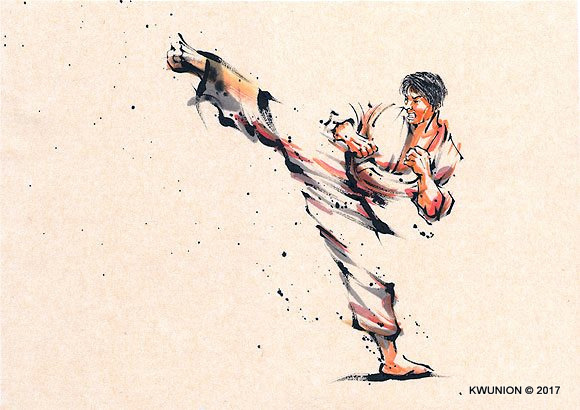 Five works of the master, that will be included into the general tournament decorating, were purchased precisely for the Ekaterinburg World Championship.
The first visual presentation of one of Isamu Katsumata's works was held in Ekaterinburg during the Day of the City celebrations.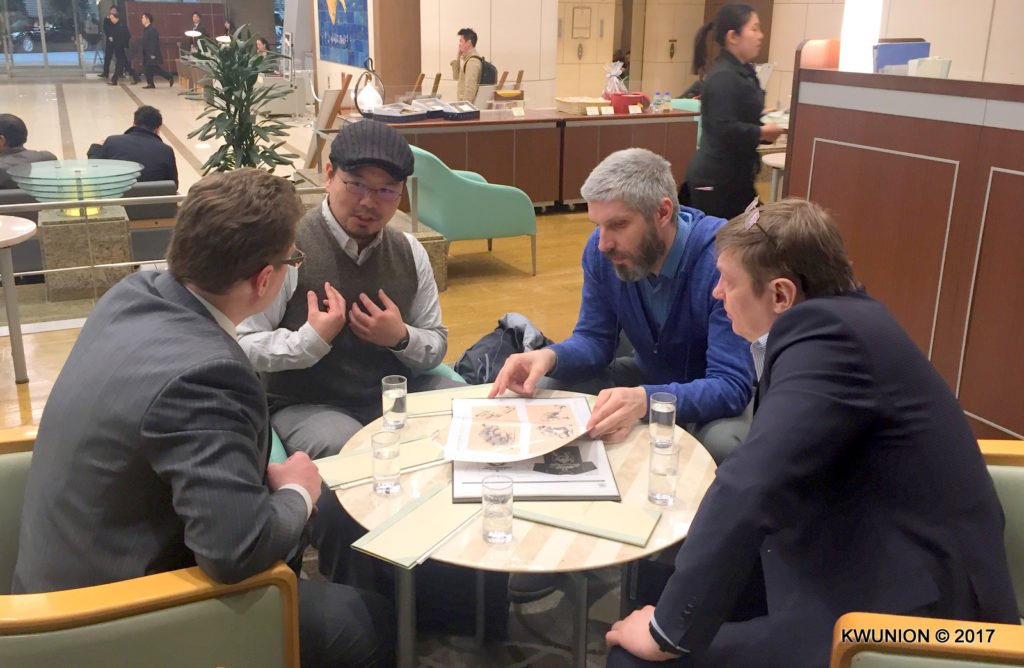 An extended to the scale of a human height painting of a karate fighter on the background of the 3rd KWU World Championship banner attracted attention of people celebrating the Day of the City and many of them were glad to take a picture with the karate fighter.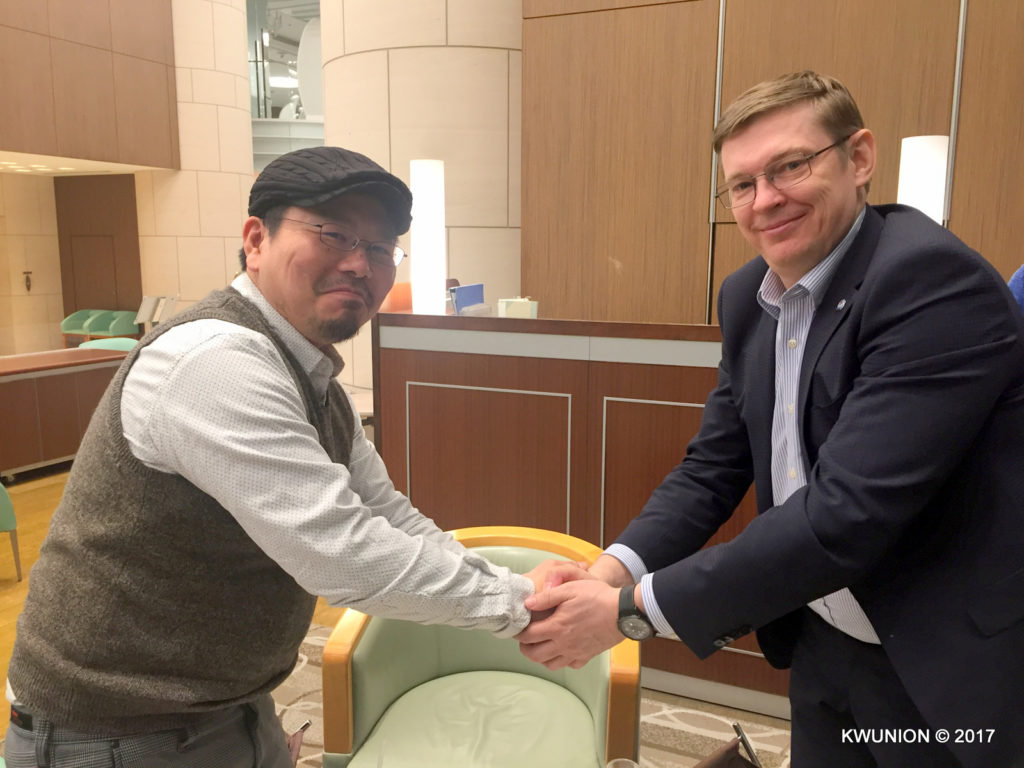 Official Championship website even includes a separate photo gallery with Ekaterinburg locals posing next to a painting.
---
Official website of the 3rd KWU World championship among men and women in weight categories: www.kwu2017.com
#KWUCHAMP #KWUCHAMP2017 #KWUNION 
Follow Kyokushin World Union – KWU Social networks: @KWUnion