Another legendary fighter will arrive in Bulgaria
to participate in KWU's and BKKF's 13th International Karate Kyokushin Training Camp, which will take place from 30 June to 7 July in the Black Sea resort Kamchia.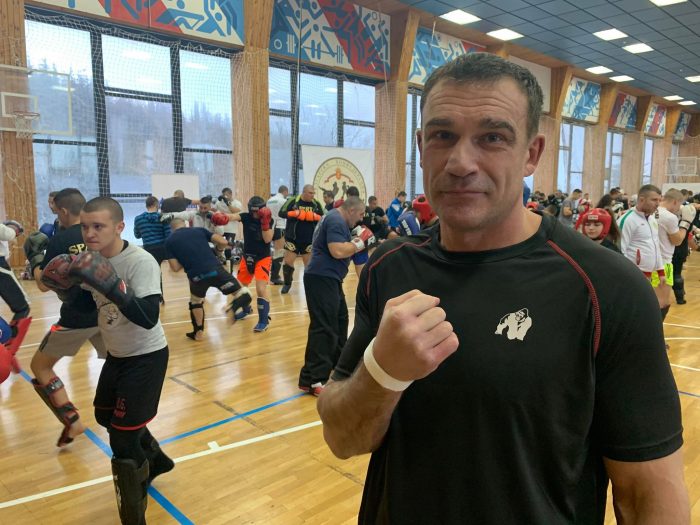 The three-time K-1 Grand Prix heavyweight champion Peter Arts will be one of the special guests at the camp. He is also known by the nickname "The Dutch Lumberjack" and is considered one of the best kickboxers of all time. Arts has the impressive 106 wins, of which 79 with a knockout, and only 35 losses as a pro.
He himself will be at the head of a few training sessions within the camp and will be a special guest at another important event – the first of a kind professional karate Kyokushin gala evening SENSHI. It will be held on July 3 and July 4, at 20 p.m., at the Amphitheater in Kamchia. The entrance is free, and all the matches of the spectacular event can be viewed live on the international online television for martial arts www.fite.tv
---
Follow @KWUNION in social networks for interesting videos, pictures, and news Facebook / Instagram / Twitter/ VKontakte and IGTV
#KWUCAMP 2018 all news HERE