Many great fights and jaw-dropping knockouts made the KWU World Youth Cup in Kamchia an event that will be remembered!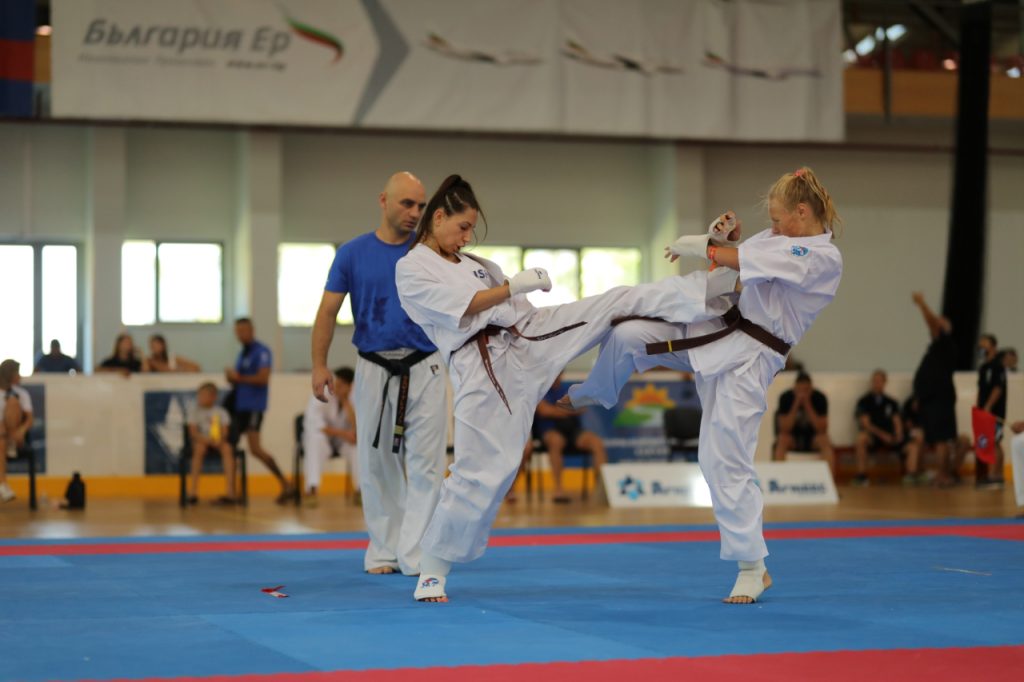 The elite tournament, which is the successor of the International Varna Cup, held since 2017, took place in two absolute divisions with awesome cash prizes. They stimulated the fighters to fight even harder and a lot of the fights were really close and went to overtime.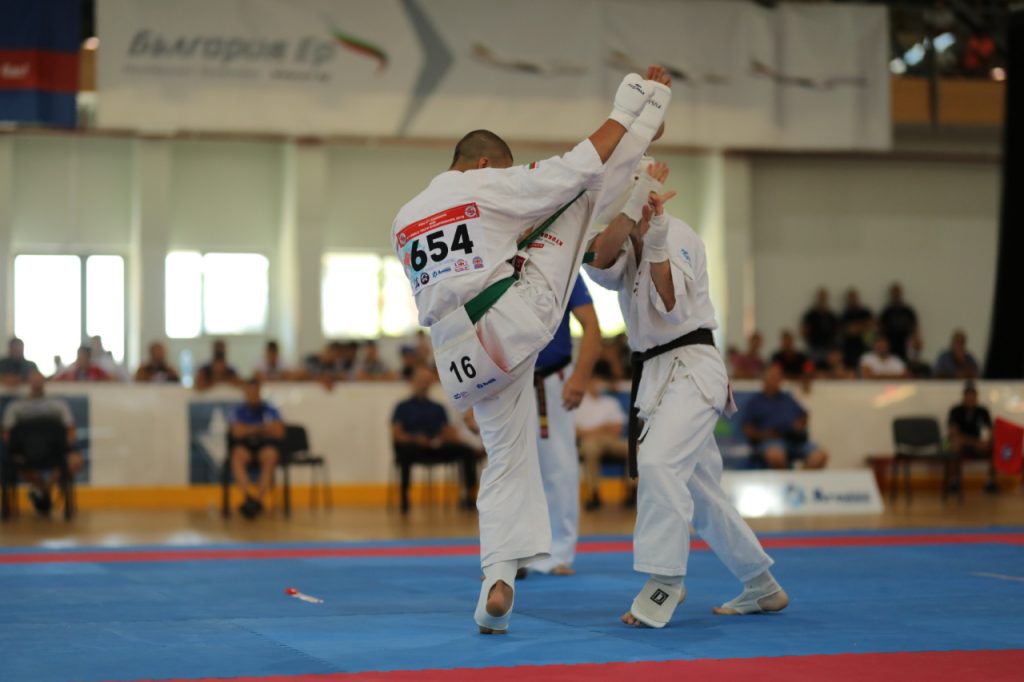 Each winner received a medal, a cup, a diploma, and a financial award.
Male division with 20 participants:
1st place 3000 euros,
2nd place 2000 euros and 2 third places 1000 euros each;
respectively for Female division with 11 participants:
1st place 2000 euros,
2nd place 1500 euros and 2 third places 1000 euros each.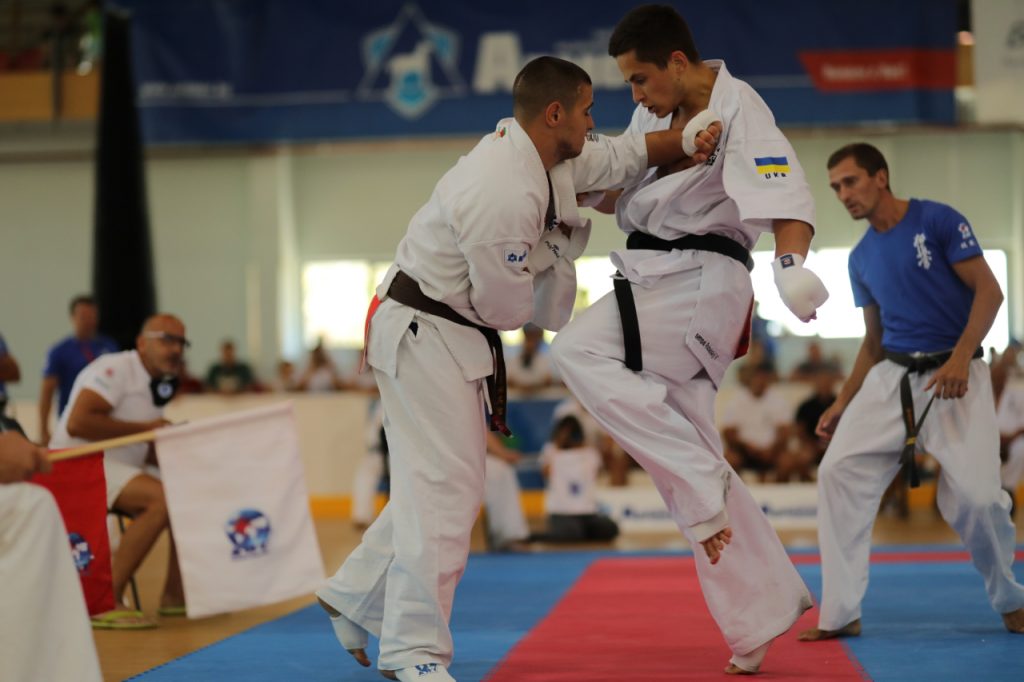 Yuri Rusin from Ukraine became the absolute champion of the tournament and won the big money prize. He fought Tomas Ritter from Germany in the final. Rusin also won the prize for Best Technique.
After contested and interesting bouts – 4 bouts to the final in the male division and 3 battles to the final in women division, the winners are:
Male:
1. Yuriy Rusin (Ukraine)
2. Thomas Ritter (Germany)
3. Vladislav Rubalskyi (Ukraine)
3. Yunus Emre Demir (Turkey)
Female:
1. Valeriya Lozanova (Bulgaria)
2. Ayfer Yeter (Turkey)
3. Aliaksandra Kantsavenka (Belarus)
3. Martina Chobanova (Bulgaria)
Special awards:
Best Technique: Valeria Lozanova (Bulgaria) & Yuriy Rusin (Ukraine)
Fighting spirit: Martina Chobanova (Bulgaria) & Yunus Emre Demir (Turkey)
Best Knockout: Aliaksandra Kantsavenka (Belarus) & Atanas Lichev (Bulgaria)
Source: boec.com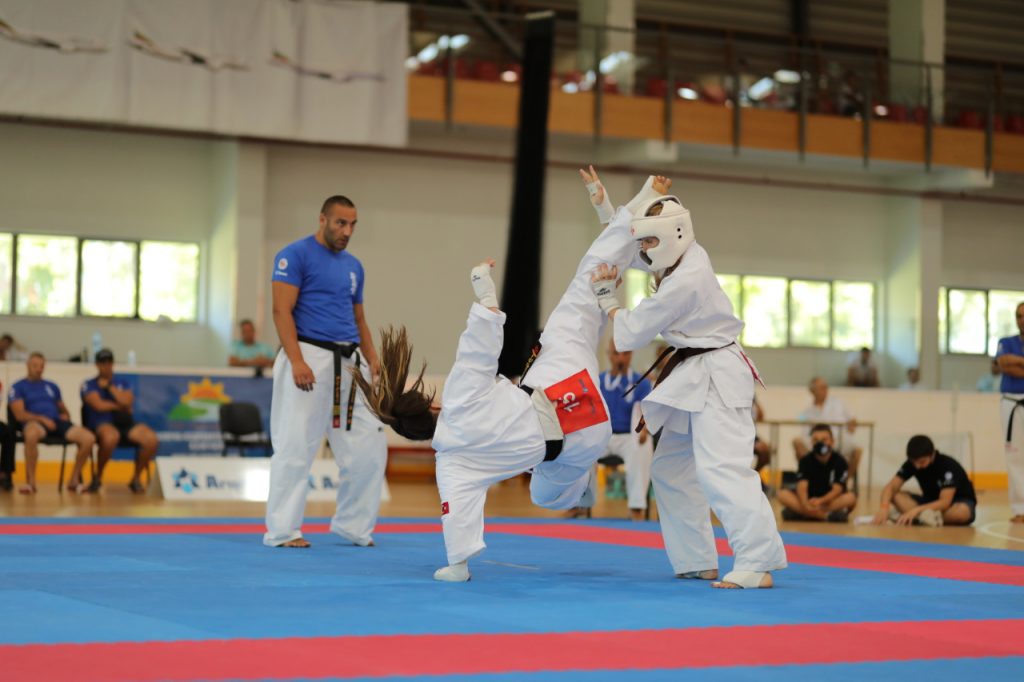 ---
Follow us on social networks:
Facebook & Instagram Hashtags: #kwucamp #kwunion
Facebook: https://www.facebook.com/KWUnion
Twitter: https://twitter.com/KWUnion
Instagram: https://www.instagram.com/kwunion
VKontakte: https://vk.com/kwunion