KWU officially invited all qualified judges
to participate in the KWU judicial seminar in the framework of the XI International Summer Camp, Bulgaria 2017. The seminar was held in 3 days before the International tournament Varna cup 2017
Seminar was held under the leadership of the Shihan Ramil Gabbasov and Sensei Andrean Ivanov.  For the judges, this seminar is very important, because is a part of preparation for the 3rd KWU World championship for men and women in weight categories, Ekaterinburg, Russia on December 9-10, 2017. Three days spent in solving tests, assignments and discussion of fighting situation, because this is qualifying stage before the KWUCHAMP 2017.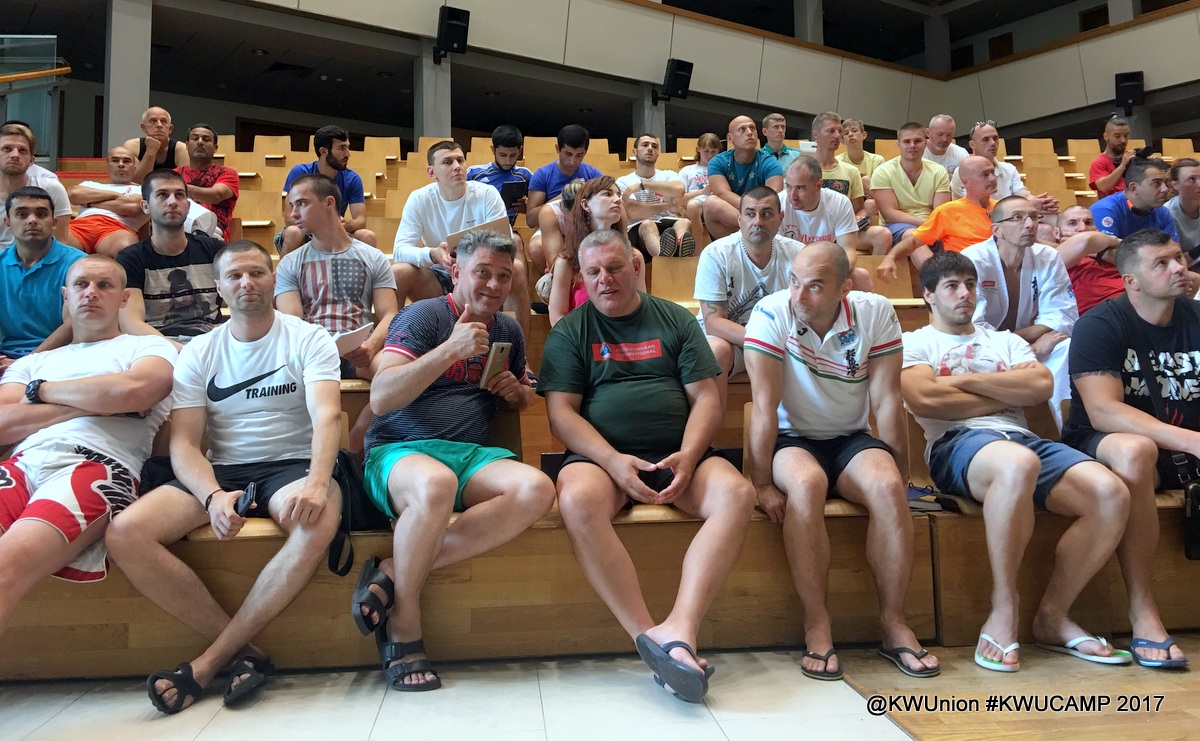 Sensei Andrean Ivanov shared with us that he was happy because he was watching developments. The judges have come prepared. Shihan Ramil Gabbasov is satisfied with the level, but believes that there is still a lot of work and more seminars to come so KWU will have some very good judges in the future.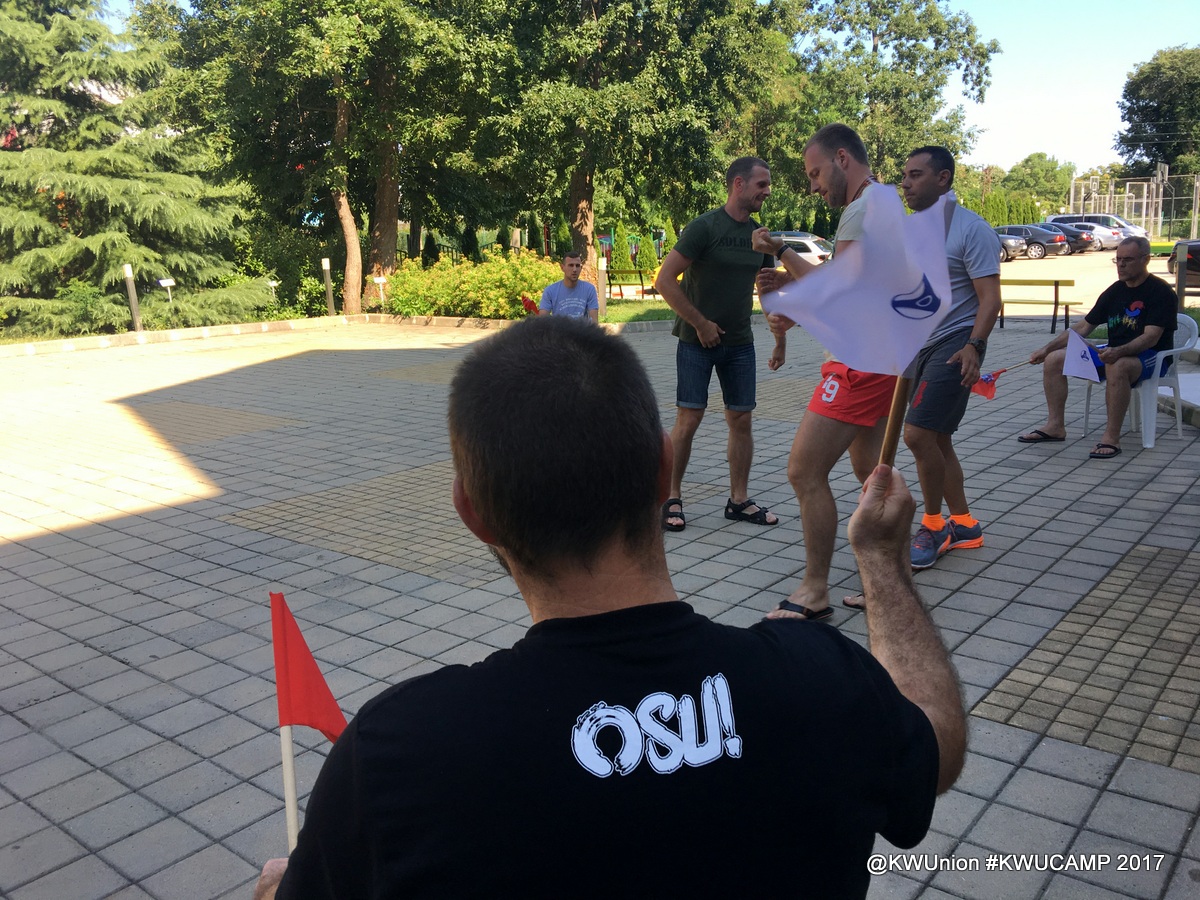 Besides theory and discussion, the judges also had practice. But a real practice is done at the Varna Cup, which is one of the main events of the camp!
---