The organizers from Bulgarian Karate Kyokushin Federation done a great job.
This year registered a record number of participants – nearly 950 karatekas taking part in The 10th Anniversary International summer camp of KWU
For the first time in Summer camp are held international seminar for Judges and International tournament. Seminar was about kumite and kata among karatekas under 18 years old.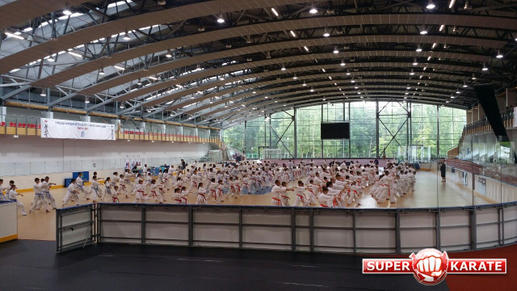 And of course important exams started with involved 767 people from 4 to 57 years old and already finish exam for 215 beginners from 10 to 7 kyu.
In parallel, the evening training session will start test for karatekas from 6 to 2 kyu. On July 9 will be held exam for 340 participants from 1 to 3 kyu.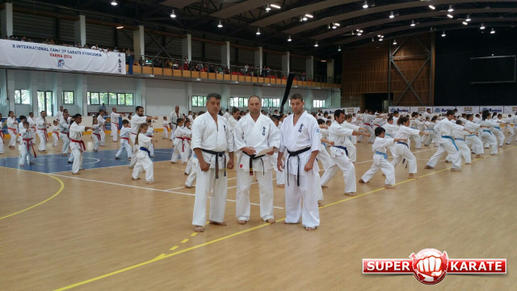 On July 9 (Saturday) also will be held this amazing International tournament for juniors – event will celebrate the 40th anniversary of the launch of Kyokushin karate in Bulgaria.