The 14th annual KWU Summer Camp will be taking place this week in Kamchiya, Bulgaria. The international camp is by far the biggest event in the world of Karate Kyokushin in the last 13 years. This year more than 600 participants from 14 countries take a part.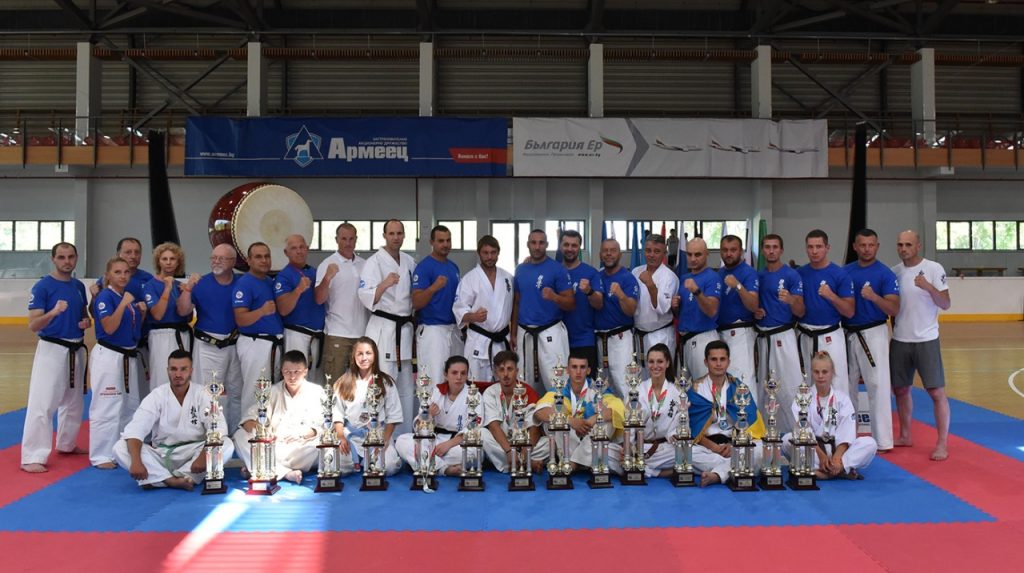 The 2020 KWU Summer Camp will include KWU International Professional League training sessions conducted under the guidance of Shihan Aleksandr Pichkunov (5 dan), Shihan Marin Mitev (6 dan) and Shihan Ivo Kamenov (6 dan) – Chairman of the KWU International Professional League and Chairman of Bulgaria's National martial arts association. The sixth edition of the SENSHI fight night will take place on Friday (21.08), while the degree promotion exams will take place the very next day from 8 to 12 a.m.
Also, there will be held Iaido training sessions – an ancient martial art that is incorporated and represented every year at the KWU International Summer camp.
The remaining instructors of the camp that will be taking part in the 2020 KWU Summer Camp are Shihan Asen Asenov (6 dan), Shihan Ramil Gabbasov (5 dan), Sensei Zahari Damyanov (4 dan).
Once again, special guests of the KWU International Professional League seminar will be the kickboxing legends Semmy Schilt, Peter Aerts, and Ernesto Hoost.
---
Shihan Ramil Gabbasov shared with instructors his knowledge of kihon (karate techniques).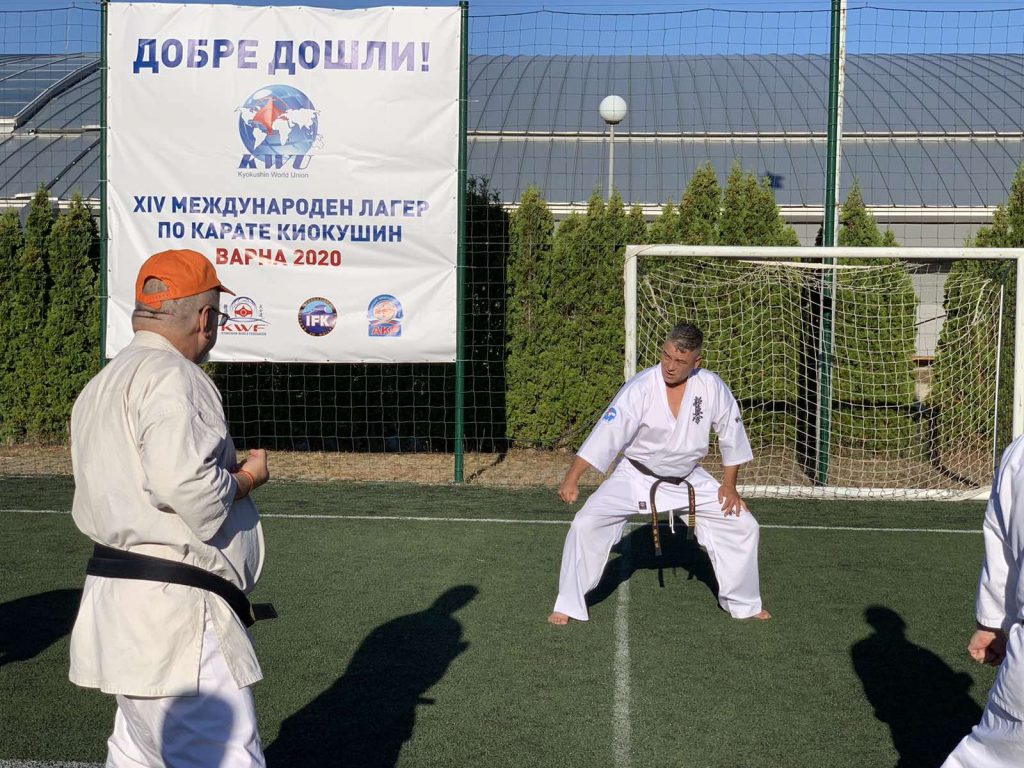 Shihan Alexandr Pichkunov and Sensei Sergey Plekhanov led the group of experienced and young fighters, emphasizing fighting techniques.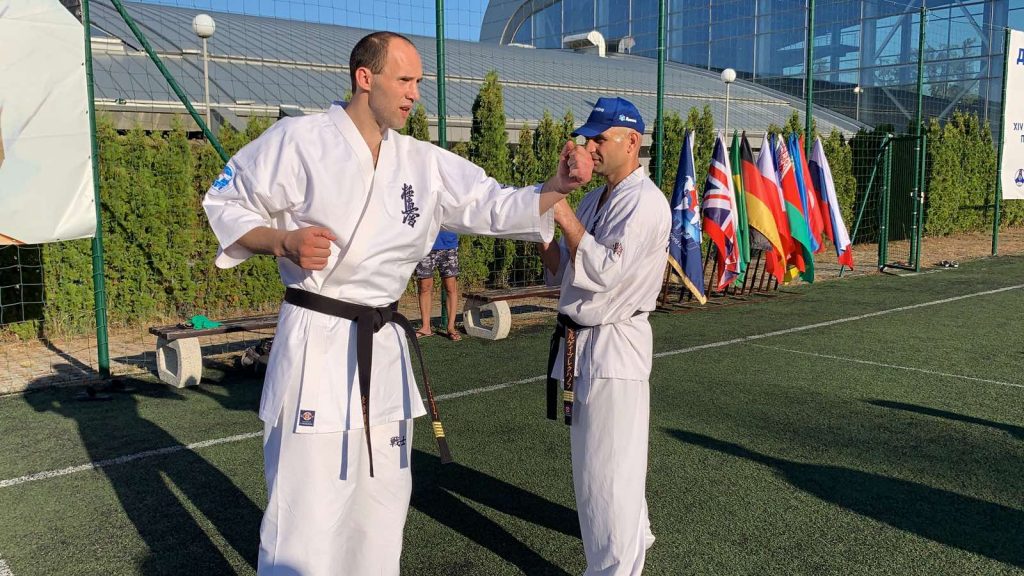 Czech Republic's martial artist Jan Soukup arrived at the 2020 KWU International Summer Camp that is taking place this weekend in Kamchia, Bulgaria.
Soukup was one of the instructors together with the absolute world champion sensei Zahari Damyanov, they showcased their great arsenal of techniques and moves.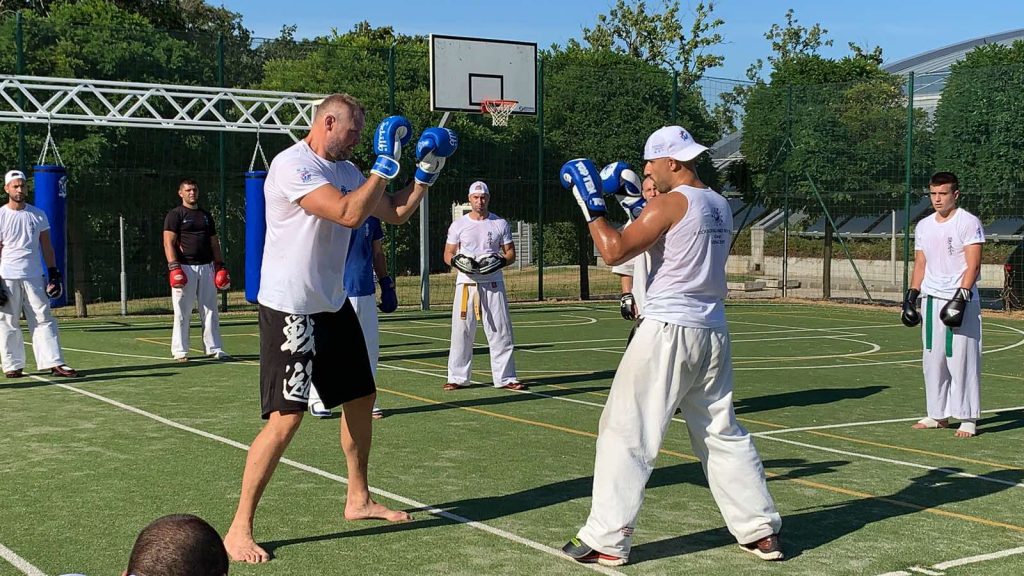 KWU International Professional League's main goal is to upgrade the skill set of the professional fighters, to build on their technique and tactics that will ultimately increase the level of the fights and also to extract the most essential from the Kyokushin, Muay Thai and Kickboxing traditions. The importance of the full contact rules is embedded in the SENSHI fight nights since their beginning. On this second training day in our camp joined the Russian Muai Thay National team. We will share more about them soon.
As part of the 14th KWU International Summer Camp was held the KWU Youth World Cup (18-21 y.o.), which is the successor of the International Varna Cup, held since 2017. The first international tournament Varna Cup was held in 2017 and was a success. Due to the great interest and increasing number of participating countries, in 2019 the format changed to the World Cup for young karate talents.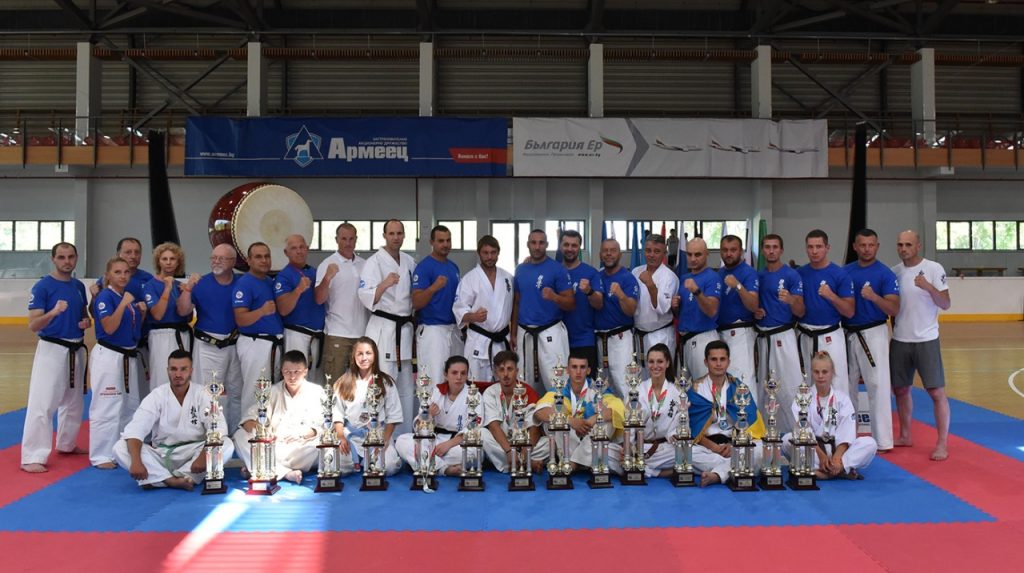 KWU World Youth Cup (18-21 y.o.) was held in openweight category for males and females. Each winner received a medal, a cup, a diploma, and a financial award. Male division with 20 participants: 1st place 3000 euros, 2nd place 2000 euros and 2 third places 1000 euros each; Respectively for Female division with 11 participants: 1st place 2000 euros,2nd place 1500 euros and 2 third places 1000 euros each.
After contested and interesting bouts – 4 bouts to the final in the male division and 3 battles to the final in women division, the winners are:
Males:
1. Yuriy Rusin (Ukraine)
2. Thomas Ritter (Germany)
3. Vladislav Rubalskyi (Ukraine)
3. Yunus Emre Demir (Turkey)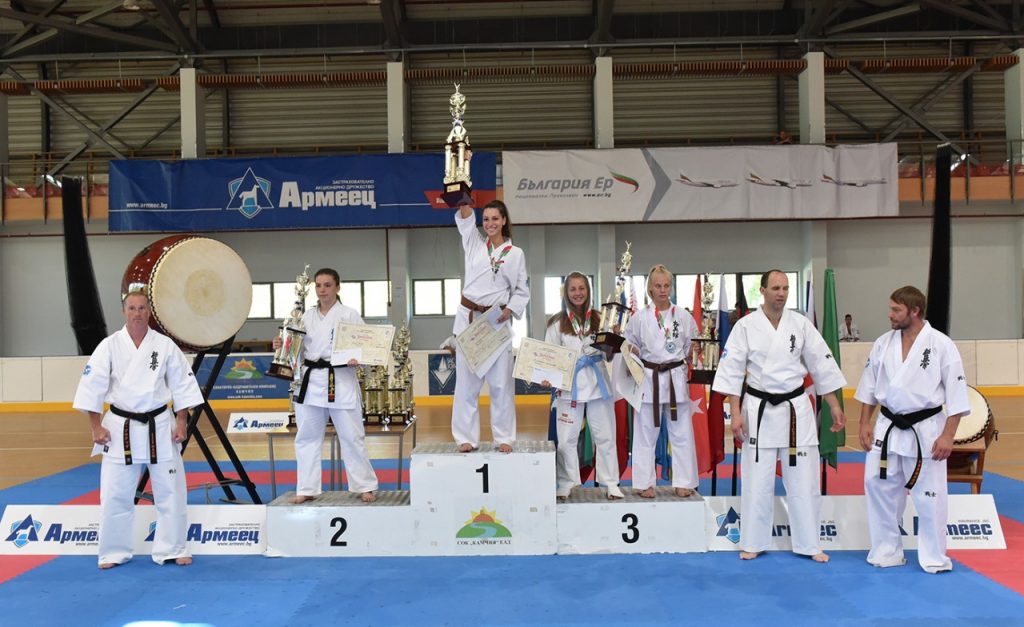 Females:
1. Valeriya Lozanova (Bulgaria)
2. Ayfer Yeter (Turkey)
3. Aliaksandra Kantsavenka (Belarus)
3. Martina Chobanova (Bulgaria)
Special awards:
Best Technique: Valeria Lozanova (Bulgaria) & Yuriy Rusin (Ukraine)
Fighting spirit: Martina Chobanova (Bulgaria) & Yunus Emre Demir (Turkey)
Best Knockout: Aliaksandra Kantsavenka (Belarus) & Atanas Lichev (Bulgaria)
Congratulations! Osu!
---
Follow us on social networks:
Facebook & Instagram Hashtags: #kwucamp #kwunion
Facebook: https://www.facebook.com/KWUnion
Twitter: https://twitter.com/KWUnion
Instagram: https://www.instagram.com/kwunion
VKontakte: https://vk.com/kwunion