1600 karatekas, instructors, and coaches from 28 countries arrived in Bulgaria for the World's largest martial arts training camps.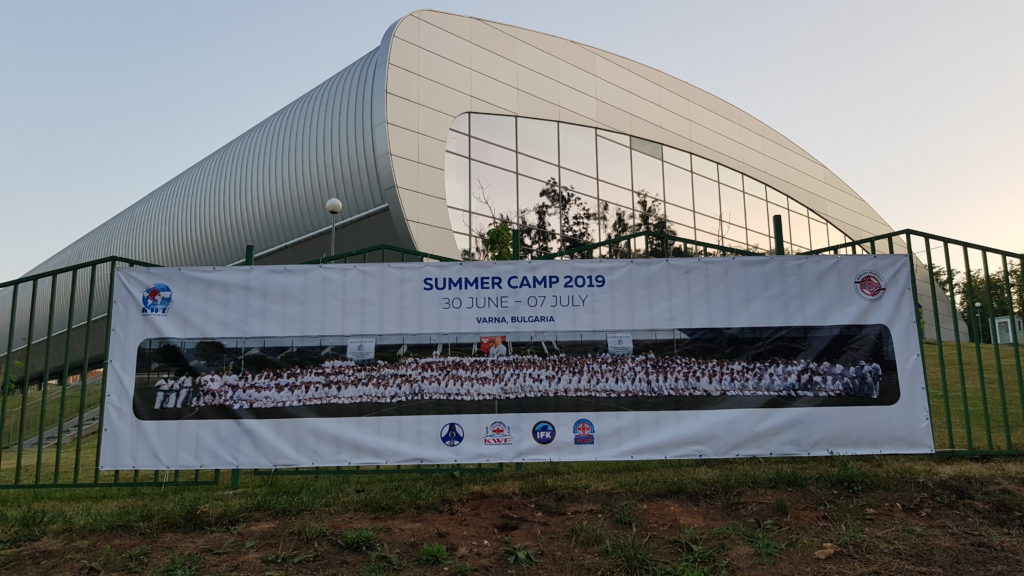 This year Bulgarian Karate Kyokushin Federation – BKKF will host the spectacular event of the World Kyokushin Union – KWU sports calendar. On July 2, one of the most anticipated events at the KWUCAMP is KWU World Cup "VARNA" for juniors (14-17 years old) and cadets (18-21 years old) in kumite.
The camp will also offer spectacular battles during the professionals on CUP OF SENSHI, by the Rules of the KWU Professional League. On July 3-4 against each other, the professional karate Kyokushin fighters from Bulgaria, Russia, Kazakhstan, Armenia, Turkey, Brazil, Ukraine, Tajikistan, Belarus, Iran, Romania, and Hungary will face on the tatami. Check out the DRAW here.
The camp will start with a judging seminar, KWU World Cup weight check, KWU Professional League training sessions, and a football tournament.
---
Follow @KWUNION on social networks for interesting videos, pictures, and news Facebook / Instagram / Twitter/ VKontakte and IGTV
#KWUCAMP 2018 all news HERE