As every year on KWU Summer camp and this was not without seminars for judges.
Shihan Ramil Gabbasov started the seminar with a welcome greeting and started the work. The first part of the seminars was to review the KWU fighting rules and test. There is still a lot of work, practice and in the end of KWUcamp – assessments.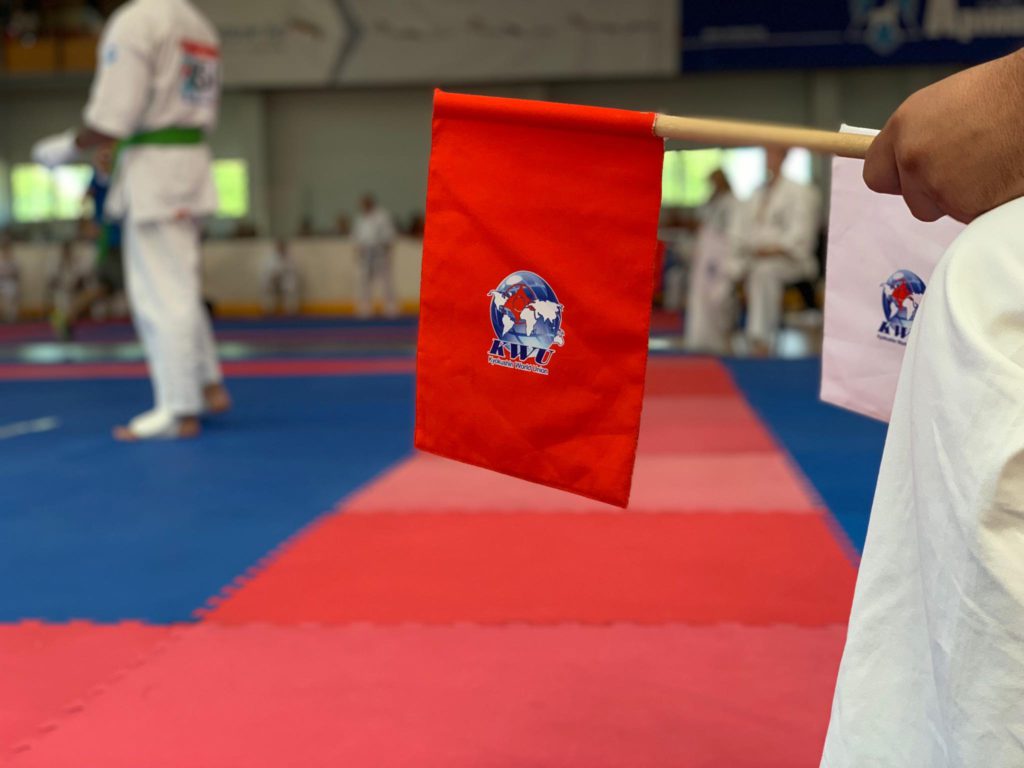 KWU World Cup Varna 2019 was practice for both sportsmen and judges – there were 3 KWU accredited and 2 candidates for KWU judges.