KWU Professional League' fights "The Cup of Senshi" will be held on July 3-4, 2019.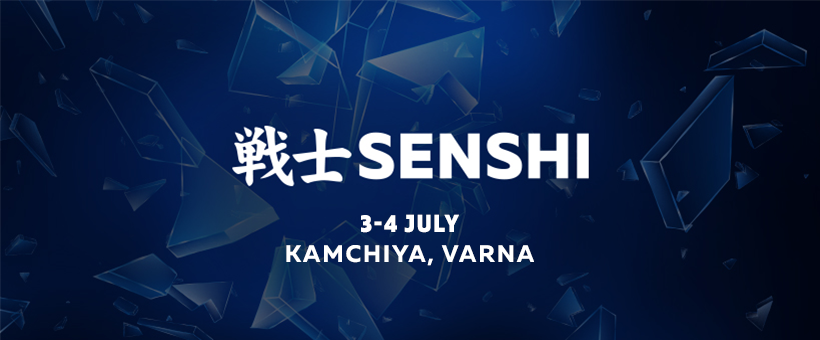 Here you can watch LIVE:
All SENSHI fights will be broadcast live on
www.fite.tv
, at
www.boec.bg
, as well as on our website
www.kwunion.com
. The first day of the two-day battle gala evening will start at 8 p.m. (Bulgarian Time) with the qualification duels and will continue on July 4, at 8 p.m. with the semi-finals and finals. The entrance to the gala is free.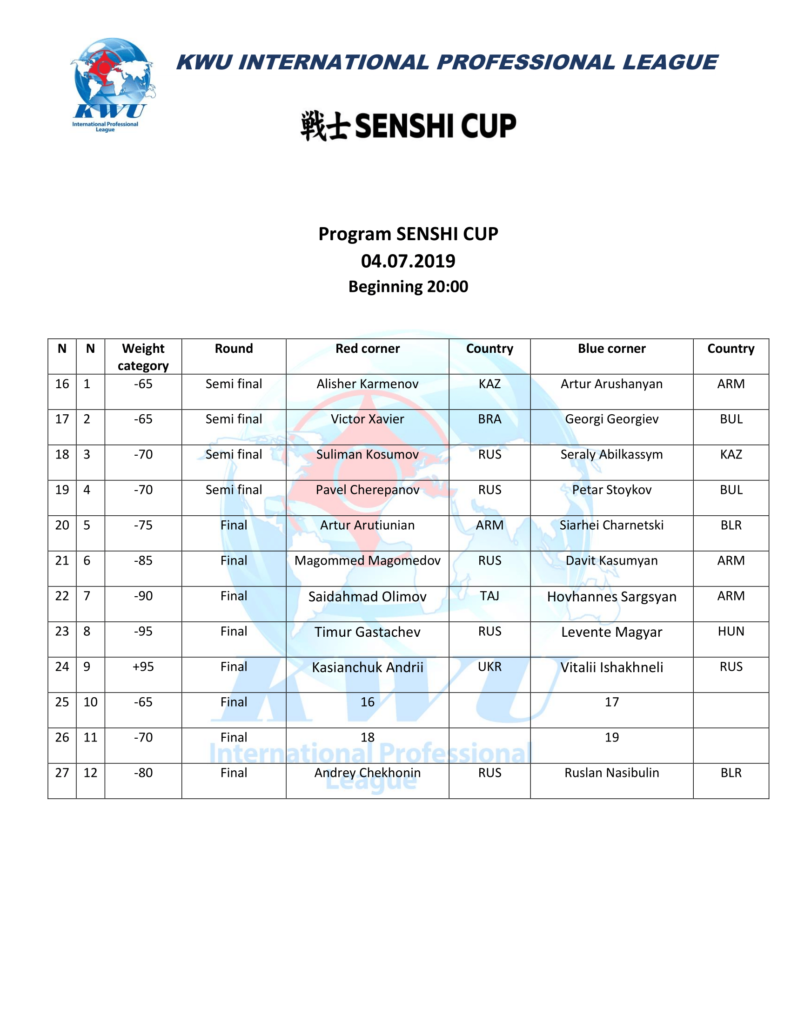 SENSHI FIGHT RULES:
Senshi-Rules-English / Rules-Senshi-Russian