NKKO Summer Camp 2019
was held in Norway on 26-30.06. 2019 with the participation of many famous instructors.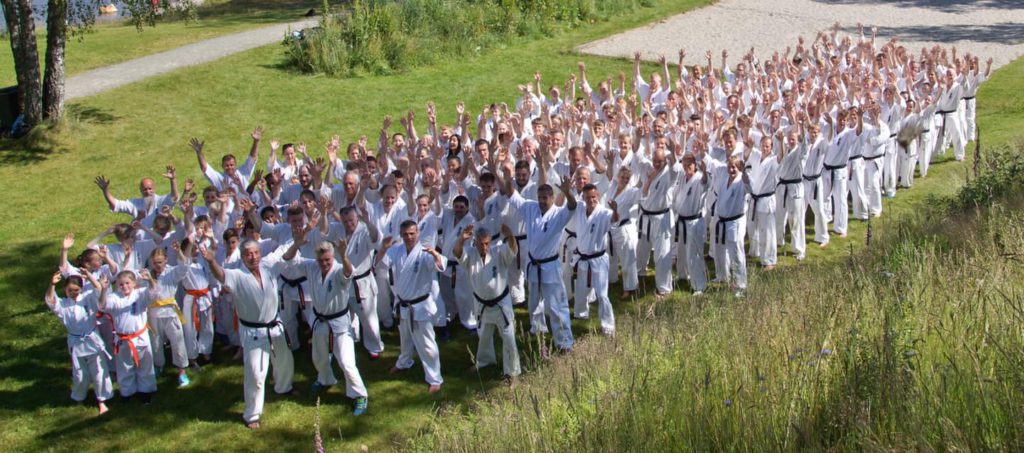 NKKO – Norway's Kyokushin Karate Organization
has the pleasure of inviting you to Norway's largest Kyokushin Summer camp. All Karate styles and organizations are welcome, and here we train Kyokushin BUDO Karate.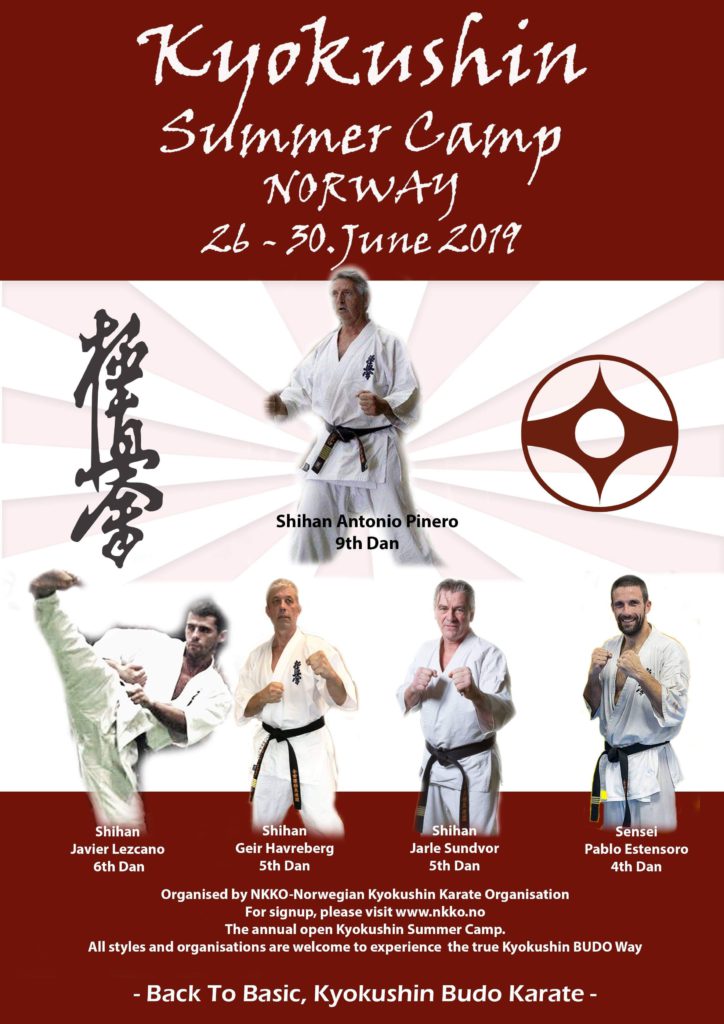 Continue reading "Norway Kyokushin Summer camp 2019" →
From Wednesday the 30th of January to Sunday
the 3rd of February Shihan Geir Havreberg, Sensei Frode Robberstad and members of Etne Karate Club organized the annual winter camp.
This year we had a record high attendance with 220 students from five different organizations, five different countries and 77 black belts.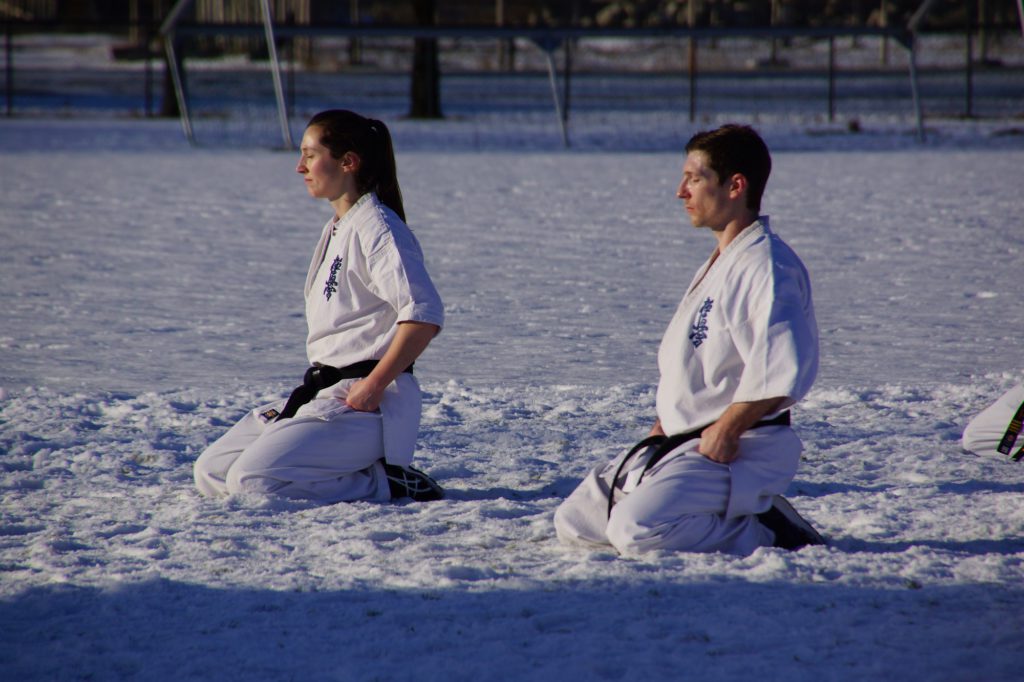 Our instructors this year were: Continue reading "Rapport from the NKKO Norway (KWF) winter camp 2019" →