For the second consecutive year, the National Association of Martial Sports in Bulgaria, chaired by Shihan Ivo Kamenov, will hold its annual Golden Belt Awards, honoring the best athletes and coaches in 2019.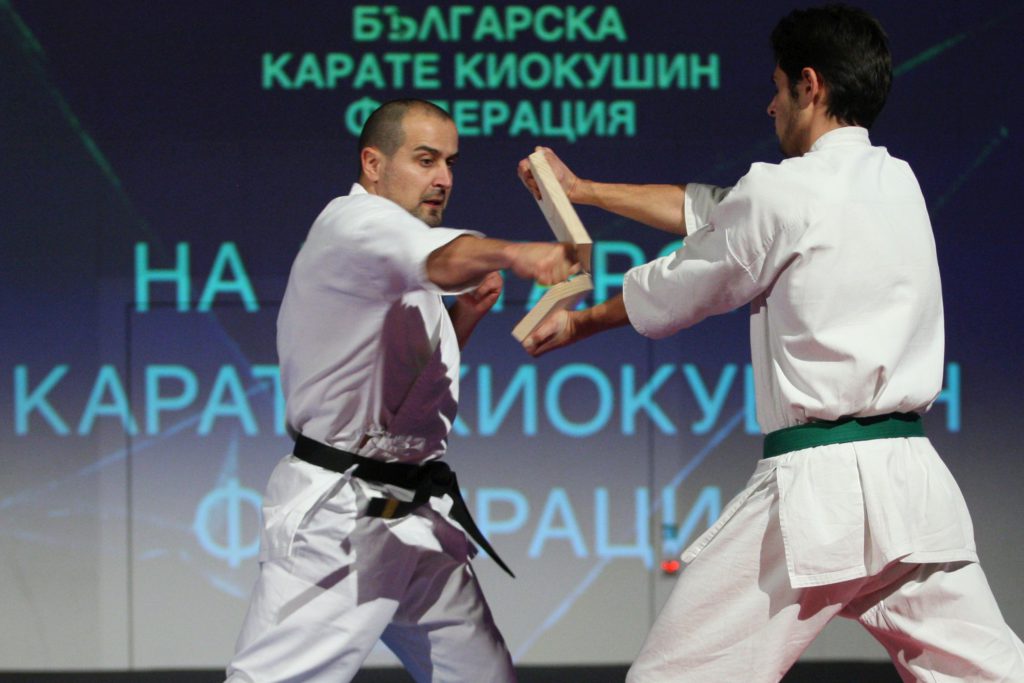 The ceremony will be held on December 15 (Sunday) at 5 pm at the Sofia Event Center and will be accompanied by an attractive demonstration in kickboxing, muay thai, karate kyokushin, taekwondo ITF, ju jitsu, sambo, kendo, kudo, wushu, shotokan karate do, sumo, aikido and canadian fight.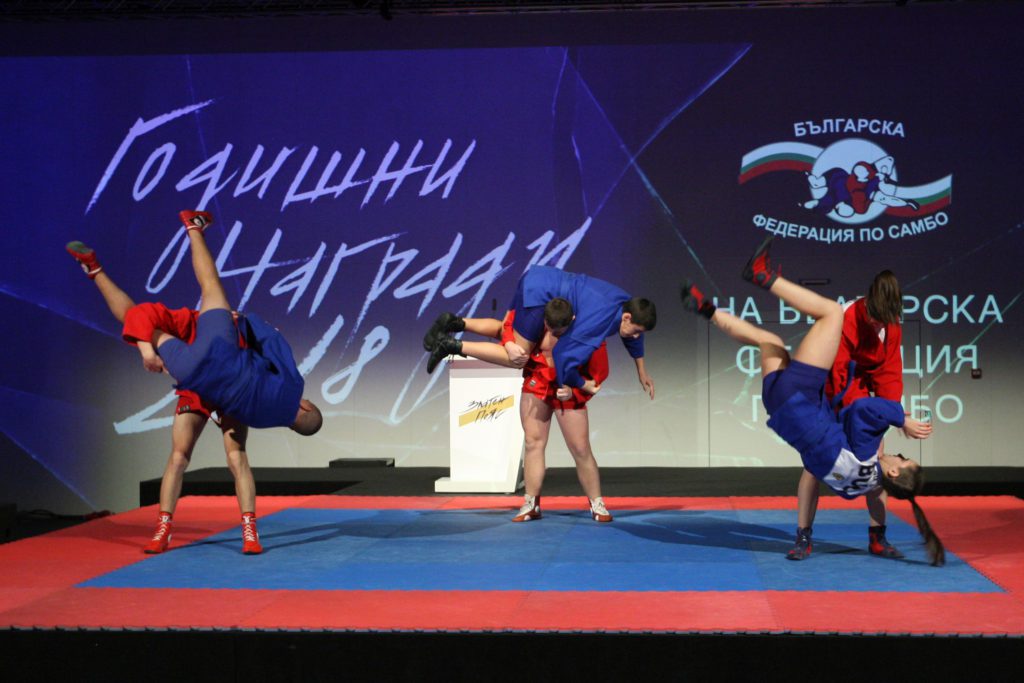 This year over 40 000 athletes, members in the 12 federations of the Association, will compete for the prestigious annual awards. During the ceremony, prizes will be awarded in five categories – "Best Athlete – Man", "Best Athlete – Woman", "Best Coach", "Bright Victory", "Fidelity to Traditions". Each of the 12 federations will also be able to give away three individual prizes to its fighters.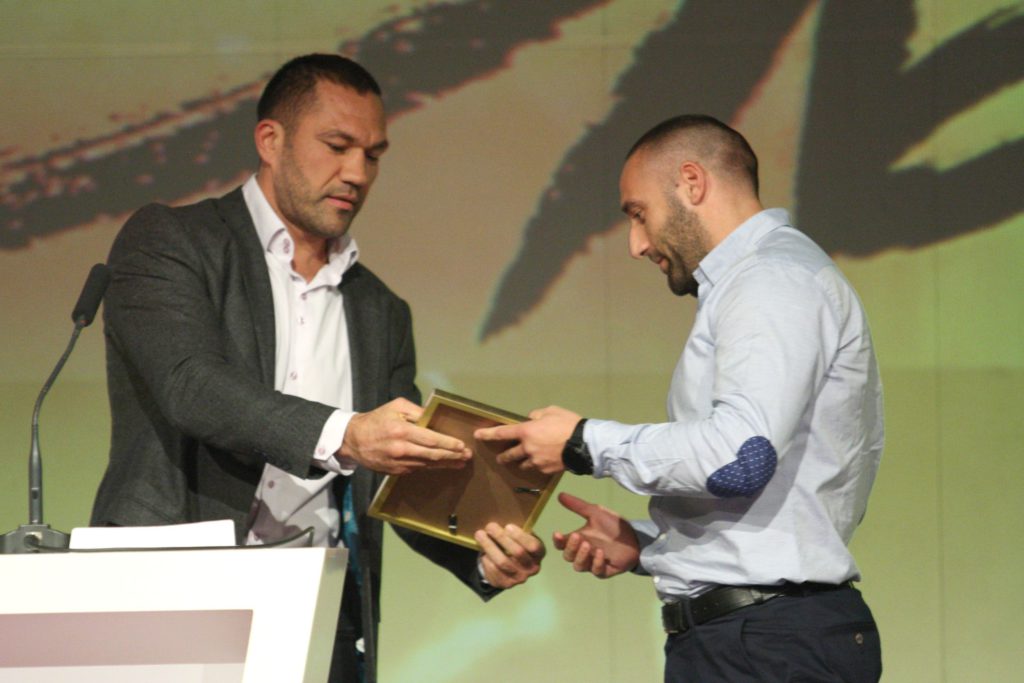 The award ceremony is free entrance.
The annual awards "Golden Belt" 2019 is being conducted with the assistance of Insurance "Armeec" and M Carr Sofia – BMW and MINI dealer.