Kickboxing legend Semmy Shilt will once again enter your homes and give you some valuable lessons. The elite fighting organization SENSHI gives you the opportunity to train with the four-time World Heavyweight Champion in K-1. This will happen this Saturday 25-th April, at 6:00 p.m. Bulgarian time (EET)/ 5:00 p.m. (CET).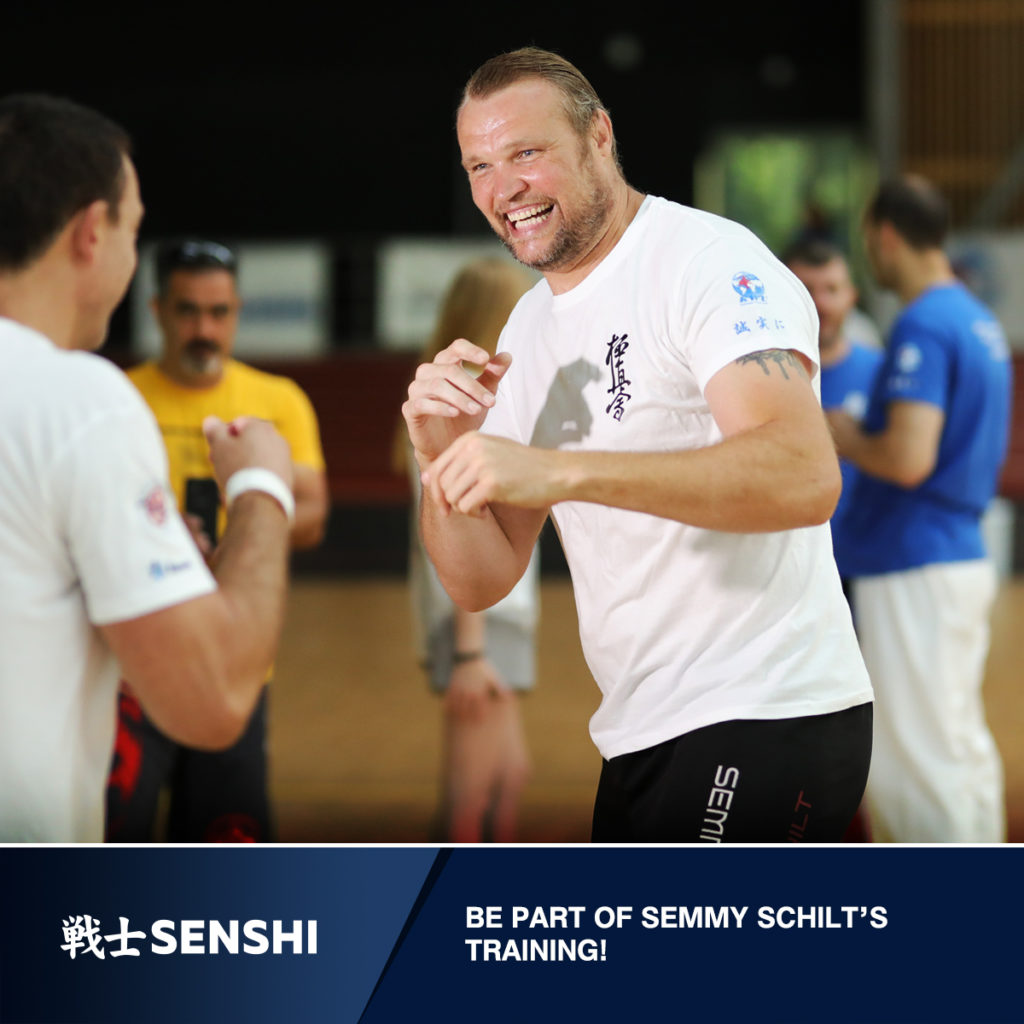 Anyone who wants to get involved in the practice should download the StarLeaf app in advance for the video training and register for free at the following link: https://mailchi.mp/15ab3e98ea51/qvf3esjr6a
Registered users will receive an email with a date, time, and a workout code in their e-mail (Attention: the letter may fall into the Spam folder, check). With this code, you will be able to open through the app 30 minutes before it starts.
If you already have a registration, you do not need to make another one. You will receive an email. Due to Star Leaf's technical restrictions, only the first 100 sign up will have a chance to train online with Semmy Schilt.
For the third consecutive Saturday, SENSHI gives combat sports fans a chance to train top-level kickboxing with Semmy Shilt.
The initiative is part of the call to be #ResponsibleAtHome #FGAUnited and the call to stay and train at home.