On February 22nd during the 5th edition of the professional chain of gala fight nights SENSHI in Varna, the Bulgarian champion Petar Stoykov defeated Ukrainian Volodymyr Serheiev.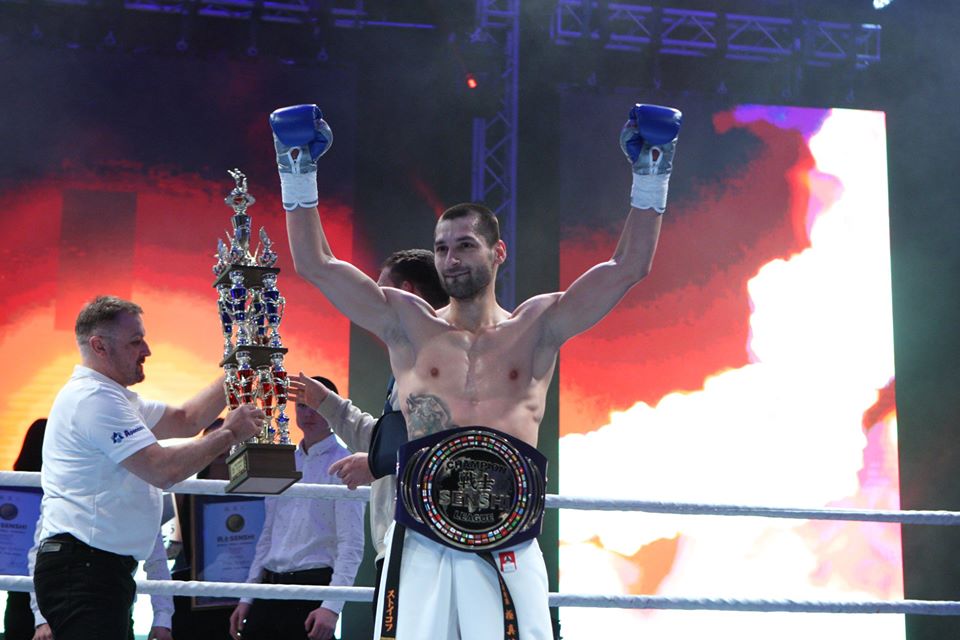 The competitor of SC "Armeec" and managed to record his sixth consecutive victory on the SENSHI`s boxing ring. The Bulgarian got the W via second-round knockout, proving once again why he's one of the most feared fighters among his peers.
Petar Stoykov is a world champion, in 2019 he won and supervised the SENSHI CUP. In 2018, the Bulgarian fighter also became European Muay Thai Champion, and in 2013, Stoykov won a silver medal at the KWU Junior Karate Kyokushin World Championship. In the arena of the professional chain from the brand SENSHI, he once again showed his remarkable qualities and brought the audience to the feet of the Palace of Culture and Sports in Varna.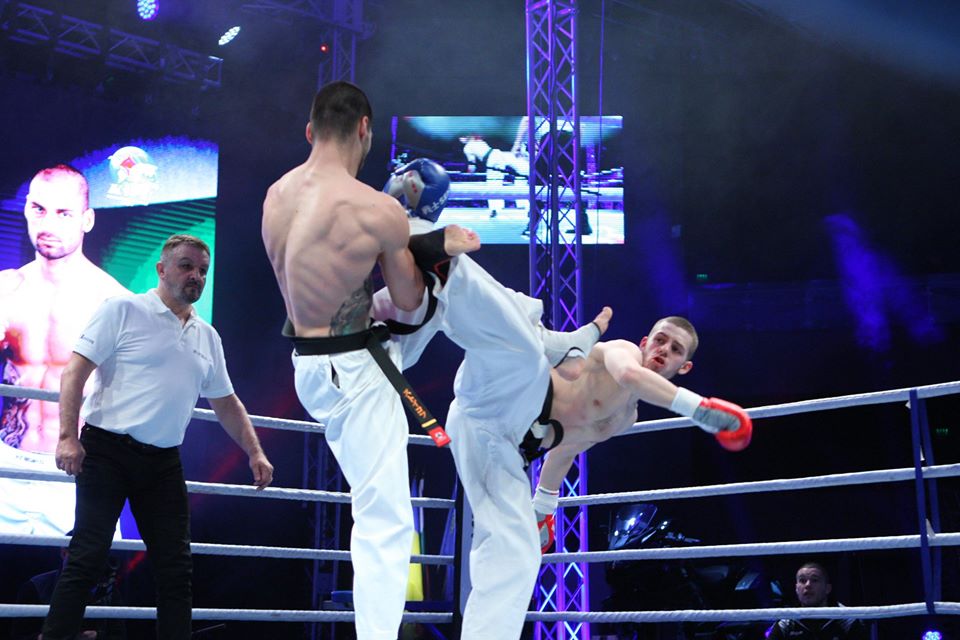 Here's what Petar Stoykov commented in front of Boec.com after his fight:
"To be honest, I was prepared to go the full three rounds, but when I noticed he's starting to breathe heavily, that's when I started going hard on him. Knees, elbows, everything. It was the right moment and the right timing for me to knock him out.
"Volodymyr's moving was pretty good. He has a karate background just like me and he used his feet a lot. It wasn't easy to figure him out", Stoykov said about his opponent
The full interview with Petar Stoykov you can find on Boec.com