The Kyokushin Karate National Federation of Armenia
has begun the year with intense events, training and already qualifying examinations.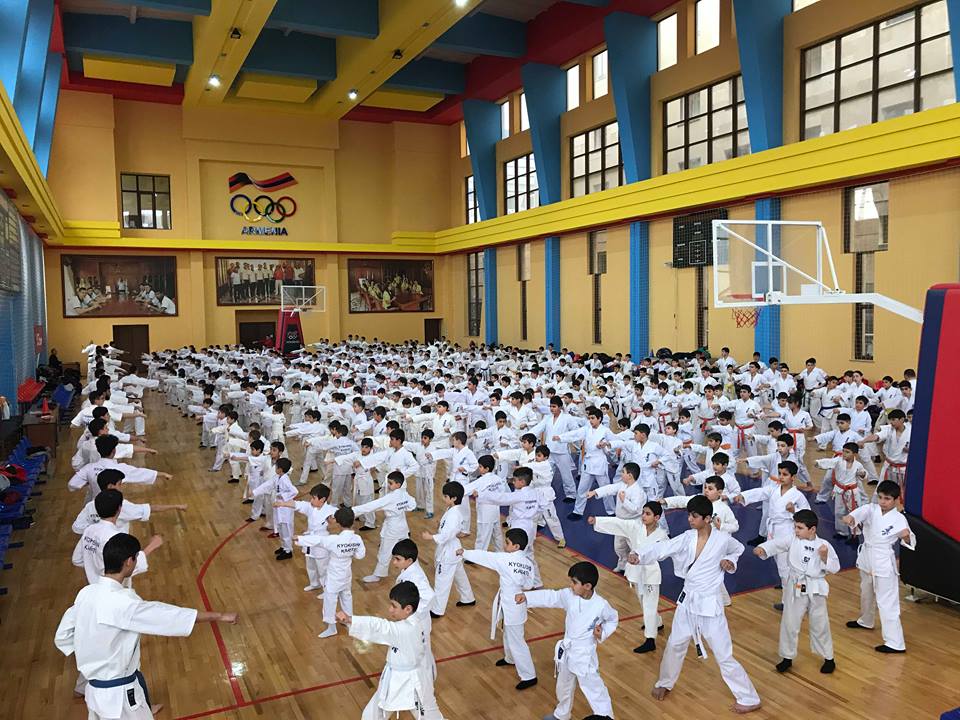 3 of March qualifying exam with participation of 250 federation sportsmens from Artsakh
17of March Open Championship 150 participants
From 23 to 24 of Mach,
Armenia-Georgia Friendly Meeting in Tbilisi, attended by 80 federation members 70 participants and 10 coaches.
The pre-electoral tournament was held in Artsakh from 29 to 31 of March with 160 participants.
31 of March The Qualification exam was held to attend 1000 participants from Yerevan, Abovyan, Hrazdan and Charentsavan.
OSU!